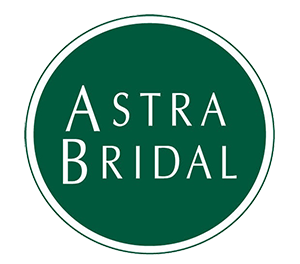 Farm Wedding on the Misty Peaks of Coromandel
The weather is one thing a bride can't control but her attitude; she can! Margaret-Anne and Tyrone kept their sense of humour throughout their day in December and made the most of their perfect photo weather with these incredible shots! They had an amazing day full of fun, love and laughter at home on the farm.

"We wanted relaxed, rustic and fuss free... but just enough frill. Basically I wanted everyone to muck in (terrible weather and all) and just enjoy. We are both country bumpkins with just enough flare to want things to look nice - including ourselves!
Our guests said that it was so much fun because of our attitude, they loved that we didn't let the weather bother us. We decided to be 'not too precious' about the dress and suit and just had fun, rain or shine. As you can see, it was very muddy!! Not much we could do about it."
That beautiful gown is none other than Maggie Sottero's Frederika with the most stunning lace and gorgeous silhouette.
"My favourite part of the gown? The lace!! Super unique and almost art-deco like."

My favourite parts of the day were getting everybody together; we had 13 fly over from Europe. The foooooood was amazing!! I highly recommendSugarfish catering based in Whitianga. AND of course, marrying that beautiful man of mine, my best friend.