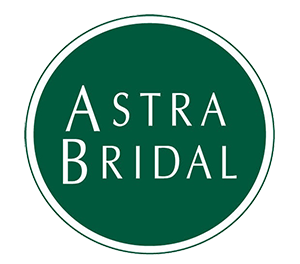 They met in high school when they were just 17. After having been living overseas they got back together 14 years later when they both moved back home to New Zealand. It was here that they caught up for a drink and have been together ever since. Falstaff proposed to Melinda at a sport bar, she didn't believe him at first but of course she said yes!
Melinda wore the Organdy by Forget Me Knot, "I remember feeling like "this dress is just me" It was comfortable and flattering. The elegance of the gown is what caught my eye".
Their wedding day was fun! With all their closets friends and family, they celebrated with laughter, dancing, eating and drinking. The relaxed vibe of the venue set the tone for the day allowing people to fully relax and enjoy themselves. Congratulations Melinda and Falstaff!
---
---
---