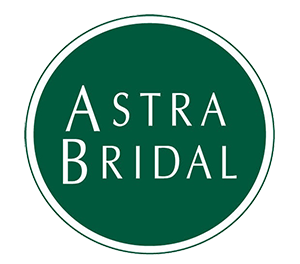 They met 7 years ago on an online dating website called "Find Someone" well before dating apps became a thing. From that moment on, they began building their life together, moving back home to Wellington, and purchasing a lifestyle block together. Two years before their wedding day they got engaged, a lovely Christmas Day proposal in front of their families.
Melissa wore the 1621 by Bonny Bridal, "The gown was my dream gown, this is exactly what I had pictured what I wanted. I spent well over my budget but didn't even think twice about it. It fit perfectly and had all the details I was after. I love my dress so much!"
Melissa and Andy's wedding day was filled with lots of love and laughter. On a beautiful sunny day, they celebrated with family and friends, creating the memorable and fun day they had dreamed of.