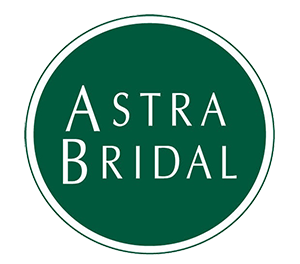 Ethan and Melissa met 13 years ago at a go-kart track in the Bay of Plenty. The two both raced go karts for many years. Along with their two gorgeous little boys Karter and Alach, Ethan took Melissa on a bush walk at Bridal Veil Falls. They set off on their way down the track where Karter started to fuss; Ethan said "Why do you have to ruin everything" which Melissa thought was an odd thing to say on a bush walk. As they got to the top of the waterfall, Melissa was looking over to then turn back and see Ethan down on one knee!!
Melissa wore the Carmen by Rebecca Ingram, "I really had no idea of what style I wanted, what would suit me or even what would suit my wedding theme but I just had the most amazing experience! There were 5 gowns in total that I tried on, the Carmen was the first one I tried on and nothing else seemed to compare! I loved the low back, the beading that went down past my hips and the trail was the perfect length".
The day as a whole was incredible for this lovely couple. From getting ready in the morning with their bridal party, arriving in Melissa's Dad's Mustang, having Ethan's Sister be their celebrant, their little boys looking so dapper, all topped off with stunning photos and a night full of celebrations! Congratulations Melissa and Ethan!