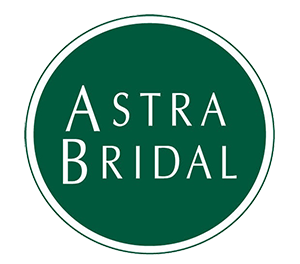 Micah 4322
❤
Login
to add this item to your wishlist
Item #: Micah 4322
Micah is a best selling style featuring a great block heel and crossing straps with buckle in the front. Comfortable and stable, this style is simple yet stylish for any occasion.
Benjamin Walk have been making wedding shoes since 1896, so no surprise they are known for their comfort and classic styling.
With our excellent returns policy, you don't have to worry about shopping for shoes online. If the shoes do not fit or if they are not suitable for any reason, they can be returned within 7 days for a full refund, no questions asked. You just pay the return courier fee.