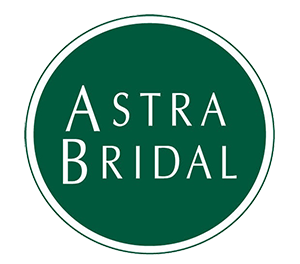 Monica
With many, many years of bridal experience Monica is an amazing expert. She tried to do something different and have a break from bridal for a while, but it is in her blood. Any bride that has Monica as a stylist will know they will get a wealth of experience as well as someone with a great sense of humour.
Just a quick email to say thank you so much to you and the ladies for helping me find my wedding dress, it was so perfect for me and I had so many amazing comments from our guests.
Jaimie Wilson
Not only does this company have a huge range across all styles and prices of wedding gowns, but Liz has gone above and beyond all expectations in making what had seemed impossible, doable - and in such a lovely, friendly, non-pushy way. 100% recommend this awesome team.
Rowena Post
Thank you soooo much Monica for helping me find my dream dress then being with me there every step of the way to get it fitting me perfectly!You have made the experience such a delight.Amazing, friendly and caring service
Lisa Fenton
Hi there,I am emailing you in regards to a great experience I had earlier on in the year with one of your lovely employees called Monica. If I could recommend anyone, it would be Monica. She helped me sift through so many dresses without pressure until I found the dress of my dreams. Not only was she friendly and caring, but her skill level was clearly evident. Monica made me feel very comfortable and at ease, especially with the stress that can come with wedding planning. It was very easy to talk about any concerns I had with my dress, and I was given various solutions to create my vision. To me this was a clear indication of her experience and professionalism. I knew I was in good hands. She altered my wedding dress to perfection. It looks and feels as though it was made for me, which is an amazing feeling. It was a pleasure to work with Monica and Astra Bridal.
Eman Al-Azi