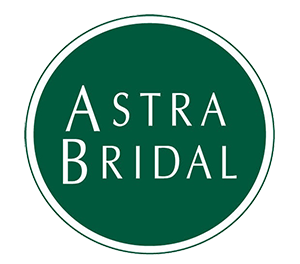 Monica
With many, many years of bridal experience Monica is an amazing expert. She tried to do something different and have a break from bridal for a while, but it is in her blood. Any bride that has Monica as a stylist will know they will get a wealth of experience as well as someone with a great sense of humour.
Just wanted to say a big thank you for all your help on getting getting me ready for my special day - as you can imagine the dress was a big success with lots of admirers on the day.
Keli Matheos
Wonderful staff who helped me find my dream dress (Andraea by Maggie Sottero) at the Auckland North Shore branch. A HUGE shout out to the amazing Monica - she was like a fairy godmother! She's incredibly talented and made my dress fit me perfectly. Thank you!
Jodie Beach
Just a quick email to say thank you so much to you and the ladies for helping me find my wedding dress, it was so perfect for me and I had so many amazing comments from our guests.
Jaimie Wilson
Not only does this company have a huge range across all styles and prices of wedding gowns, but Liz has gone above and beyond all expectations in making what had seemed impossible, doable - and in such a lovely, friendly, non-pushy way. 100% recommend this awesome team.
Rowena Post
Thank you soooo much Monica for helping me find my dream dress then being with me there every step of the way to get it fitting me perfectly!You have made the experience such a delight.Amazing, friendly and caring service
Lisa Fenton