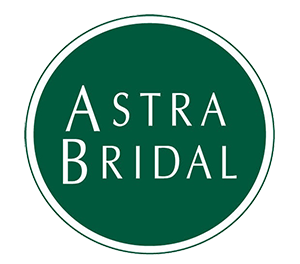 Nancy Adam got married at the beautiful Lookout Lodge in Wanaka. Bonding over a love of life and adventures, early on Nancy and Adam chose to leave their "normal" full-time jobs to travel, it was then that they got engaged on a beach in La Serena, Chile, after having purchased the ring together in Santiago. With Wanaka being one of their favourite places in the world, they knew this would be the perfect location to say I do.
Nancy wore the Camille by Rebecca Ingram, "I'm a bit of a non-traditionalist, and I had no idea if I could have a normal white dress or not. But this one was perfect! It was classically long and an ivory gown (tick for "wedding"), with a striking lace back and plunge front (tick for a little bit different), but with enough delicate detailing to make it beautiful (tick for a beautifully feminine dress). It was just stunning", and we couldn't agree more!
Their wedding was a mini holiday for the 40 guests that attended, having events leading up to the wedding allowing everyone to get to know one another. The day itself ran smoothly thanks to Nancy being one organised bride with timelines and checklists, making it a day to remember! Congratulations to the beautiful couple.