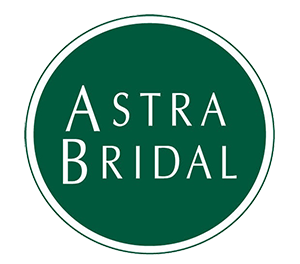 Natalie and Riki got married at the beautiful Taitua Arboretum, as they wanted a relaxed, down to earth wedding that focused on them as a couple allowing their fun and geeky personalities to shine.
Natalie wore the Rebecca Ingram Piper, "I like that it was nice and simple and flowy, it wasn't too big or poofy or 'sexy'. It was just nice and simple and made me feel comfortable."
Their favourite part of the day was marrying the person they love in front of all their closest friends and family, and mostly importantly having fun whilst doing it!
The photos by Fantail Media captured the intimacy of their wedding allowing Natalie and Riki to shine as a newly wed couple.
Natalie's advice to future brides to be is "Don't let other people influence how you do your day. It's not about what anyone else wants, it's about you and your soon to be married partner wants. if you want it relaxed, have it be relaxed. If you want a big fancy wedding, have a big fancy wedding. But Don't lose sight of what it's all about which is you and your partner."