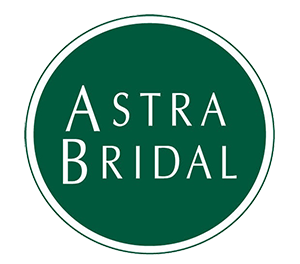 Nerissa and Tony met in 2012 at The University of Auckland where they first became friends. Two years later they started dating, Nerissa knew early on that Tony was the one she wanted to spend forever with! On Valentines Day 2020, Tony planned the perfect proposal at the top of One Tree Hill as the sun was rising.
Nerissa wore the 4290 by Christina Rossi, "Being a plus size bride, I was prepared to be let down in store because of how much retail is catered for smaller women/men generally. I had previously been to other boutiques where all the plus size wedding dresses were either outdated or ill fitted. When I tried on my gown, I was in love with the elegance of the lace. I was surprised at how much the shape of the dress fit me like a glove. It felt good to look in the mirror and like the dress I was in!"
Together with their families, Nerissa and Tony worked hard to plan their perfect day! From getting ready in the morning with their bridal party, the ceremony, pictures and right through to their first dance and special performances, everything was exactly as they has prayed for! Congratulations to the lovely couple!