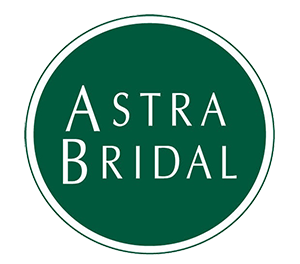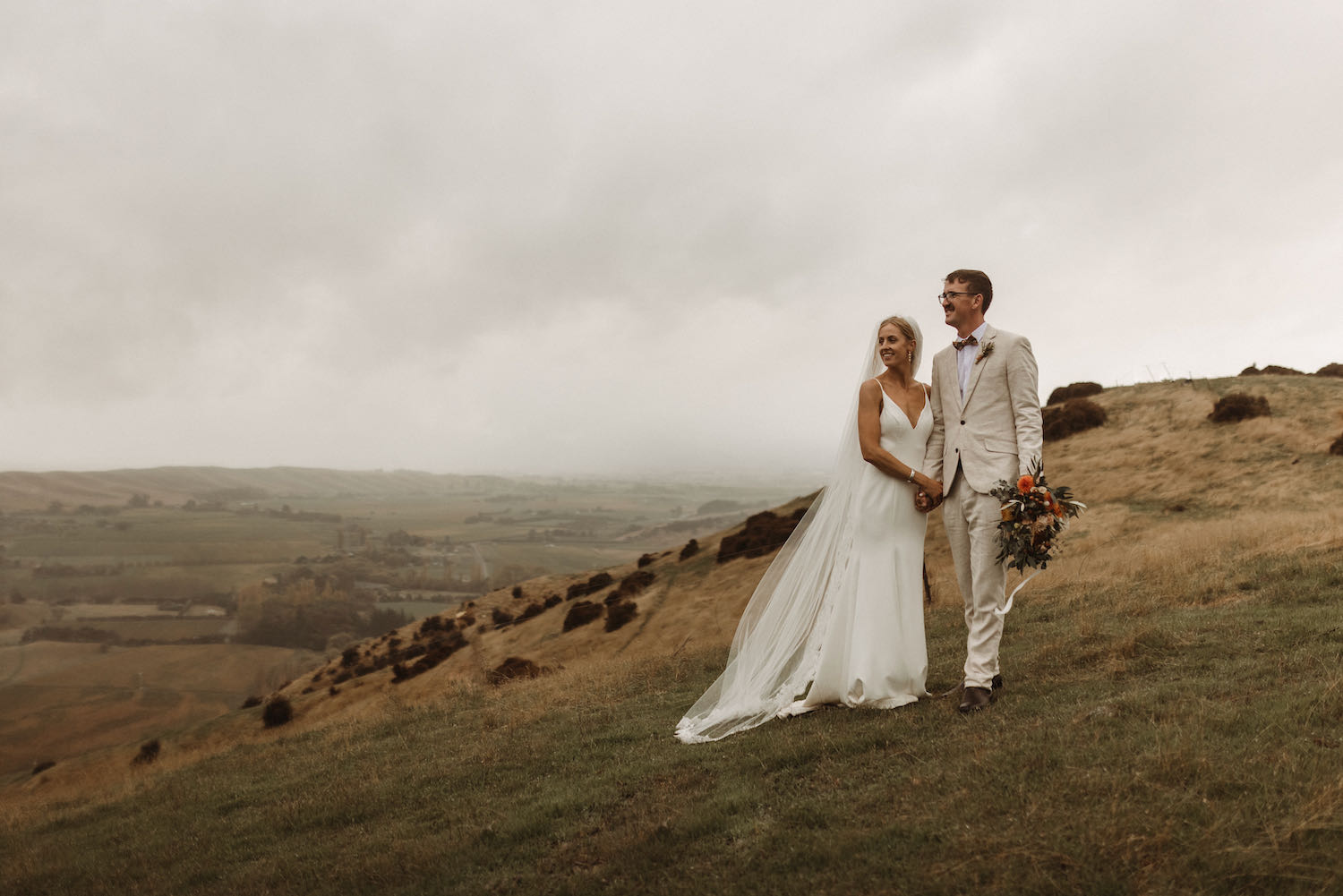 While on a six week holiday in Rome, Nicky and Matt visited Aventine Hill. Hours were spent there talking to people that had travelled from around the world and enjoying the sunset. Upon closure, they were kicked off the hill by Police where Nicky then ran to pick some of the famous oranges where Matt then proposed!
Nicky wore the Marley by Jenny Yoo, "I always imagined a simple gown with a low back and I saw one on Pinterest with a bow ending at the bottom of the low back to give it some small details and that was my dream dress. Simple, classy and easy just like I wanted our day to be. Even better it was soooo comfortable too, made me feel amazing in it and fit all the right spots but was also so easy to move around in. Then it was easy to add a lace trimmed veil in to dress it up a bit. My mum found it on Astra Bridal online over level 4 lockdown as I was meant to be flying to Wellington to try some dresses on. However Astra Bridal amazingly allowed me to choose my top three dresses to send to me so I could still manage to do my dress fitting but virtually and that's when I found the one. Couldn't thank Astra Bridal enough they were so helpful and amazing and knew exactly what I was after."
The exciting day was topped off with their family and friends coming together to celebrate their special day. Matt arranged a surprise helicopter for Nicky, where they were able to spend time together as newly weds before joining everyone at their reception. Congratulations Nicky and Matt!