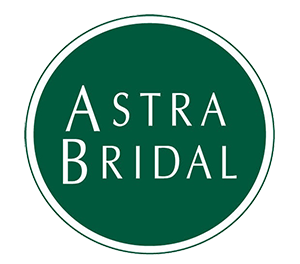 Old World Elegance at Daltons Plantation
Amy and Greg's wedding reminded us that when a couple's sweet love for one another meets a crazy good vendor team, like this one, you end up with something really special! The Daltons Plantation was the perfect spot for an old world elegance themed wedding, it even featured that big ole wrap around porch for a string trio to play...
Amys gown; Essence 8611, fit beautifully into this scene. " I love the beading detail, particularly how it continued through into the train."
Ruth Gilmour did a fabulous job of capturing every elegant detail... so much so, that you can almost hear that string trio in these images... almost.
Make-up artist Abbie Hartland worked her magic to bring out all the natural beauty of this bridal party.
Apart from the ceremony my favourite part of the day would have to be getting our photos done - our first time to be more or less alone together.