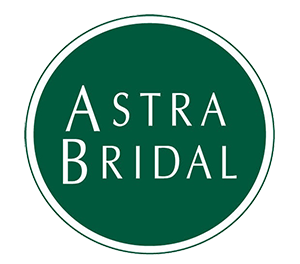 Cody and Peace have been together for 16 years, they had three kids, a house, dogs, and wanted to get married to make it official. While on a family holiday in Rarotonga, on the last night while having a romantic dinner on the beach under the stars in front of their three kids, Cody got down on one knee and proposed!
Peace wore the Eloise by Rebecca Ingram, "When I used to think about getting married, I always envisioned myself getting married in a big puffy princess dress but that style dress actually looks terrible on me. Lisa from Astra Bridal and seamstress Grace Kleinsman, these ladies are angels. They work so incredibly hard to ensure each bride feels like a princess on their wedding day. I benefited from Lisa's expertise and her ability to identify the right style dress suitable for my body shape. Lisa chose the dress that ultimately became THE dress for me. I was so skeptical about it because it was unlike any dress I've ever worn. After having baby, I was not accustomed to (or confident) wearing a dress that was fitting. Words cannot express how much appreciation I have for all their hard work behind the scenes.
Their day was everything and more, it was an emotional day full of laughter, tears and goosebumps. A magical feeling surrounded the day with their loved ones close by as everyone celebrated their love and commitment to each other! Congratulations Peace and Cody!