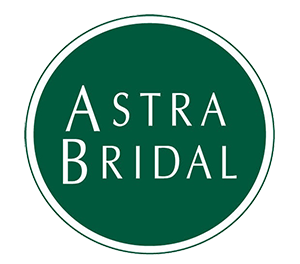 Jonny and Rachael both studied Nursing through Wintec in Hamilton and met sitting opposite each other at an end of semester break up drinks/afternoon tea at a restaurant in 2015. Three and a half years later, with the help of Rachael's cousin, Jonny planned the perfect proposal at the top of Tills Lookout in Hamilton.
Rachael wore the 4305 by Christina Rossi, "I had tried on dress after dress in the style I was set on. I was feeling a bit deflated about my options and before I left the dressing room, Sarah mentioned there was a dress she wanted me to put me in all morning. It was everything I didn't want in a dress – TIGHT. I begrudgingly agreed. After Sarah spent what felt like years tightening the corset, I walked out of the fitting room. The reaction I got from my Mum and cousin sold it for me. Yep, this was the one".
With Rachael being a bundle of nerves in the lead up to their wedding day, the moment she saw her husband to be standing at the end of the aisle, all nerves disappeared. A Dutch theme was carried throughout to honour their Dutch ancestry, encompassing who they are as a couple. With hilarious speeches and a delicious dinner to top it off, they were able to celebrate every element that they were looking forward to. Congratulations Rachael and Jonny!