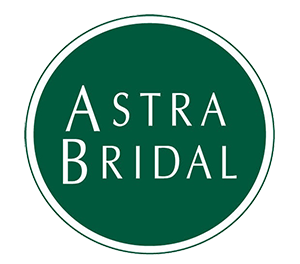 Romantic Garden Wedding Massey University
This bride had princess appeal in spades!
Choosing our breathtakingly beautiful Bonny 1500 gown was the best decision for Michaela and it simply shone in this stunning garden venue. With stunning layers of tulle falling beautifully over her baby-bump and floating over the grassy floor like a dream... This bride truely glowed on her big day!
"I love the simplicity while still having so much detail in the lace and in the long train!"
Michaela and Rheuben created a beautiful relaxed day at the amazing gardens of Wharerata Function centre at Massey University.
"We are a very laid back couple and so we knew from the start we were after a relaxed rustic theme, we did a-lot of DIY and made the arch and photo backdrop from crates and pellets. We used alot of ferry lights in the marquee to set a more relaxed scene for the evening as well."

Avodah Photography captured the days events beautifully, creating a wedding album that will be cherished for many years to come!
"I loved how my dress made me feel like a princess! From the first time I tried it on, I felt like a bride and it was super slimming and even fell around my baby-bump beautifully while still having the same princess feeling."
My favourite part of the day, apart from marrying my best friend, becoming Mrs George and being surrounded by everyone I loved all day, would have to have been the surprise gender reveal! We didn't know what we were having and we had told out family we weren't finding out but as part of the bride and groom speech we ended by saying we had the scan ladies write the gender down for my sister and that we were all about to find out together what we were having and as you can see from the pictures we were super surprised to find out it was a little girl! We went straight from that moment into our first dance and it felt like the most magical moment!