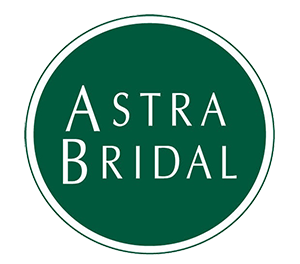 Romantic Yacht Club Wedding in the City of Sails
Our lovely bride Dianne and her husband Gerhard decided to share their special day with their family and friends at the Royal NZ Yacht Squadron in Auckland and; what a fabulous event they created!
"As keen boaties and members of the Royal NZ Yacht Squadron, we thought it would be the perfect venue for our special day. It also allowed me to arrive on our very own limo, our boat and we thought it was a fun way to kick start our celebrations."
Dianne chose the stunning Maggie Sottero gown; Winstyn which was absolutely perfect for her!
"At the age of 53, I wanted something elegant and I loved the Winstyn, it was worth losing the weight for!"
The very talented photography team; Joy Smith and Janet Jones did a fabulous job of capturing this event and have created a beautiful album for this special couple.
Enjoy!
"My favourite part of the day was seeing my husband-to-be when I arrived. There is a photo of him whistling when he sees me coming down the aisle, this is one of my favourite photos of him…"
"We just wanted to have a fun day with family and fabulous friends."