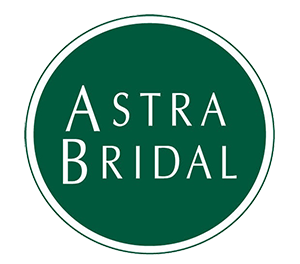 Rustic and Bohemian Wedding on Newstead Walkway
The rustic theme has taken wedding style in NZ by storm for the past few years, but this wedding mixed the rustic theme with an alternative bohemian flavour which blew us away!
Lisa and Matt wanted a relaxed, rustic and fun day with their friends and family, holding their whole event on the Newstead Walkway in Hamilton and even included a tattoo artist as favours for their guests!
Our Rebecca Ingram 'Polly' gown was the perfect hybrid for this stunning bride. With its removable, full tulle over-skirt and delicate crystal beading, it created the simple elegance of the rustic theme and was the perfect fit for Lisa.
"That I could feel like a total princess with the overskirt and then take it off after the ceremony and feel like I had a whole new dress on which was sleek, elegant and sophisticated."
These jaw-droppingly beautiful images are the work of Clare Gordon and we are so excited to be able to showcase her work and our gown on this amazingly beautiful bride!
Enjoy!
"The feel I wanted for my wedding was rustic, relaxed and fun! Something that both me and my husband and all the guests would enjoy and go away talking about how great it was and remember for a long time to come! We even had a tattooist giving the guests tattoos instead of traditional wedding favors!"