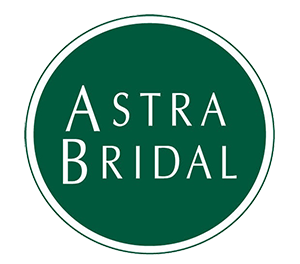 Rustic Elegant Wedding at The Hall
We loved this wedding! Beautiful images, a stunning and popular new venue and an absolutely gorgeous bride to wear our Christina Rossi 4247 gown.
Kayla and Ryan chose The Hall in Manawaru as their venue, which fit their rustic relaxed theme perfectly.
The stunning CR4247 gown fit Kayla beautifully, with delicately placed lace motifs and those elegant full length sleeves.
"I loved my gown! It was unique and beautiful. I loved the long sleeves and the beautiful corset back added some extra detail."
Kayla's cute as a button flowergirl wore the Penny dress from Astra Bridal

The beautiful images were taken by the extremely talented Emma Steiner, who captured the rustic elegance of the day so beautifully. We hope you enjoy these images as much as we did!
Enjoy!