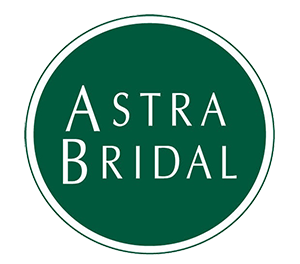 Rustic Farm Wedding, New Plymouth

Kelsey and Josh chose a beautiful New Plymouth wedding down on the their farm, on an incredible summers day.
That beautiful gown is none other than the Christina Rossi 6074. This gown is such a crowd-pleaser; with its stunning lace and sweetheart neckline. But its best quality is the shaping, the way it accentuates the luscious curves of a beautiful bride is just astounding!
"I loved the combination of lace with a dash of sparkle, but without being over-the-top... actually I loved everything about it!
Also I would love to add how incredible the gown choosing experience was for me, I had been to a few other stores before Astra Bridal and was left feeling a bit down about getting the dress. But as soon as I walked in the door, I knew I would find my gown. The team was so welcoming and upbeat. I absolutely loved my dress and am so thankful that I made the trip to Hamilton to pick it!"
These gorgeous images are the work of Joanna Herbert of 'Framed by Jo,' and what a talented photographer she is! Stunning images for a beautiful couple that will be cherished for years to come.
Enjoy!
The whole day was amazing, spending time with my favourite people to celebrate our wedding was all I could have dreamed it to be.
---