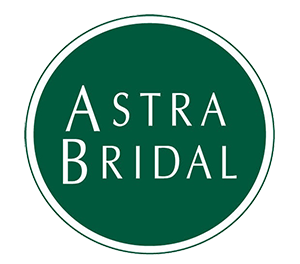 S1-1082-CT
❤
Login
to add this item to your wishlist
Item #: S1-1082-CT
Cut edge
Two layers of tulle - one for the blusher to go over the face. The total length from comb to end is 108". Very simple veil with a cut edge. No detailing, just simple floating tulle. This veil is wide so offers the chance to pull it forward over your shoulders - 108" wide.
This veil can come in a range of colours - please contact a store for further details.
Handmade in the USA.