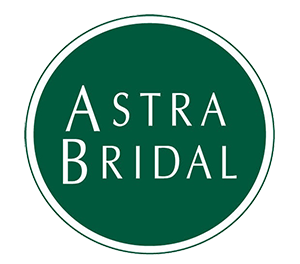 Jesse and Saskia met at the country pub in Hawkes Bay, most nights they would go for drinks with other farmers and friends, it is here where they caught each other's eye and the rest was history. On a trip to Fiji, Jesse proposed during a romantic dinner down on the beach, complete with Fijian men playing guitar, a surprise dessert and one proposal Saskia will never forget!
Saskia wore the Brinkley Lynette by Maggie Sottero, "I had looked at a fair few places in Auckland for wedding gowns, I liked a couple but didn't love them. I thought because I am plus size I may find it hard to LOVE my dress... but when I walked in to the Auckland City Astra Bridal I saw hanging over the rail down in the changing room a big puffy romantic princess like dress and I just knew I wanted to try it on. I put it on thinking ohh I really hope it looks ok. I could not believe it when it was on it was the most perfect beautiful romantic dress I had only ever dreamed of finding! IT WAS PERFECT! So we added a crown and beautiful earrings from too and even though I knew I was having a Fiji beach wedding I also knew I didn't want a beach dress and I had to wear this beautiful Wedding Gown!"
At sunset on Mana Island in Fiji, Saskia and Jesse had the romantic island wedding they had been dreaming of! Everything came together to create their perfect wedding day, celebrating with family and friends. Congratulations!