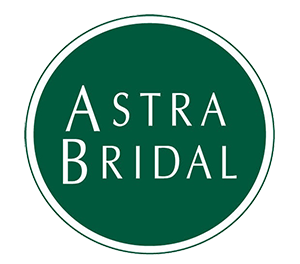 Sharnée and Kent met at a cafe in a small town in Northland. They met up every week following, moved in with one another after six months of dating and the rest was history! Just before sundown at the water front in Whangarei, Kent popped the question!
Sharnée wore the Keeva by Maggie Sottero, "I had already bought 2 wedding dresses but i still thought there was something better out there, so I decided to go to Astra Bridal to find my dream dress and i knew I wanted an off the shoulder dress. I think I knew this was the one before I even put it on. It fitted perfectly, it was like it was made for me. And my husband loved it!"
After two years of planning and enjoying every moment of it, the time finally came. A romantic theme was set throughout with every element reflecting this. Celebrating with family and friends, they became one family as Sharnée married Kent who is a wonderful stepdad to her two boys. Congratulations Sharnée and Kent!