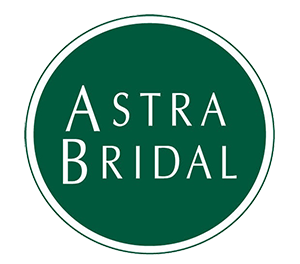 Sip & See - September
September 01, 2022
From 5:30 onwards: You're invited to come in to the salon, enjoy a glass of bubbles and have a chat with our wedding stylists. Take a browse through the gowns and ask your burning questions.
What is a Sip and See?
A sip and See at Astra is an open house of sorts - it's a special evening every month we open our doors for all of our current and future brides, and their friends!
At a sip and see you can come and go any time through the evening to grab a glass of bubbly and a treat after work, relax, and look at gorgeous gowns & accessories!
Astra strives to not be like any other bridal shop- connecting to our brides and our community is super important to us! We would be thrilled and honored to host you at our next monthly Sip and See.
Because of the Covid level in store we ask that you phone ahead to let us know what time you would like to come. Also becuase of Covid it might just be a see rather than a sip! But come in and we will owe you a glass of bubbles for next time!