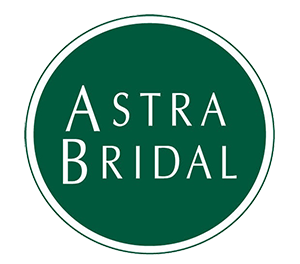 Sip & See - July
July 04, 2019
We are SO excited to host a monthly sip and see event at the Hamilton loft space. These events will be held the first Thursday of each month from 5:30pm until 7:30pm Keep reading for fun details of what to expect!
What is a Sip and See?
A sip and See at Astra is an open house of sorts- it's a special evening every month we open our doors for all of our current and future brides, and their friends!
At a sip and see you can come and go any time through the evening to grab a glass of bubbly and a treat after work, relax, and look at gorgeous gowns & accessories!
Astra strives to not be like any other bridal shop- connecting to our brides and our community is super important to us! We would be thrilled and honored to host you at our next monthly Sip and See