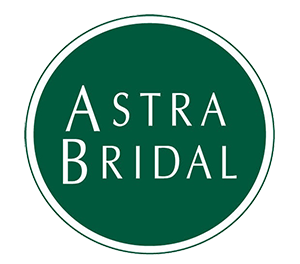 Sleek & Elegant Markovina Vineyard Wedding
When looking at a wedding there is usually one detail that catches the eye, usually the gown, the flowers or venue. For this wedding, while all of these details were nothing short of stunning, the detail that really stood out was how serene and chilled this couple were on their big day.
A simple, classic and elegant feel was what Catherine wanted and this is exactly what she got! The McCall gown by Sottero & Midgley perfectly slotted into this theme, with its sleek, elegant design.
It was love, pure and simple that really shaped this wedding day and all captured beautifully by Samantha Donaldson Photography.
"We really did enjoy the whole experience from waking up that day until the final moment on the dance floor."