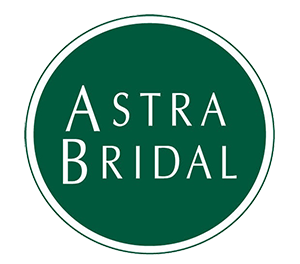 John and Stacey met online back in 2019, and things progressed quickly. They spent many weekends driving back and forth before Stacey decided to move from Cambridge to Omokoroa. Lockdown 2020 saw Stacey moving into John's home temporarily rather than being a part for the duration, this arrangement then became permanent as they fell more and more in love with one another. John proposed at Mount Maunganui; they were then quick to set a date before having to postpone.
Stacey wore the Scarlett by Rebecca Ingram, "I wore the Scarlett by Rebecca Ingram. I knew I wanted a princess dress and Scarlett was #2 on my Astra online wish list. #1 was the Allen Lynette which I tried and loved, but decided it was all a bit much for the casual garden vibe I wanted to create. Scarlett is a similar design but with a lace bodice and a smaller skirt. Dee at Astra Hamilton was amazing - she had so many gowns ready to try and I could have easily walked out with at least five of them. I was initially apprehensive about Scarlett as it was backless which isn't right for me, but Dee put me onto Sens Clothing Alterations and with the help of a lace pack from the manufacturer, we were able to create a full back for the gown. I paired it with a 3m veil from Fitzpatricks of Ireland".
Still on a high from their perfect day, Stacey and John's wedding day was nothing short of perfect. It was relaxed and casual with a few fun surprises thrown in the mix. Alpacas joined the bridal party photos, while a lolly buffet was set up for family and friends as they wondered through the gardens. Congratulations Stacey and John!