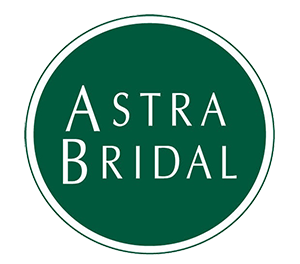 Meeting through mutual friends back in early 2015, Steffi and Tyler's relationship moved fast, moving in together only three months after dating. Under a moody sunrise of the cliffs of Ngarunui Beach, Tyler popped the question on Steffi's 26th birthday. The planning got started straight away with Tyler suggesting to get married in the summer of 2020!
Steffi wore the Primrose by Theia Bridal, "When I found Primrose by Theia Couture I knew this was the dress. Just classic, and simple. Well sure enough, the moment I tried it on I just had that "feeling" and when I went home I couldn't stop thinking about the dress. I only want to get married once and so I went all out for my dream dress! Dee did nothing but offer me the most amazing professional help and service, while also being so personal, I now feel like I can call her a friend for life. Another bit of personal advice for any bride who is trying on wedding dresses, put a veil on! I swear nothing will make you feel more like a bride when trying on a dress then adding a veil".
February 7th 2020, Steffi and Tyler got married, their day was perfect! Filled with lots of smiles and laughter, they celebrated with their friends and family after having taken many beautiful photos. Congratulations to the lovely couple!