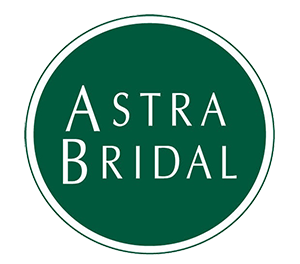 Suzanne and Ryan met in Auckland while Suzanne was moving into a flat that Ryan and her friend Aimee lived in. After three years of dating, Ryan took Suzanne to their favourite place, Queenstown, where he organised a safari style tour ending up in Coronet peak where he popped the question.
Suzanne wore the Brinkley by Maggie Sottero, "I originally wanted a poofy princess style gown I had chosen some dresses online to try but when I was at my appointment Dee said to have a look through and see if we could find anything else I liked to try on, looking through all the dresses my mum found a dress that was stunning but I thought it wouldn't look any good on me but I said lets try it as I was after a sparkly dress and this had all the sparkles/bling I wanted. When I tried my dress on I fell in love with it straight away, I didn't want to get out of it, I literally spent a good half an hour + in it walking around and just staring at it, it complimented my body shape and had the perfect amount of sparkles and the bottom of the dress had the perfect amount of length for the train and poofiness that I wanted. Dee from Hamilton was absolutely amazing. I couldn't recommend her and the team at Hamilton enough!"
Their wedding day was amazing, spending time with family and friends that had travelled a far. The day was full of fun, smoke bombs, laughter, tears, and many other emotions throughout the day. Congratulations Suzanne and Ryan!