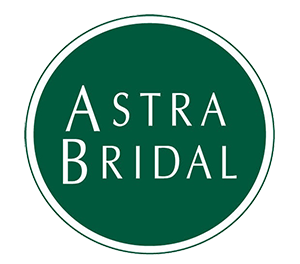 Taylor and Aston met in high school after being introduced by one of Taylor's best friends. After seven years of dating, they went to visit Hobbiton as they are huge fans of Lord of the Rings, Ashton took this opportunity to ask Taylor to marry him.
Taylor wore the CR4440 by Christina Rossi, "I was stressed about dress shopping but Dee from the Hamilton store, was so helpful and lovely and made the process absolutely wonderful. The gown I chose was the first one that Dee pointed out to me. It wasn't exactly what I had been thinking but I loved how intricate the pattern was and at the same time how simple the silhouette was. It was the third dress I tried on and it was perfect. I felt very beautiful and, most importantly, like a princess. It was a slightly different colour to everything else in the store and I completely fell in love with it!"
With their closest friends and family by their side, they planned a small intimate wedding in Queenstown. Their wedding day was perfect and captured them as a couple. With stunning photos on top of the Remarkable's and dinner lakeside, they truly had the fairy tale wedding they had been dreaming of!