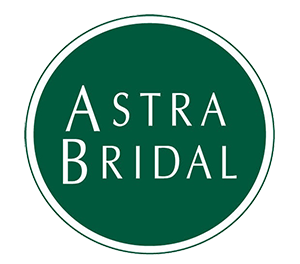 Taylor and Dion met six years ago at a house party, at first Dion ignored Taylor but they quickly became friends. This eventually led to Dion telling Taylor one night that he thought they would be more one day, Taylor also fell for his drunken charm that night! Dion proposed on Taylor's birthday which was also the due date for their little girl.
Taylor wore the Olander by Forget Me Knot, "I knew I had wanted something with sleeves! Which meant I was looking for a dress we could have sleeves added to. I knew I wanted something that wasn't super figure hugging from the waist down after having two babies under two, but I also wanted sparkle and detail and to feel like a princess! I loved the leafy/ flowery detailing on my dress which I felt matched our venue being surrounded by trees and garden. I also loved the big open back which feels like it's own simple but classy detail!"
With the sudden shift to Level 3 in November, Taylor and Dion had a few hoops to jump through before they could say I Do. With a reduced guest list, incredible vendors, and a family full of love, they were able to celebrate with a relaxed ceremony involving their two young children. This gorgeous couple plan to celebrate with a wedding reception on their first wedding anniversary!