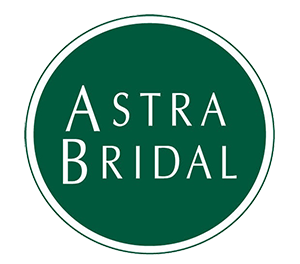 Set in the gentle rolling hills of the Waikato you'll find Underhill Valley, a romantic glamping retreat.
Huge timber doors open wide to overlook a picturesque pond and farmland beyond.
You'll enjoy the warmth and ambience of an old coal range, the soft glow of candlelight or a glass of wine under the stars. Step out of the hustle and bustle of your real life, and straight into a fairytale.