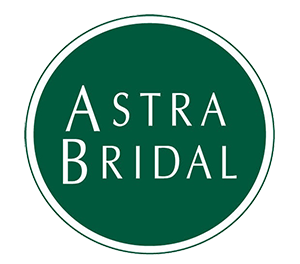 Victoria and Matt met on a blind date nearly 12 years ago. On their 10 year anniversary Matt took Victoria away to Taupo for a few days to celebrate. They grabbed some lunch and headed back to their accommodation which overlooked the lake, it was here that Matt couldn't wait any longer and popped the question! Victoria was truly surprised and started to cry immediately while saying yes!
Victoria wore the Whitley by Jenny Yoo, "The girls at Astra Bridal Wellington were incredibly helpful from the very first (somewhat overwhelming) appointment. I'm pretty sure I'd tried on nearly all the gowns in-store and kept thinking "oh this is the one". Then lockdown happened and looking at gowns online became my new normal, I booked a zoom consultant with Lisa and Kryslin and had my MOH, friends and my sisters. One of my sister's had sent a bunch of new gowns through Facebook messenger prior to the zoom and to be honest, I didn't think I'd like it or that it'd even look good on me! It wasn't in-store that day, but as soon as it was back in and was available for a try on, the team let me know and I booked in right away. As soon as I'd put it on and it was clipped at the back, I immediately fell in love. My girls fell in love with it too. This gown fit like a glove, kind of like a Cinderella moment. Instead of the dress wearing myself, I wore the dress. The only gown I'd continuously returned to try on and fell more and more in love with".
They made the decision to elope with some of their favourite people! The team at Mountain Weddings made it very easy for Victoria and Matt, providing a relaxed and intimate setting for the two to wed. Congratulations Victoria and Matt!