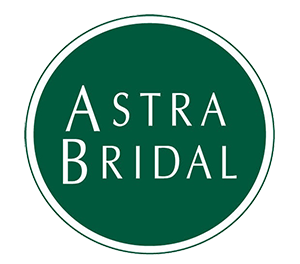 Vintage Garden Shoot - Liam
The beaded capelet in this gown make this gown a statement gown. Is it vintage, modern, edgy - we say yes it is all of that. For this styled shoot it creates a simple elegant sillouette with the capelet taking the whole look up another notch.

Love the look of this slightly brooding bouquet with its muted colours.