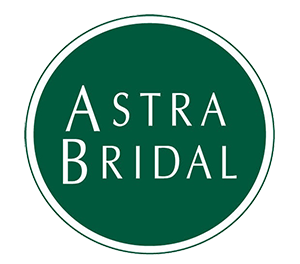 This wedding had the most deliciously vintage colour palette, while still being completely on trend! The fact that the bride is an exceptional florist may have had something to do with this...
Nina and Hoani chose a relaxed and intimate wedding and managed to spread their venues to places that meant the most to them. With their ceremony being held at Kingdom hall of Jehovah's Witnesses, followed by lunch at Nina's parent's home, photographs at Parana Park and dinner at Smith and Mackenzie steak house.
Maggie Sottero's Abbie gown looked an absolute dream on Nina. Selected for its stunning lace patterns and gorgeous coloured lining, this gown blended beautifully with the vintage style of the day.
Other than the amazing gown, the floral bouquets really do take your breath away when looking at these images. Nina really proved her talents as a florist here!
The beautiful images are the work of none-other than Emma Keirle of Sweet Events Photography and Nita Meyer of Nita Meyer Photography. These two have brilliantly captured all those little details that Nina clearly took the time and effort to plan and execute so beautifully.... from floral corsages attached to the straps of her brides maids beautiful red high-heels, to the stunning parasol with lace that almost matched the gown!
Enjoy!
"I loved the underlay colour and lace pattern of my gown, it was so beautiful!"