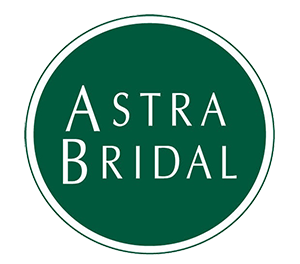 Waikato Wedding Expo
June 20, 2021
Waikato's longest running wedding Expo at Hamilton Gardens
Waikato Wedding Expo provides you with the opportunity to view wedding-related services offered in Waikato and beyond that will help make your wedding day a special occasion for everyone.
From the show organisers:
There is much in our region that is worth promoting and we are delighted and proud to provide you with – through the co-operation and support of the exhibitors – a vast range of products and services to assist with planning your wedding. We have bright new ideas from each of our exhibitors, who bring you displays of latest trends and fashions as well as their enthusiasm, ideas and helpful tips.
9:30 am to 3:30 pm
Tickets on the door.