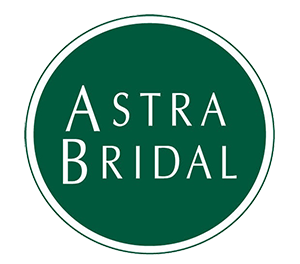 1-901-C
❤
Login
to add this item to your wishlist
Item #: 1-901-C
Crochet edge
Single layer very simple veil with a crochet edge. No detailing, just simple floating tulle. One of our most popular veils. This veil is wide which give you the chance to put it over your shoulders. 108" wide and 90" long.
This veil can come in a range of colours - please contact a store for further details.
Handmade in the USA.