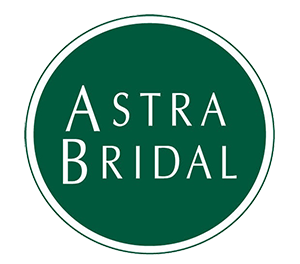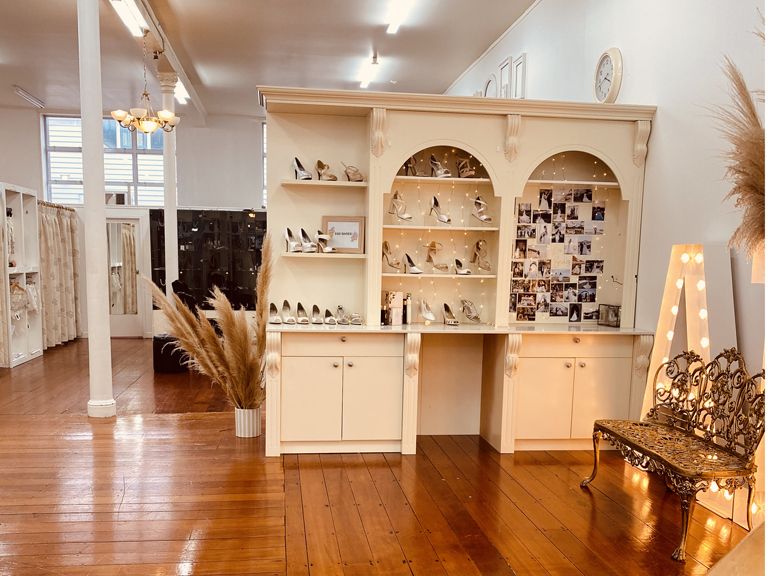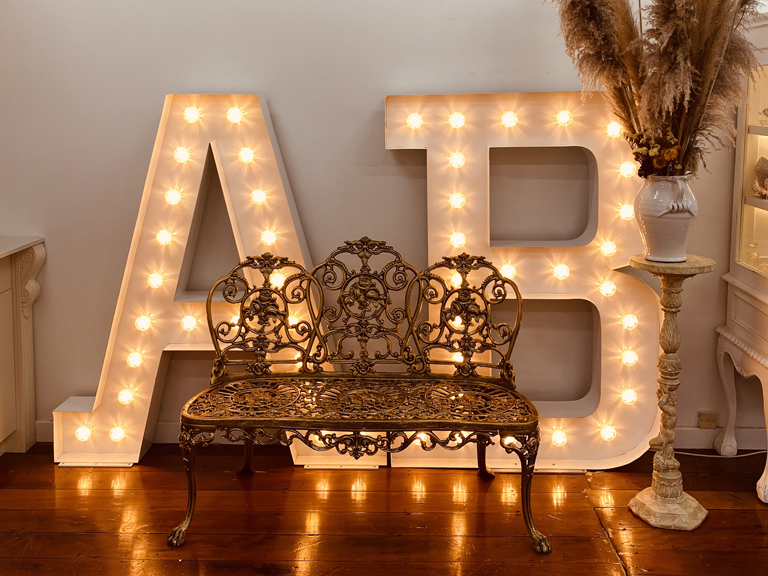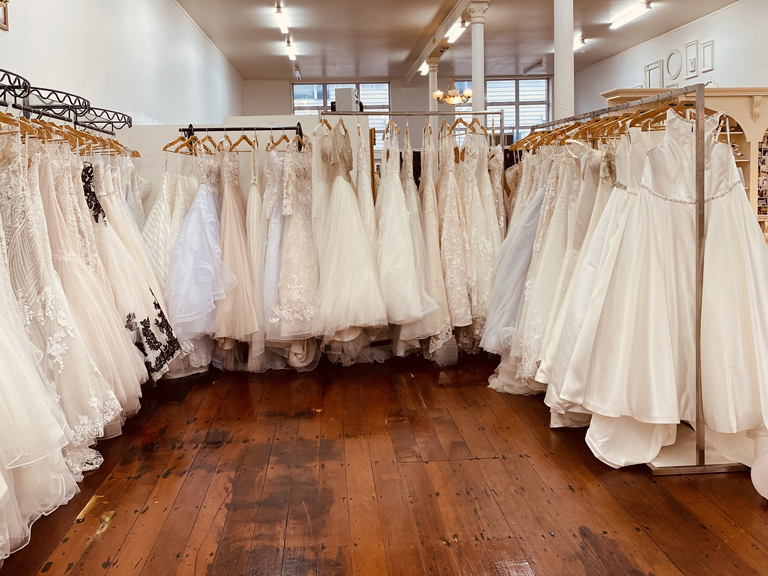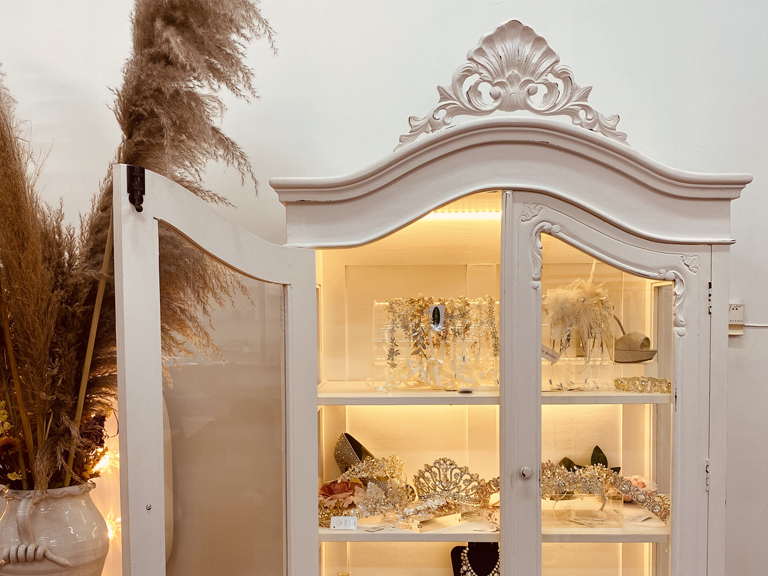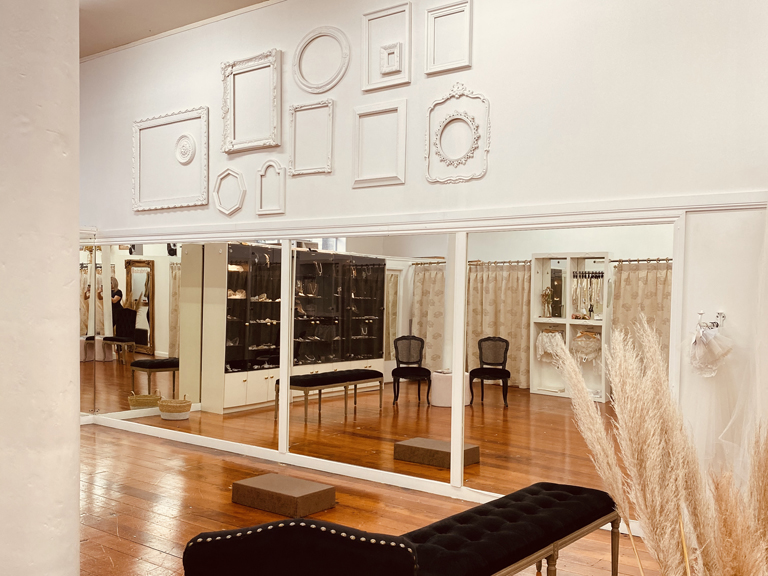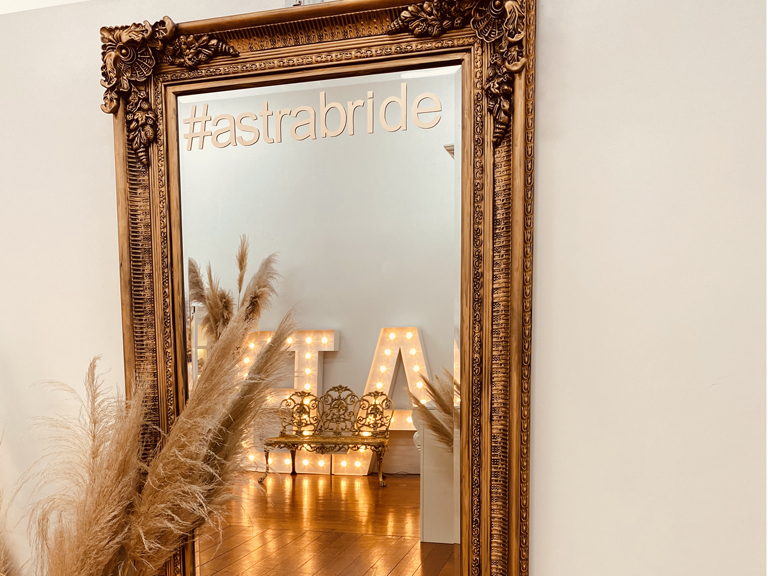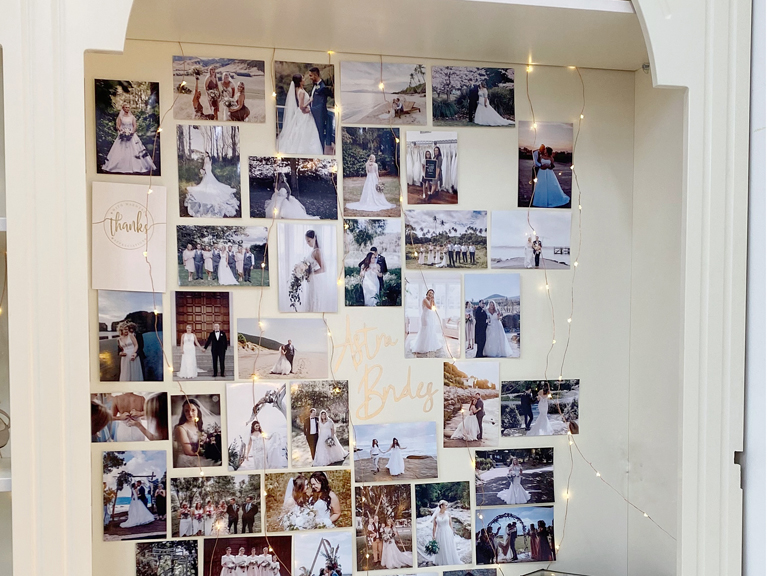 Opening Hours
| | |
| --- | --- |
| Tuesday | 10am-5pm |
| Wednesday | 10am-5pm |
| Thursday | 1pm-8pm |
| Friday | 10am-5pm |
| Saturday | 9:30am-4pm |
| Sunday - Monday | Closed |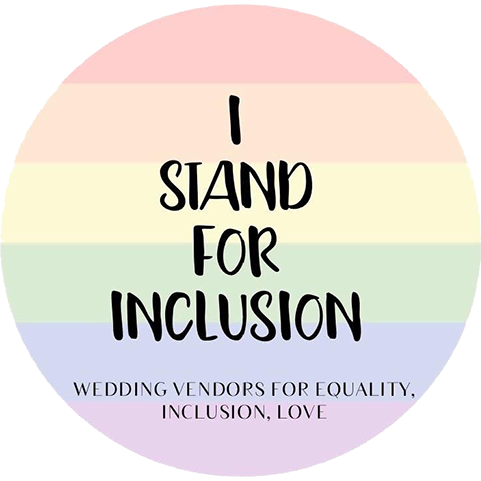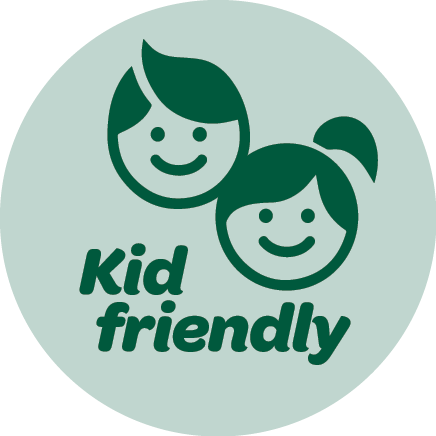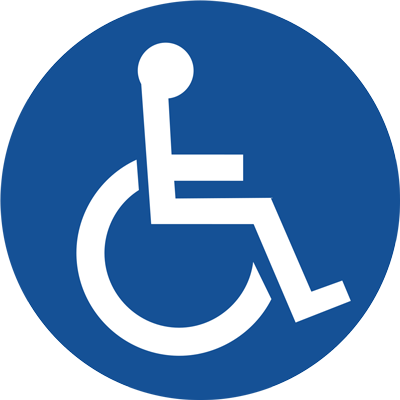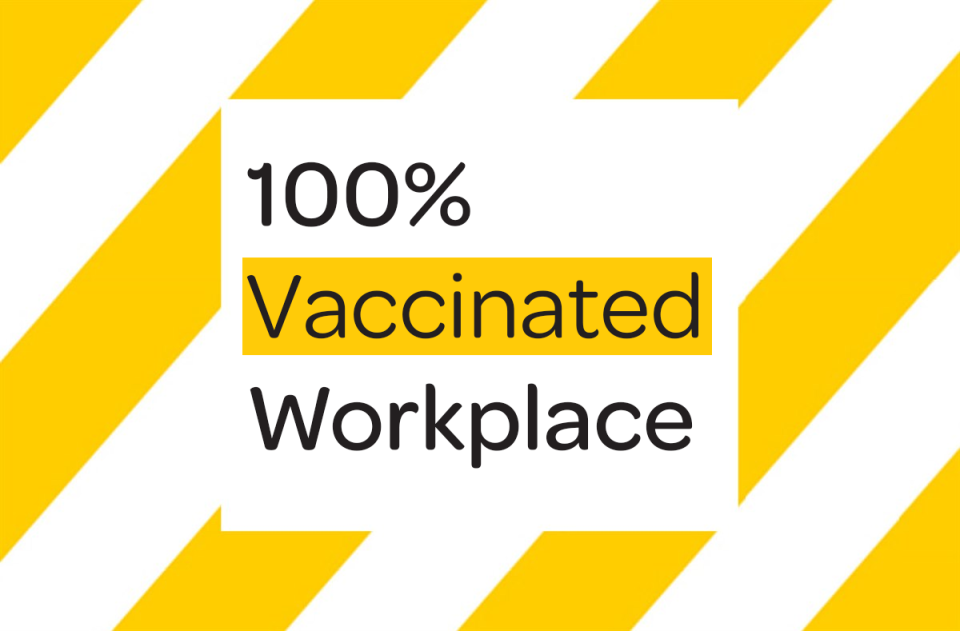 At Astra Bridal we seek out the best quality and most exciting gowns and accessories for your wedding day. If you are looking for a wedding dress in Auckland city then look no further than our Symonds Street store. This is the original Astra Store that opened in 1996 - how bridal fashion has changed! But we still deliver the same excellent service and a chance to share in your wedding day by helping you find the perfect wedding gown.
The salon is in a heritage building, which hugely limits what we can do to the place but also gives us a great double height ceiling and some original Kauri floors....
The best way to describe my experience with Astra Bridal Auckland City was by the end of it, I felt like I had two extra bridesmaids. Ilyese and Cherie shared the excitement with my bridesmaids as I tried on each dress, and then offered their professional expertise and patience as we designed my dream dress from two of the other available designs. I never felt pressured or rushed to make a decision. I cannot rave about these two enough, wedding dress shopping can be a daunting experience, but with the supportive and warm environment they have created, you will want to stay and try on every dress in the store. They give you a bridal experience that every bride deserves. 10/10 recommend.
Nicky
I just wanted to let you know that I had so much fun picking out my dress with you all and you made the process so easy and exciting as I was very hesitant to go dress shopping in the first place. I had the best time and I felt so comfortable and cared for when I was in the store and you made everyone there feel important. I can't thank you enough for taking that weight off me and making me excited to dress up like a princess haha
Jenna
Hands down the best bridal store in Auckland! Especially as a plus size bride, I went to 3 other stores who only had samples available in a size 10 which left me feeling deflated but Astra had an awesome range of plus size dresses to try on and the girls were all so kind and made me feel so much better about myself. The communication was excellent and the whole process went so smoothly, Ilyese even couriered my veil to me which is much appreciated :) thanks to the Astra team for such a fun and happy experience
Megan Jackson
Met IIyese April 2021 & in one day consultation I found my dream dress! wedding was meant to be in December that year but due to covid god had other plans & postponed to June 18th 2022. Also picked the most beautiful veil from their shop from of course with IIyese help & in one day also. She does not play around when it comes to her job she will make sure what you are thinking of or trying to describe her to is what you will get from her, it sure was one hell of an experience I have ever had in a bridal shop, down to earth, warm welcoming from herself & the ladies who also works there, all the ladies there have such great customer service & are always in a bubbly mood , it makes it more exciting when they are & look more excited for any bride that walks in their shop. The best in the game & i will never forget IIyese EVER & her lovely crew, everything happens for a reason & I thank god for sending me to this bridal shop & for meeting IIyese
Mary Feseetai
So thankful for the incredible team at Astra Bridal who helped me find my dream dress! Elysia was fantastic at knowing exactly what to try and was just as elated as me when I found 'the one'. Definitely book an appointment and get excited - they have so much range to choose from! 100/10
Jasmine Henshall
We don't have one look as we have the fortune to have the space to cover a wide range of tastes. No matter your wedding style: (be it boho, rustic, modern, princess, elegant) or your wedding look: (be it backless, strapless, ballgown, slim gown, tea length) we have something in store that will surely make your heart sing.
We also cater for all size ranges with our samples varying from a size 6 to a size 26. We do our best to ensure every bride gets to have a special bridal experience at Astra Bridal Auckland City.

Our staff are trained to give advice on gown fit, colour, fabric, design to suit your body shape and the style of wedding. They are also the most passionate bridal team you will find in Auckland.