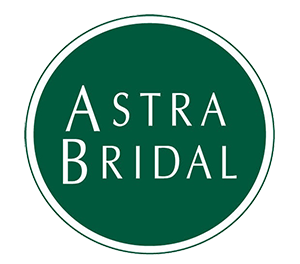 Opening Hours
| | |
| --- | --- |
| Tuesday | 10am-5pm |
| Wednesday | 10am-5pm |
| Thursday | 12:30pm-8:00pm |
| Friday | 10am-5pm |
| Saturday | 9:30am-4pm |
| Sunday - Monday | Closed |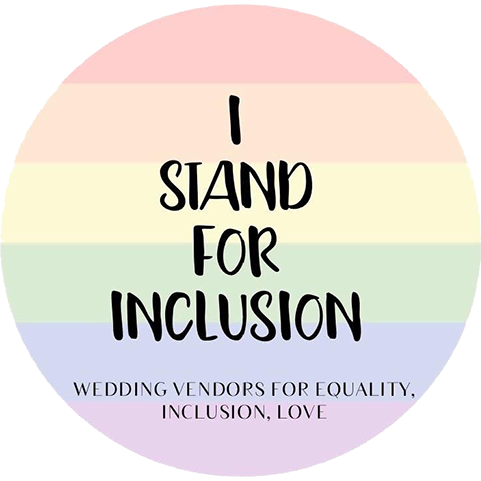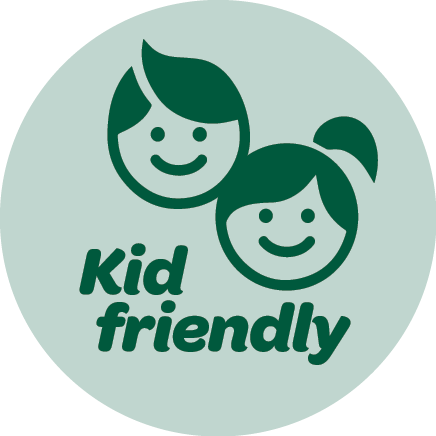 At Astra Bridal we seek out the best quality and most exciting gowns and accessories for your wedding day. If you are looking for a wedding dress in Auckland city then look no further than our Symonds Street store. This is the original Astra Store that opened in 1996 - how bridal fashion has changed! But we still deliver the same excellent service and a chance to share in your wedding day by helping you find the perfect wedding gown.
The salon is in a heritage building, which hugely limits what we can do to the place but also gives us a great double height ceiling and some original Kauri floors....
Honestly, these guys are awesome! If you're an islander and you're looking for a beautiful gown for your wedding coming up, say no more these guys knows exactly what you're looking for. I had such a seki(good) time with Elysia and her team last week, you guys really know how to hype an islander girl up, nothing but LOVE
Tala Ioane-Time
I just wanted to thank you so much for being so lovely and making my daughter feel so comfortable. We were both pretty scared that she wouldn't find a dress that she would love and feel confident in, so seeing her sparkle after such an amazing experience was priceless. You and your team were fab! Thanks again for playing a huge part in my daughter's magical weekend!
Lisa Watkins
Fantastic experience! Assistant Elysia was super helpful, so cheerful & made the experience wonderful, think I've found my dream dress!
Emma Seymour
Thanks again for all your help. You are a badass at your job. I cant wait to see my dress later in the year lol.
Nerissa Apa
Thank you so much again ladies for all the help you have given me, you have no idea! Have already recommended you guys to friends and family. I'd like to say a huge thank you to you guys for saving me from a wedding dress crisis! You contributed enormously to making my day special. Seriously.God bless you ladies and keep being the awesome and inspirational women you all are.
Esther-Faith Mata'afa
We don't have one look as we have the fortune to have the space to cover a wide range of tastes. No matter your wedding style: (be it boho, rustic, modern, princess, elegant) or your wedding look: (be it backless, strapless, ballgown, slim gown, tea length) we have something in store that will surely make your heart sing.
We also cater for all size ranges with our samples varying from a size 6 to a size 26. We do our best to ensure every bride gets to have a special bridal experience at Astra Bridal Auckland City.

Our staff are trained to give advice on gown fit, colour, fabric, design to suit your body shape and the style of wedding. They are also the most passionate bridal team you will find in Auckland.