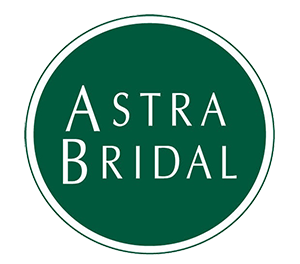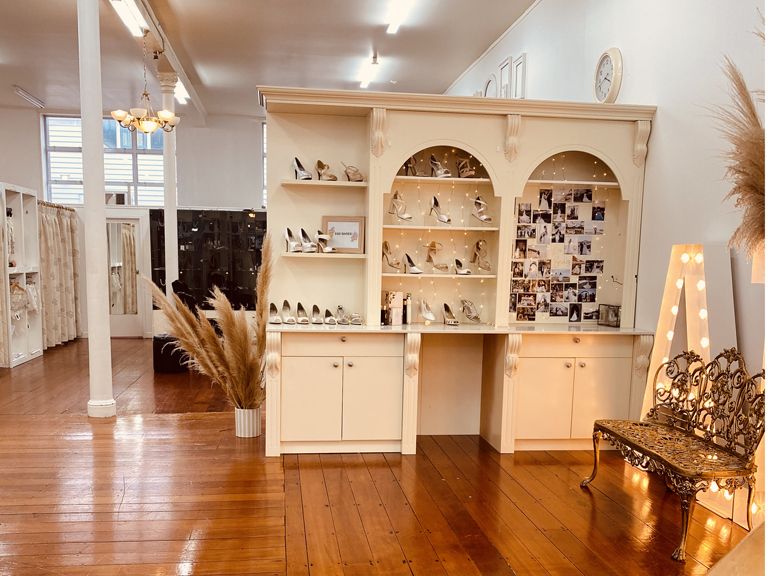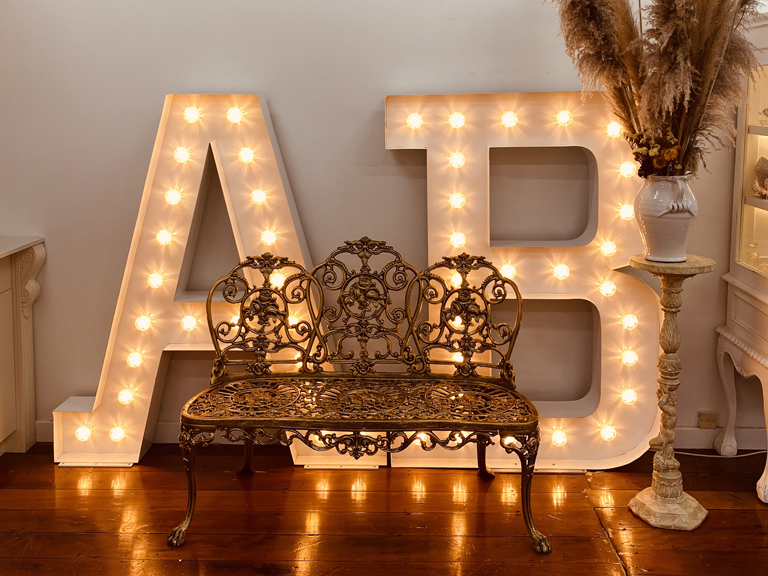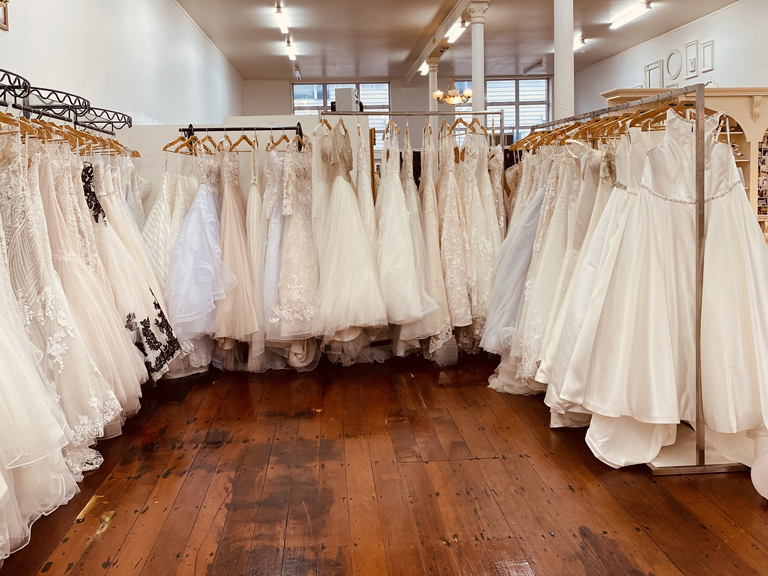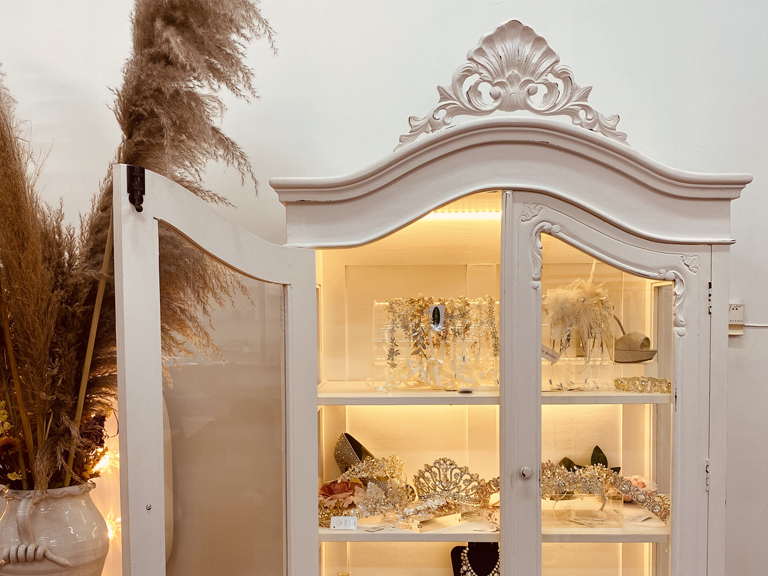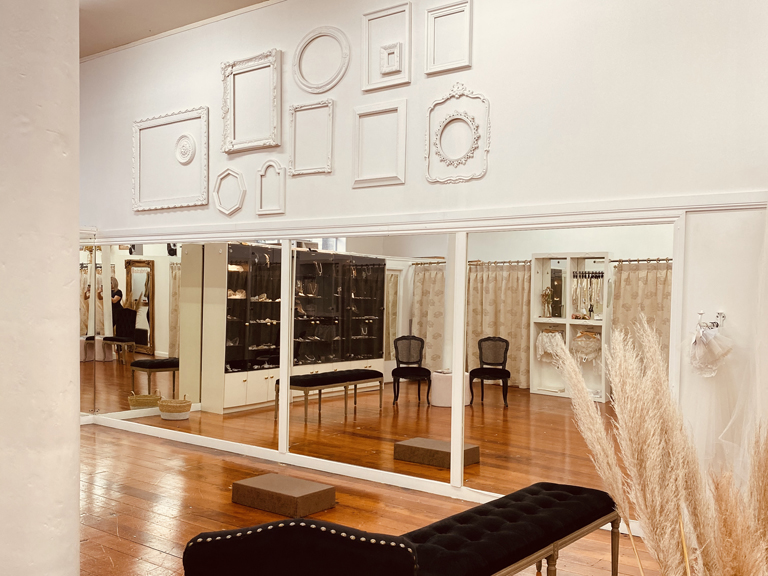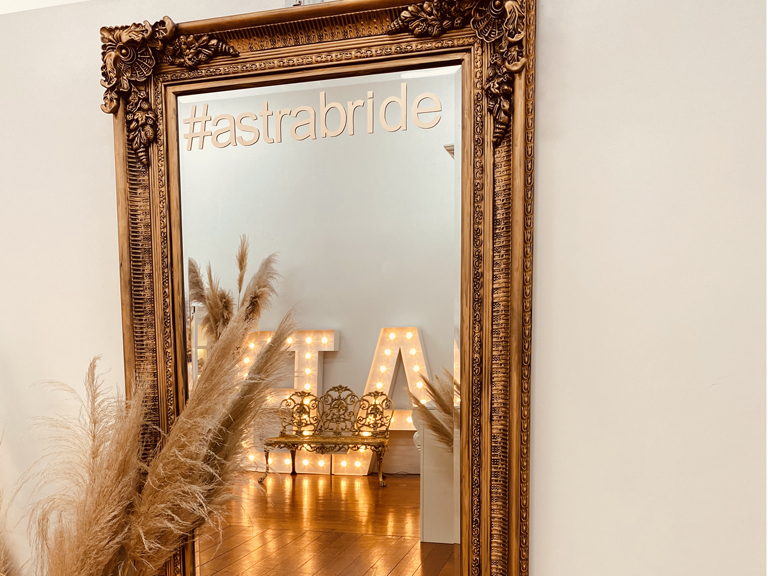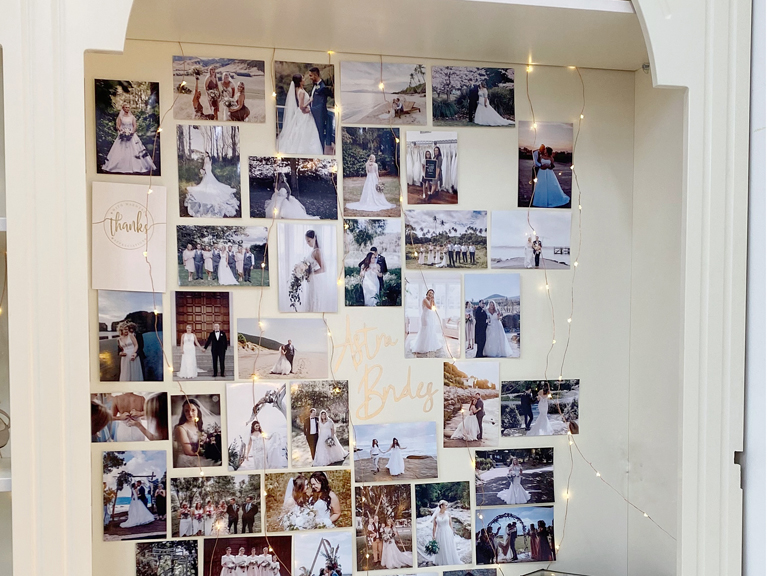 Opening Hours
| | |
| --- | --- |
| Tuesday | 10am-5pm |
| Wednesday | 10am-5pm |
| Thursday | 1pm-8pm |
| Friday | 10am-5pm |
| Saturday | 9:30am-4pm |
| Sunday - Monday | Closed |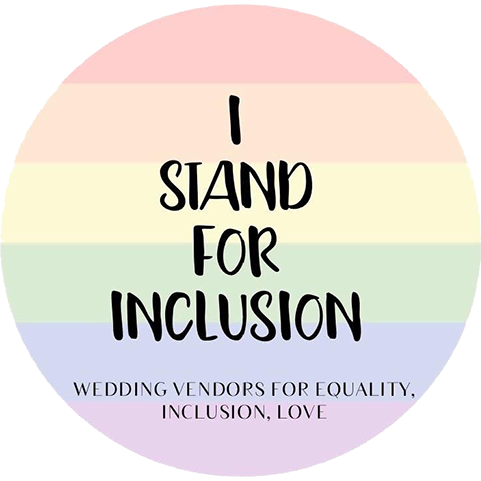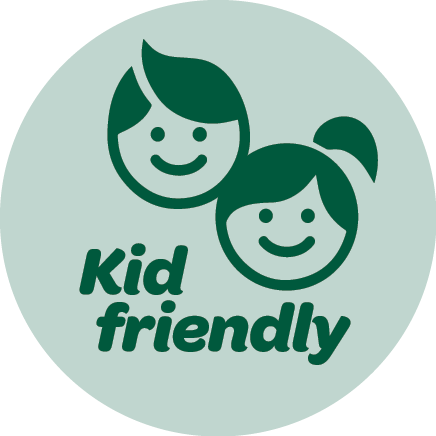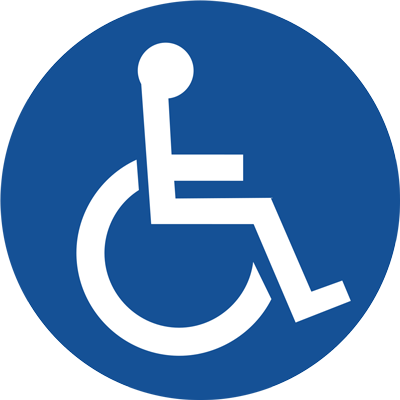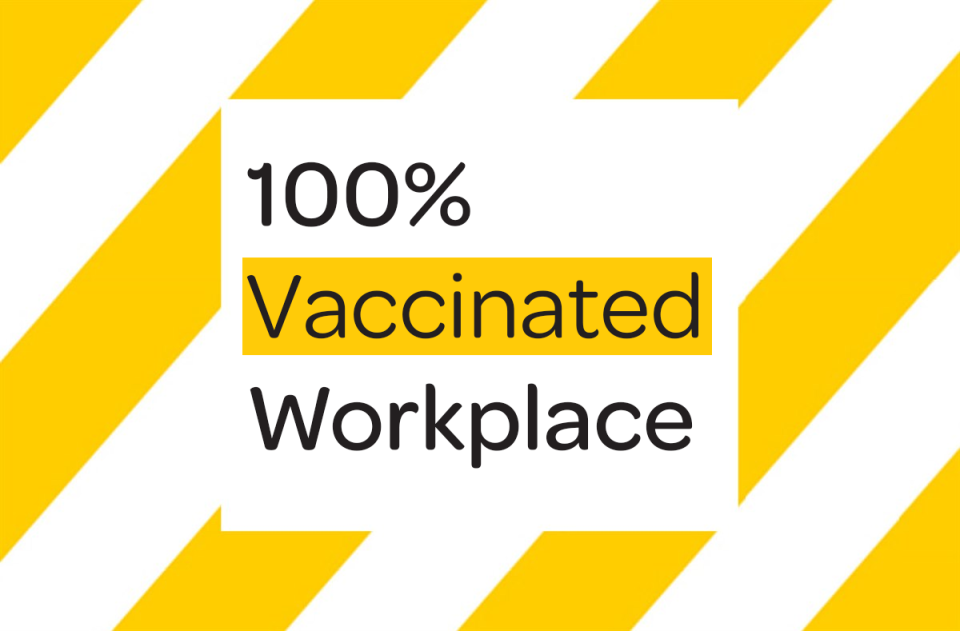 At Astra Bridal we seek out the best quality and most exciting gowns and accessories for your wedding day. If you are looking for a wedding dress in Auckland city then look no further than our Symonds Street store. This is the original Astra Store that opened in 1996 - how bridal fashion has changed! But we still deliver the same excellent service and a chance to share in your wedding day by helping you find the perfect wedding gown.
The salon is in a heritage building, which hugely limits what we can do to the place but also gives us a great double height ceiling and some original Kauri floors....
I had such an awesome experience with help and kindness from the ladies at Astra Auckland City. I was booked to try on in store but ended up doing it via click and collect and Zoom due to the lockdown. I had put off trying on dresses for so long as I was nervous, but the ladies made it a really awesome experience.
Madeleine Van Woerkom
The staff are so incredibly helpful and lovely.
Leah Nattrass
Visited to buy a couple of flower girl horse shoes and the collection to choose from was extensive. Really helpful and friendly service.
Jessica Henson
Loved it, first bridal try on and got a dress, very helpful staff
Adri Slijp
Before I came dress shopping to your store, I had some 'favourites' saved in my browser that I liked just on browsing.. Naturally since I have the dress now, I was just doing a clear out of the favourites, and realised that of the 3 I had saved, my dress was in there!I had no idea as it was just a little browse before I was due to visit the store, and didn't have my heart set on any particular style! Just thought it was crazy considering you picked her out for me, it was like you just KNEWAnyway, thanks again for all of your help with the dress shopping, you were SO amazing and made my experience so much more enjoyable, and it was great to see how enthused you were with the whole process. First day dress shopping EVER and a purchase was made, I'd say that's a winner!
Ashleigh
We don't have one look as we have the fortune to have the space to cover a wide range of tastes. No matter your wedding style: (be it boho, rustic, modern, princess, elegant) or your wedding look: (be it backless, strapless, ballgown, slim gown, tea length) we have something in store that will surely make your heart sing.
We also cater for all size ranges with our samples varying from a size 6 to a size 26. We do our best to ensure every bride gets to have a special bridal experience at Astra Bridal Auckland City.

Our staff are trained to give advice on gown fit, colour, fabric, design to suit your body shape and the style of wedding. They are also the most passionate bridal team you will find in Auckland.