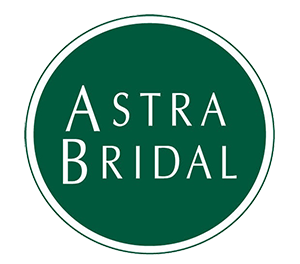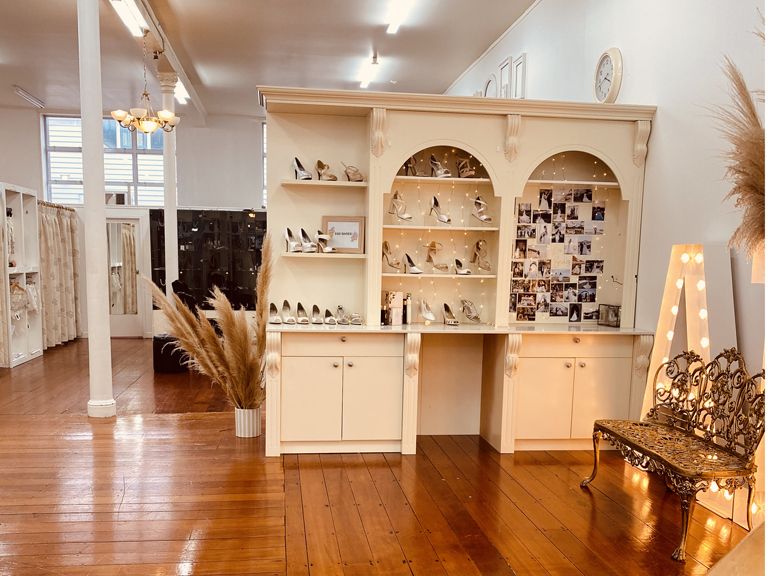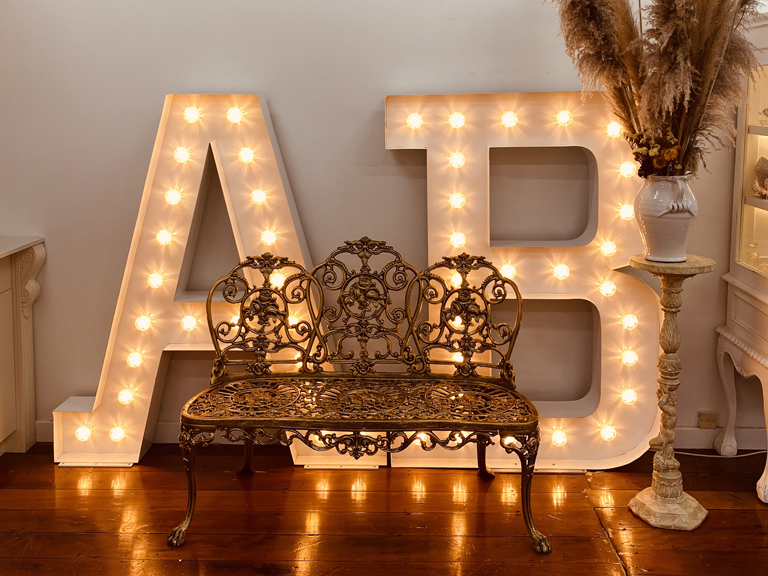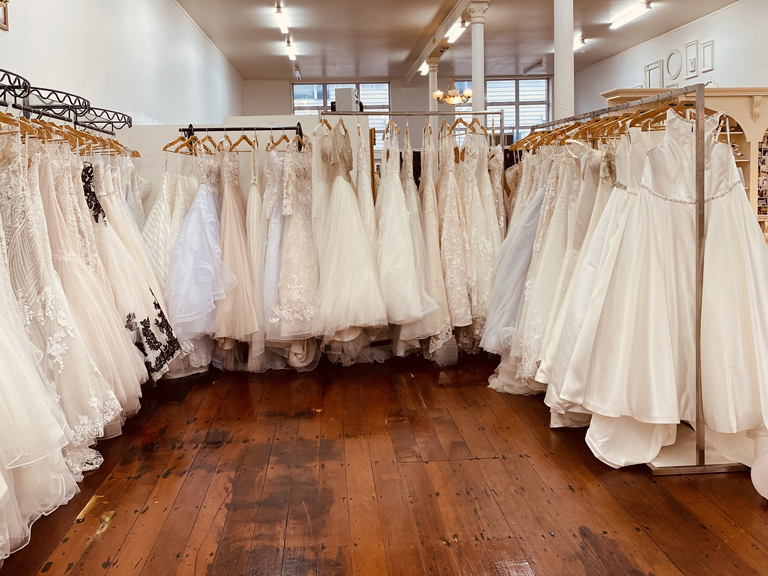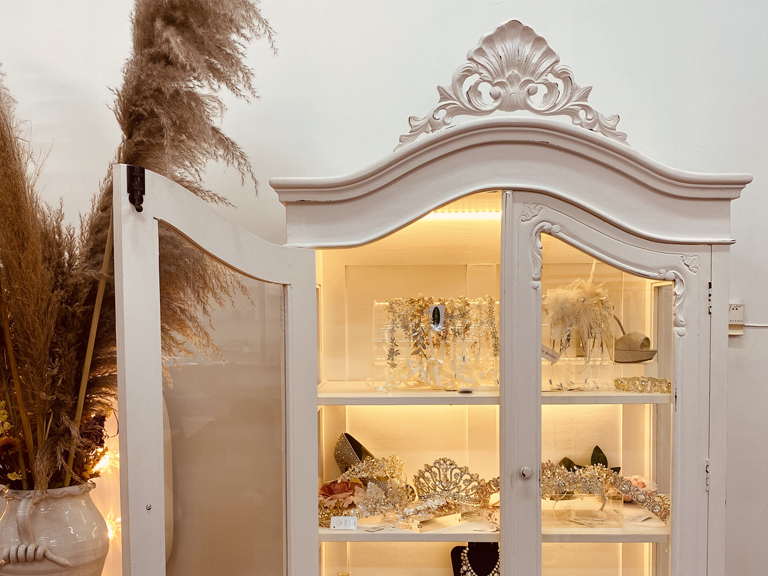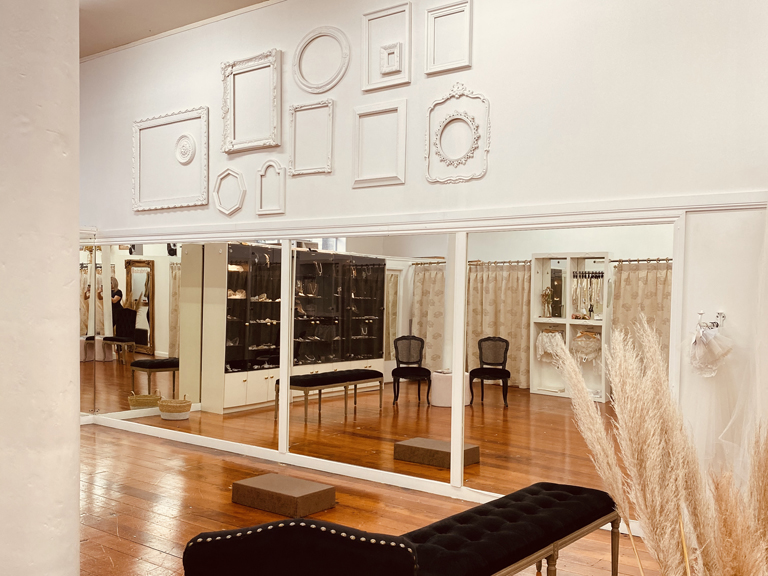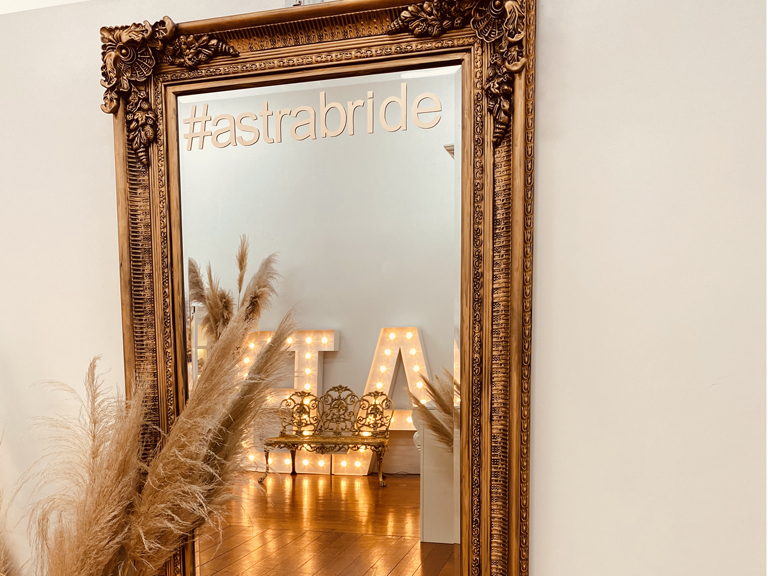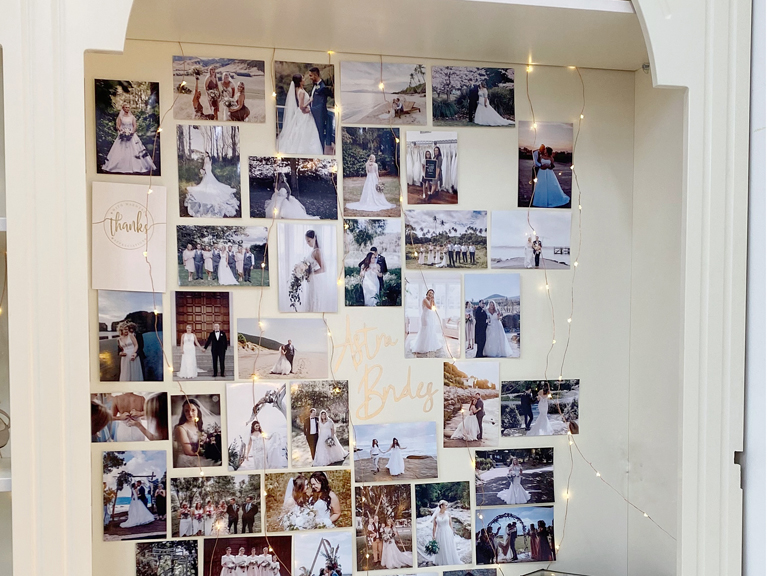 Opening Hours
| | |
| --- | --- |
| Tuesday | 10am-5pm |
| Wednesday | 10am-5pm |
| Thursday | 12:30pm-8:00pm |
| Friday | 10am-5pm |
| Saturday | 9:30am-4pm |
| Sunday - Monday | Closed |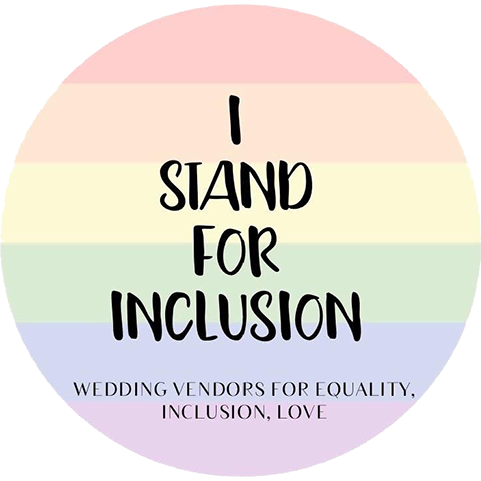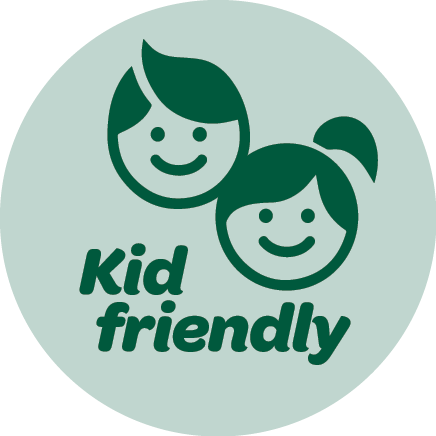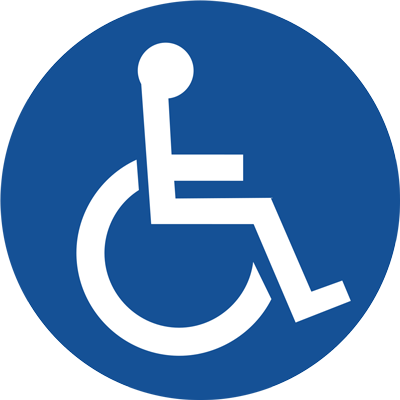 At Astra Bridal we seek out the best quality and most exciting gowns and accessories for your wedding day. If you are looking for a wedding dress in Auckland city then look no further than our Symonds Street store. This is the original Astra Store that opened in 1996 - how bridal fashion has changed! But we still deliver the same excellent service and a chance to share in your wedding day by helping you find the perfect wedding gown.
The salon is in a heritage building, which hugely limits what we can do to the place but also gives us a great double height ceiling and some original Kauri floors....
I just wanted to congratulate Elysia for her wonderful, friendly, caring and professional service. She made what could potentially have been a difficult task so easy and, unbelievably, Antonia came away so happy to have chosen a wedding dress within two hours. She was so happy to have achieved this goal. We all enjoyed the experience very much.
Wendy
Thank you SO much for today Ilyese and Cherie. You were simply amazing and I can't thank you enough. Can't wait to see you again soon
Alexandra Rose Booth
It has been a few months since my best day ever (aka wedding day), but I just thought i would drop a line to say a big thank you for all your help finding the perfect dress. I was initially quite nervous about finding my dress, It felt very oherwhelming, and after years of thinking about it, and watching "say yes to the dress", i couldnt belive my time had comeYou all instantly put me, and my family and friend, at ease and were so lovely and helpful. Ilyese saw my vision stright away. Your help, euthusiasm and creativity throughout the entire process, it what was a very hard time during multiiple Covid lockdowns, was much appreciated. I especially loved creating my unique veil with Ilyese, even via a lunchime zoom call. It was all so easy and I felt very special and cared for the whole time, Ilyese I think even styed late one day to fit me in!I would be more than happy to recoommend you to anyone, and hopefully (if my sisters even find a man), we will be back one day.
Jordan Lay
Ilyse is excellent..wonderful experience for both mother of bride and bride. Totally recommend Astra Bridal Symonds St
Rita Fatialofa
The staff there are so great, they make you feel really comfortable and you don't feel like you're being rushed out the door. Loved this place.
Mikaila Barber
We don't have one look as we have the fortune to have the space to cover a wide range of tastes. No matter your wedding style: (be it boho, rustic, modern, princess, elegant) or your wedding look: (be it backless, strapless, ballgown, slim gown, tea length) we have something in store that will surely make your heart sing.
We also cater for all size ranges with our samples varying from a size 6 to a size 26. We do our best to ensure every bride gets to have a special bridal experience at Astra Bridal Auckland City.

Our staff are trained to give advice on gown fit, colour, fabric, design to suit your body shape and the style of wedding. They are also the most passionate bridal team you will find in Auckland.