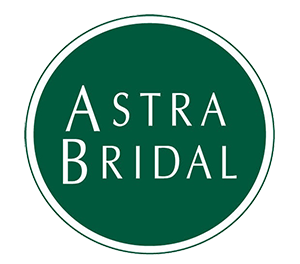 Telephone: 09 489 9616

Unit E, 3 Orbit Drive (off Apollo Drive)
Albany. Parking at the Door!
Opening Hours
| | |
| --- | --- |
| Tuesday | 10am-5pm |
| Wednesday | 10am-5pm |
| Thursday | 12:30pm-8:00pm |
| Friday | 10am-5pm |
| Saturday | 9:30am-4pm |
| Sunday - Monday | Closed |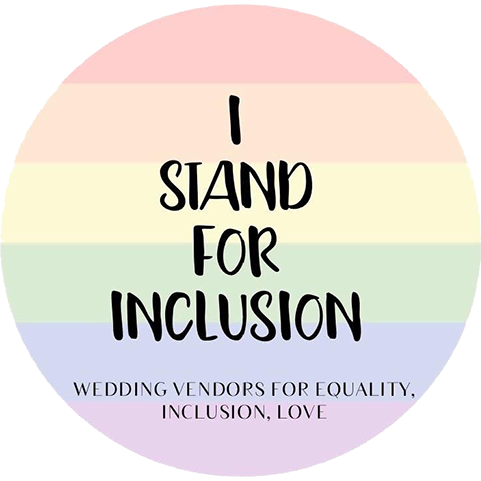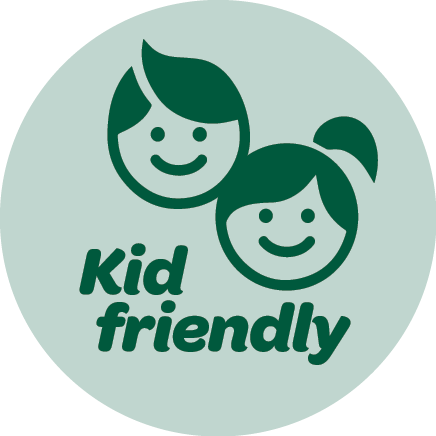 Astra North Shore first opened in 2005 in Takapuna, and we moved to our current location in Albany in 2018. As well as a bigger store and more gowns, we also have parking right outside; and as an added bonus our fantastic sister store The Bridal Outlet is right next door. So make sure you leave enough time to have a look in both.
The salon is a gorgeous airy space with big windows and lots of light.
We aren't in a retail precinct so it is a really quiet and relaxing experience.
Thank you so much for all your help! It was the most comfortable dress and I had so so many compliments on it. I was very happy with my choice in the end
Andrea Kjestrup
I wanted to send you an email thanking you for the amazing work you did on my dress. It fit perfectly, and everyone including my husband, loved it so thank you.
Chantelle Ballantyne
Thanks so much Angela. We had such a lovely experience. Thanks to all of you ladies.
Kylee Raymond
I just wanted to say thank you for being so kind when I was so stressed, planning a wedding in 5 weeks was a task and a half especially with the dress being such a crucial element! You really helped me relax and get out of my comfort zone and away from the image I had fixed in my head! The dress was just perfect!
Heather Forrest
I'd just like to thank Chelsea and Leti at the North Shore store for providing myself and my bridal party with such amazing service. From the moment Mum and I walked in the store, Chelsea made us feel so welcome and was incredibly helpful. The gown she showed me was my perfect dress and I fell in love with it the moment I put it on. As I am living in Australia, there was a need for quite a quick turn around but this did not phase Chelsea or Leti and they went the extra mile to ensure my dress was ready by the time I was flying out in 5 days time! I had been to many stores in both Sydney and Auckland, and without a doubt the North Shore Astra Bridal was the best out of all of them. We never felt pressured and were always listened to, allowed to take photos and given plenty of time to decide. After having such a negative experience at another store in Auckland the day before, coming into Astra was a huge sigh of relief for us! Again, thank you so much Chelsea and Leti for being so welcoming and accomodating. You have made me a very happy bride!
Shannon Prevett
We cater for all size ranges with our samples varying from a size 6 to a size 26. We do our best to ensure every bride gets to have a special bridal experience at Astra Bridal Northshore.
Our staff are trained to give advice on gown fit, colour, fabric, design to suit your body shape and the style of wedding.
They are also the most passionate bridal team you will find in the Northshore. They are well known for their welcoming atmosphere and for not judging any bride on budget and shape.