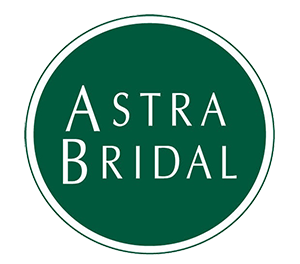 Telephone: 09 489 9616

Unit E, 3 Orbit Drive (off Apollo Drive)
Albany. Parking at the Door!
Opening Hours
| | |
| --- | --- |
| Tuesday | 10am-5pm |
| Wednesday | 10am-5pm |
| Thursday | 1pm-8pm |
| Friday | 10am-5pm |
| Saturday | 9:30am-4pm |
| Sunday - Monday | Closed |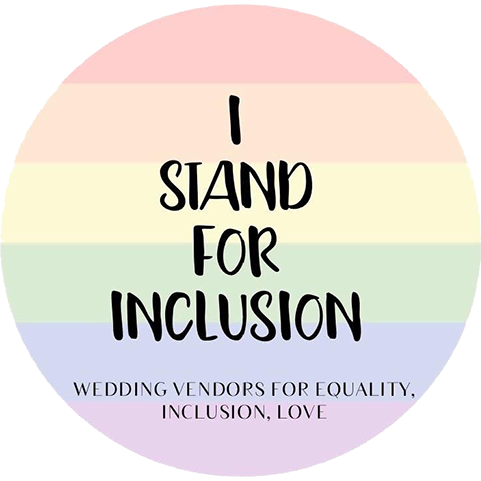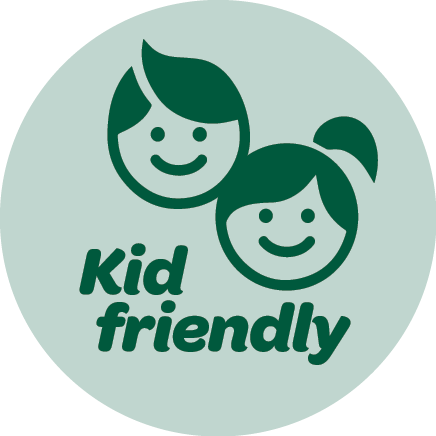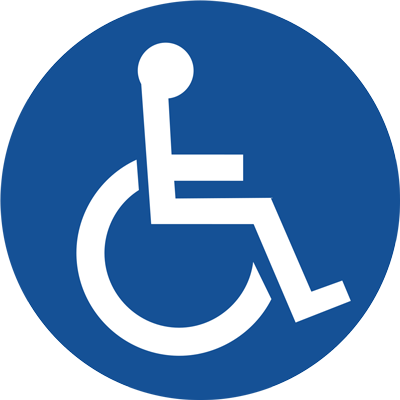 Astra North Shore first opened in 2005 in Takapuna, and we moved to our current location in Albany in 2018. As well as a bigger store and more gowns, we also have parking right outside; and as an added bonus our fantastic sister store The Bridal Outlet is right next door. So make sure you leave enough time to have a look in both.
The salon is a gorgeous airy space with big windows and lots of light.
We aren't in a retail precinct so it is a really quiet and relaxing experience.
I had the lovely Rachel Murison for my Bridal Stylist. From our first conversation, fitting and ordering process - she's been a gem! Definitely someone to look out for when you visit Astra Bridal North Shore.Thank you Rachel for your kindness, prompt contact and emails as well as 10/10 service. Thank you for making my Bridal experience the best
Michelle-Irene Brunt-Tiueti
I cannot recommend Astra Bridal enough. I was able to FaceTime with my family members overseas, and the staff were all so helpful. I didn't believe the website when they said that most people find their dress on their first visit, but boy was I surprised to find a dress I loved on that first visit! And moving forward they were helpful in the ordering process, and super nice whenever I came into the store. Stop your search. Go to Astra Bridal.
Amanda Harvey
To the Astra Bridal team, I came into your store with a very unrealistic vision of what I wanted in a wedding dress (it didn't exist). I was lucky enough to meet Monica who suggested many dresses for me to try on. I talked to her about my vision and she understood me straight away. We finally found "the one" but I knew I wanted more from the dress. When I saw Monica's name on the alteration list I new straight away that she was the one to make my dress special for our day. She was so patient with me and delivered everything I could ask for, plus more (even my daughter's flower girl dress). I highly recommend seeing Monica as she has giving me the best bridal experience
Erin
I went to astra bridal north shore and was looked after by Kat! Initially I had been really nervous about finding a wedding dress as I had no idea what I was looking for but during my visit both Kat and Rachel had me feeling so comfortable and made the experience so enjoyable. When torn between two dresses she had some really good ideas to get the best of both. They went above and beyond and the experience couldn't have been better. I'm so happy with the dress and also the shoes they gave me to pair with it and practice in for the day. I can't tell you how much I recommend astra bridal. Thank you thank you thank you
Rachel Durrant
Best experience ever. Went dress shopping with my future sister in law and bride to be, and the staff were amazing! They made us all feel so welcome, giving all of us the best experience, especially the future bride. Can't wait to make a visit for my dress one day!
Dalen Dinneen
We cater for all size ranges with our samples varying from a size 6 to a size 26. We do our best to ensure every bride gets to have a special bridal experience at Astra Bridal Northshore.
Our staff are trained to give advice on gown fit, colour, fabric, design to suit your body shape and the style of wedding.
They are also the most passionate bridal team you will find in the Northshore. They are well known for their welcoming atmosphere and for not judging any bride on budget and shape.