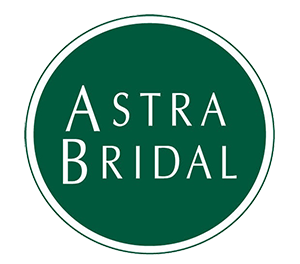 A guide to finding the best gown for your shape.

As a very rough guide to getting started on your gown search we talk about body shape. Grab a tape measure and take a look in the mirror.
Nothing is a substitute to trying wedding gowns on (they truly are a unique garment) but at least this gives you some pointers to think about.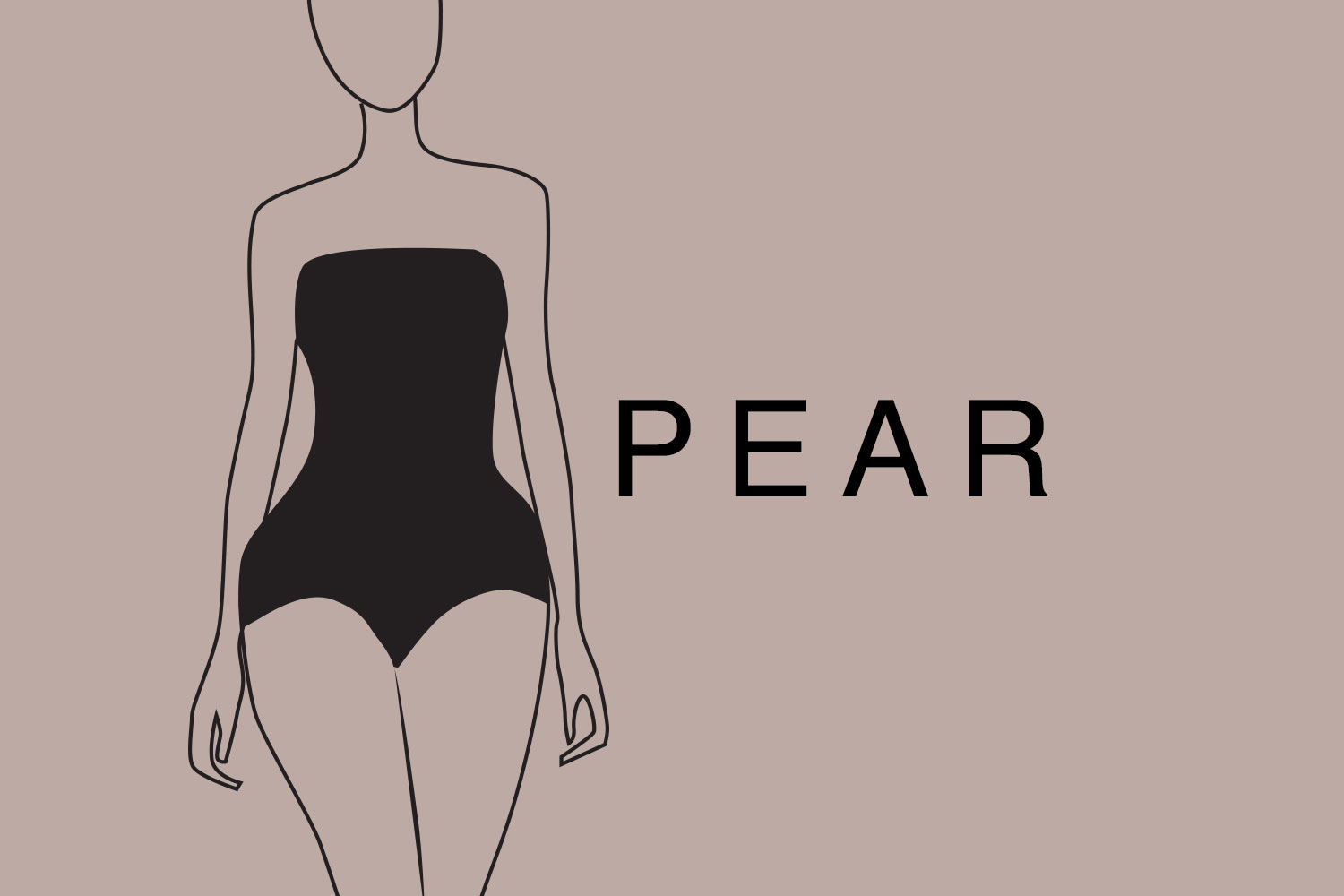 Pear or Bottom Heavy

If your hips measure more than 1 inch bigger that your bust then you may be a pear shape. If your hips trouble you when you look in the mirror then you are going to want to look at gowns that flatter your shape without empasizing the hips. If you love your curves then you want to look at dresses that will show them off.

I am Pear Shaped
Apple or Rounded

If your waist doesn't measure smaller than your bust or hips then you are likely to be an Apple. A little round in the middle. So some great structure in the dress as well as some corsetry can help define a waistline for you.

I am an Apple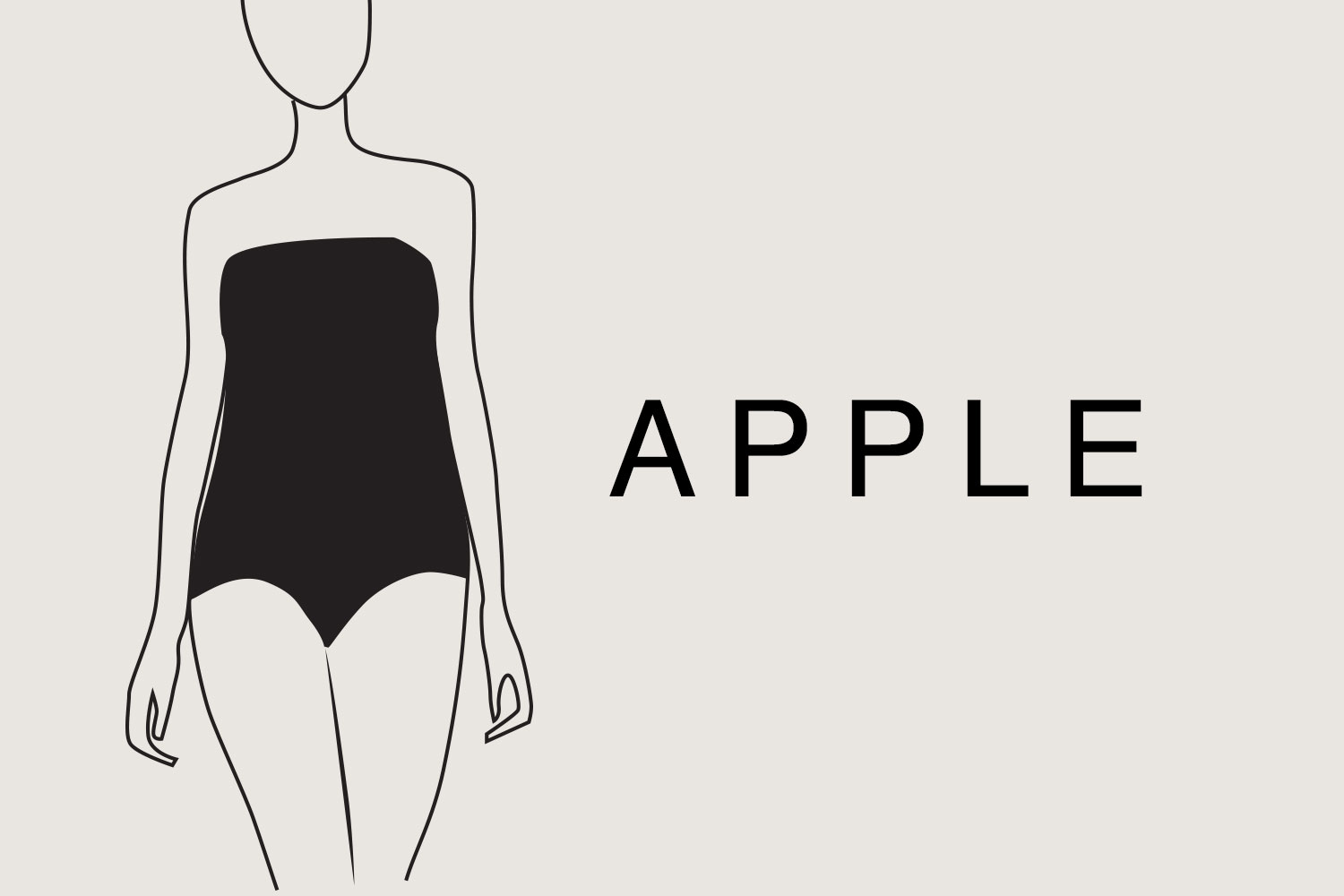 Hourglass

If your hips are about 1 inch bigger than your bust and your waist is about 4 inches smaller then it is likely that you are an hourglass. So lots of shapes are easy for you to wear. If they have structure they are going to show off your great shape.

I am an hourglass
Column, or straight up and down

If all three of your basic body measurements all come up the same then you are what we refer to as an column. As you can tell from the name you are fairly straight up and down. Bridal is so fantastic at using construction to create a bust and also some booty.

I am a column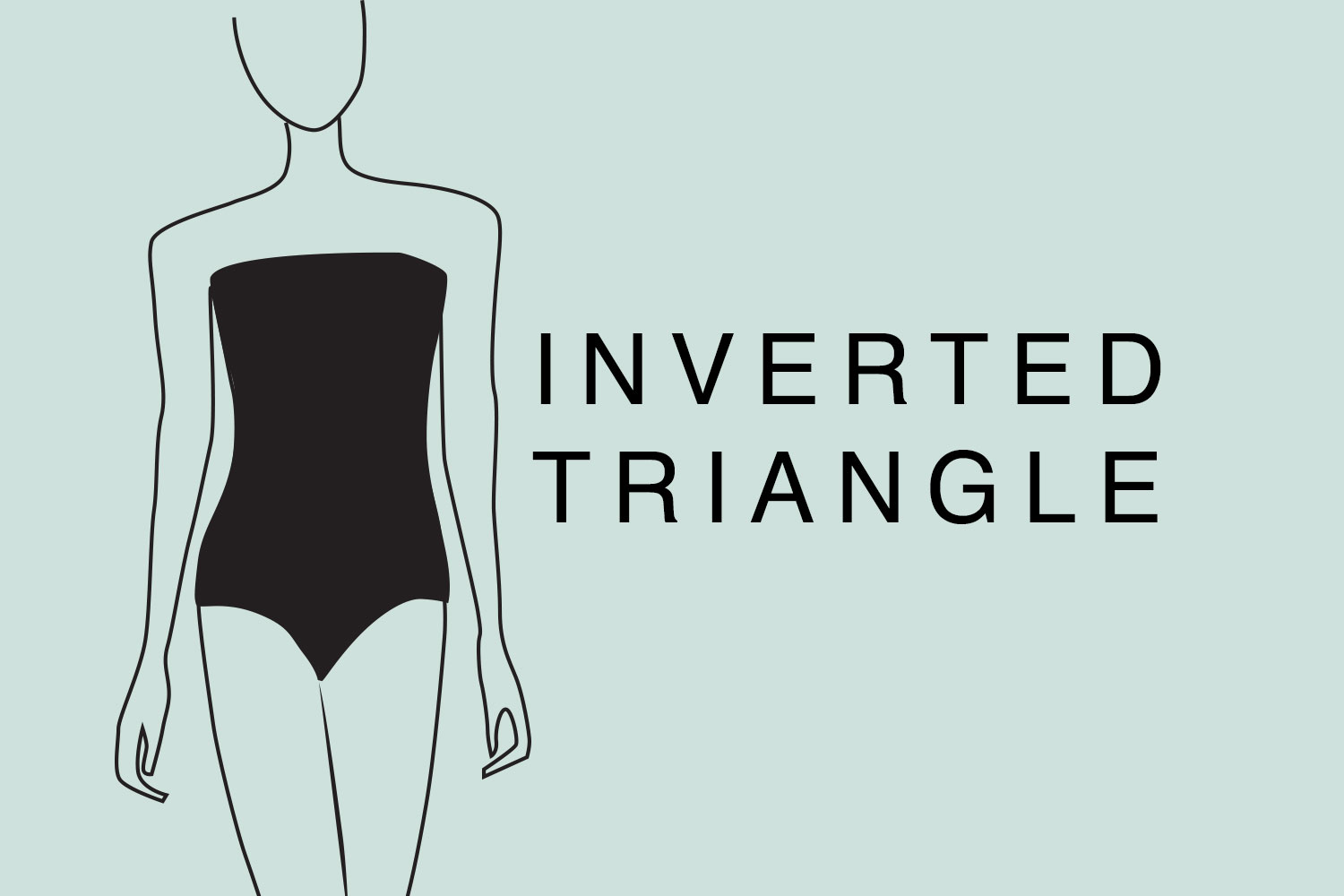 Inverted Triangle

The last two shapes are defined by the look in the mirror. If you have really broad shoulders and slim legs, then it is likely you are an inverted triangle. If your shoulders bug you then we would guide you towards a gown with a bit of flame at the bottom to balance the shoulders.

I am an inverted triangle
Athletic
What we mean by this is the superfit bride who is quite muscly and defined. Your gown can give you a chance to show off the work you have put in and also a chance to wear some girly clothing.

I am athletic