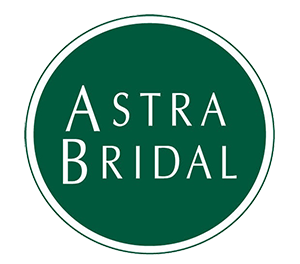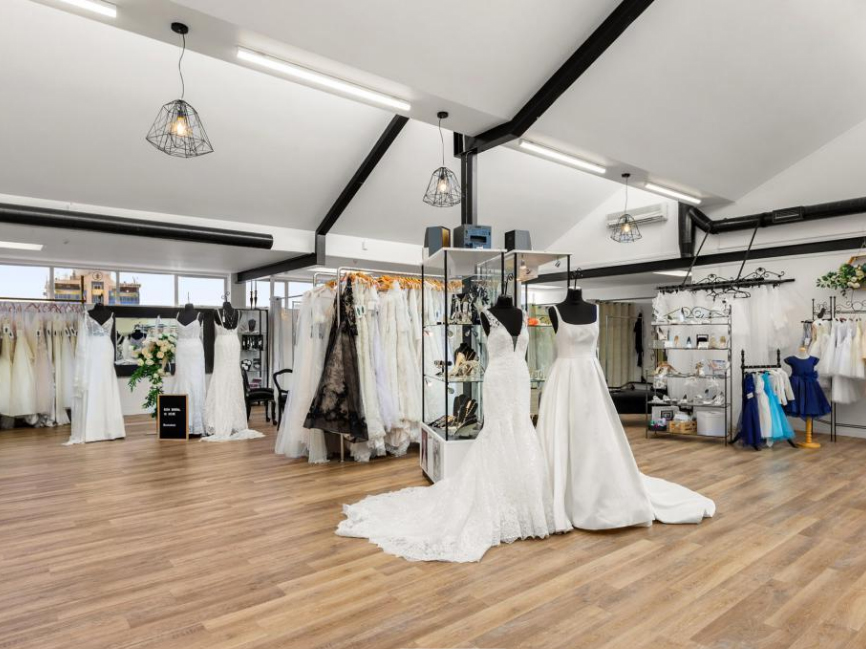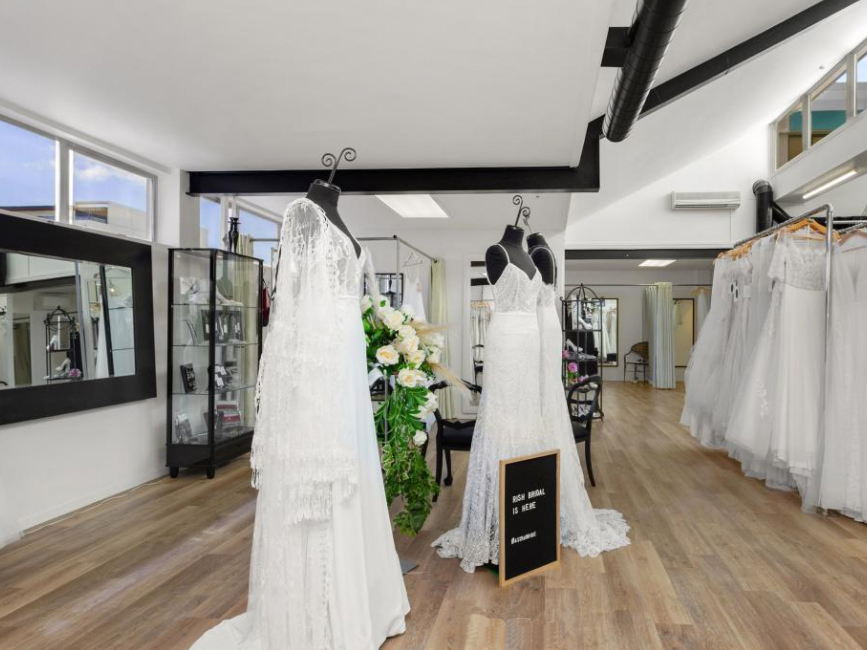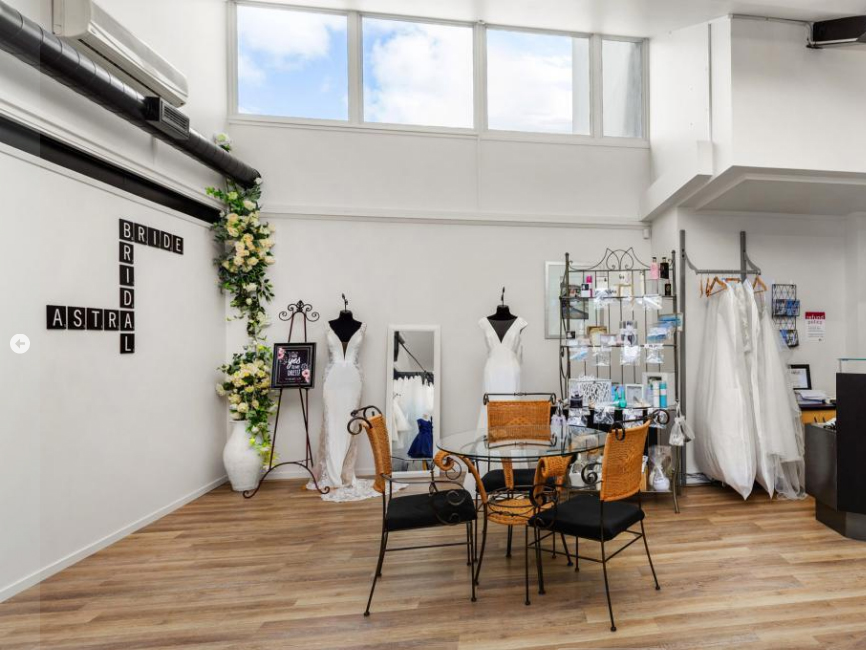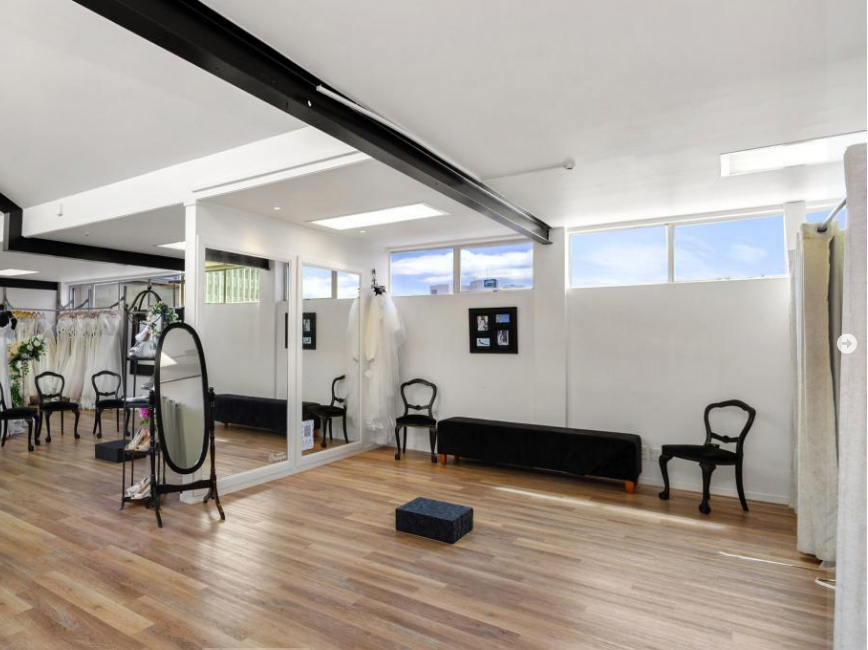 Opening Hours
| | |
| --- | --- |
| Tuesday | 10am-5pm |
| Wednesday | 10am-5pm |
| Thursday | 1pm-80pm |
| Friday | 10am-5pm |
| Saturday | 9:30am-4pm |
| Sunday - Monday | Closed |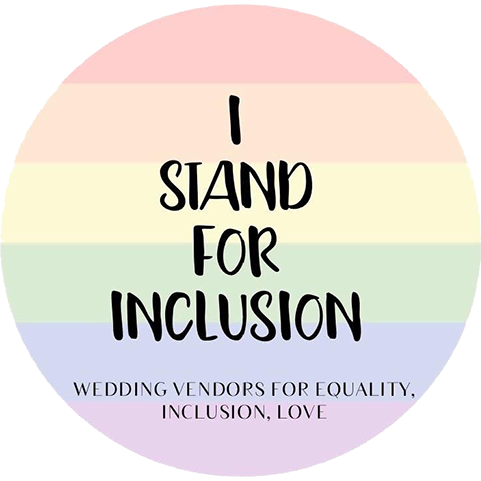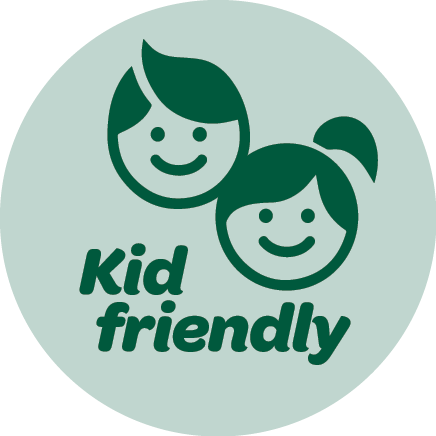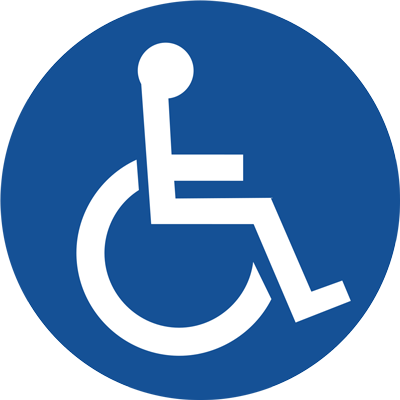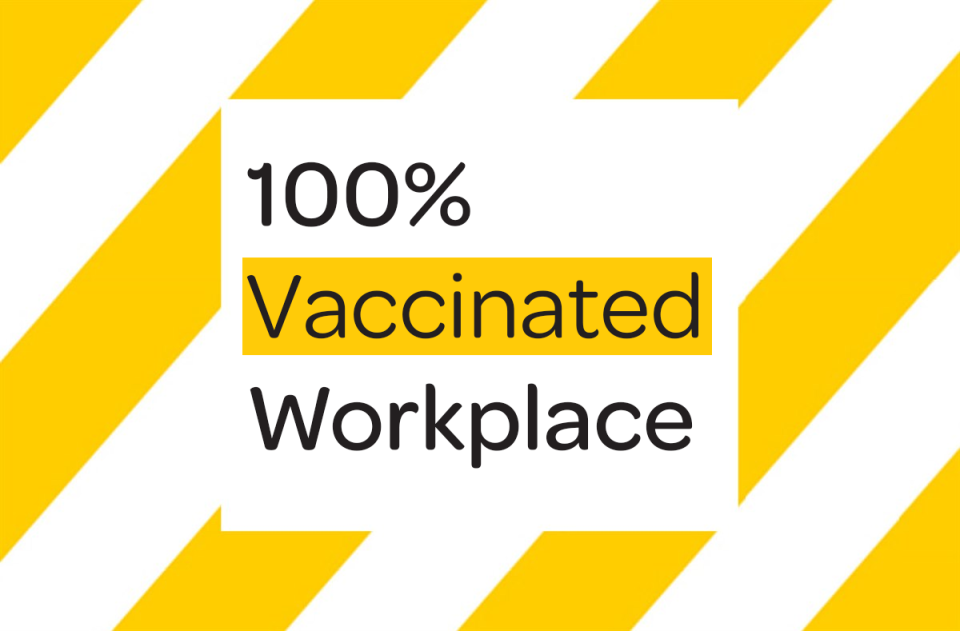 At Astra Bridal we seek out the best quality and most exciting gowns and accessories for your wedding day. If you are looking for a wedding dress in Hamilton then look no further than our Bryce Street store. This Astra Store opened in 2000 in Garden Place but then moved to our current location in 2018.
The salon is a gorgeous loft space with lots of natural light. Because it's on the second floor it is also a really private and intimate environment.
I am so happy with the dress and loved the whole experience. Thank you for all your help!
Chloe
Sarah and the team at Astra Bridal in Hamilton have been amazing! They made picking my dress so easy and fun and they have helped me every step of the way and made sure that my dress arrived safely. The dresses are all amazing and they offer so many ways to pay that makes it affordable!
Danielle Small
Where do I start! Dee has been absolutely amazing, going above and beyond to take away the stress of wedding dress shopping during a pandemic. She went out of her way to find THE dress for me and even offered to help my mum find something to wear to my wedding. Lovely lady who goes above and beyond for her brides!!
Laticia Johnson
Thanks so much again with all your help with my dress, shoes, veil and earrings! It was all exactly what I was looking for, even more. The day itself was simply amazing and we had so much fun. Thanks again for your wonderful help.
Rachael Saunders
Our experience with you and your staff on Saturday was outstanding. The staff member who was on the welcome desk was absolutely outstanding - she has an incredible ability connect and make nervous brides feel welcome, relaxed and safe to share their hopes/thoughts.Dee your gentle guidance and easy go friendly manner made the experience feel safe to share your thoughts openly, and your ability to guide within a budget but not making that feel like a 'block' was really appreciated.Thank you for the exceptional service
Kelly Klein Ovink
We don't have one look as we have the fortune to have the space to cover a wide range of tastes. No matter your wedding style: (be it boho, rustic, modern, princess, elegant) or your wedding look: (be it backless, strapless, ballgown, slim gown, tea length) we have something in store that will surely make your heart sing.
We also cater for all size ranges with our samples varying from a size 6 to a size 26. We do our best to ensure every bride gets to have a special bridal experience at Astra Bridal Hamilton.

Our staff are trained to give advice on gown fit, colour, fabric, design to suit your body shape and the style of wedding. They are also the most passionate bridal team you will find in Hamilton. They are well known for their welcoming atmosphere and for not judging any bride on budget and shape. Speaking of budget, they also have a fantastic sister store The Bridal Outlet right next door. So kill two bridal stores with one visit!