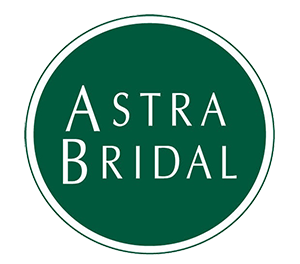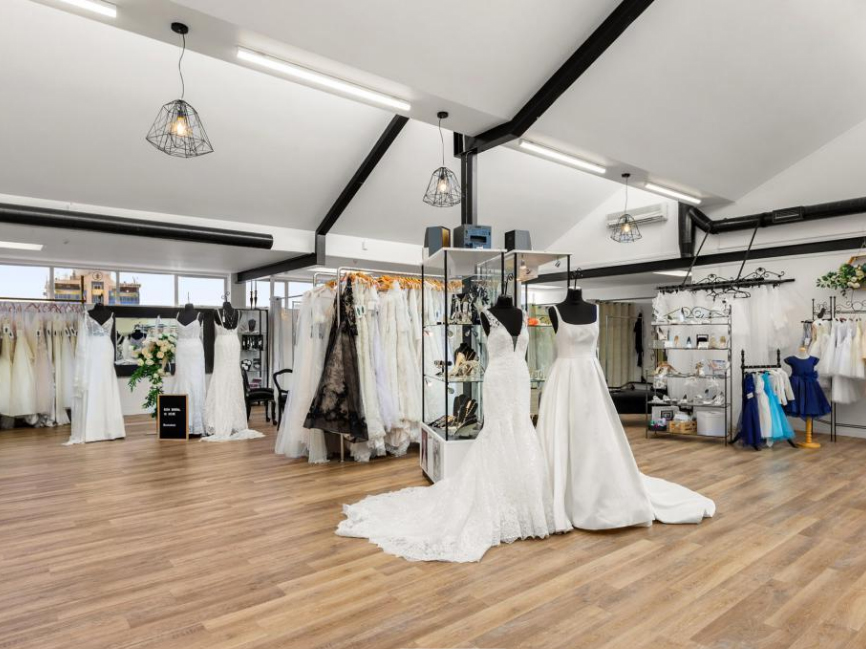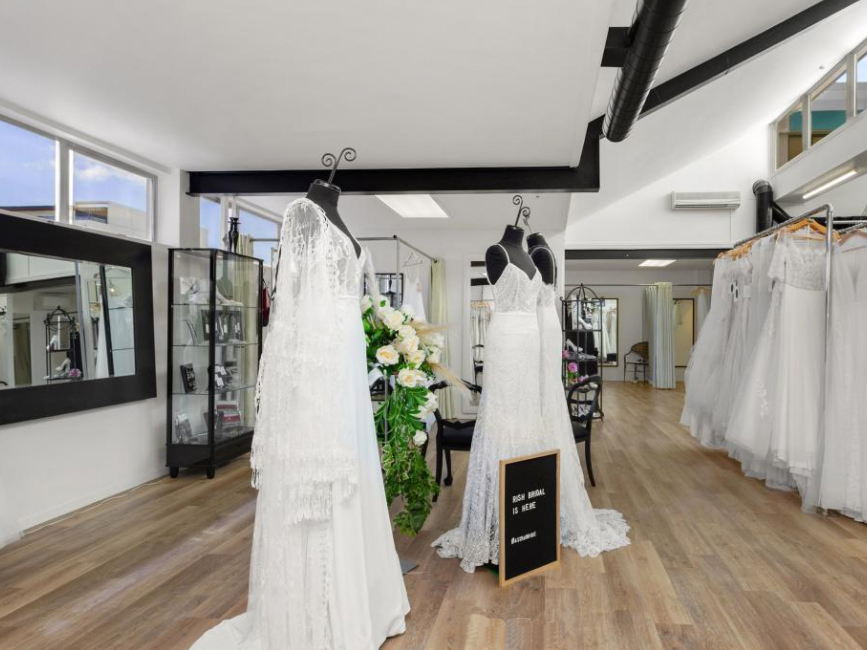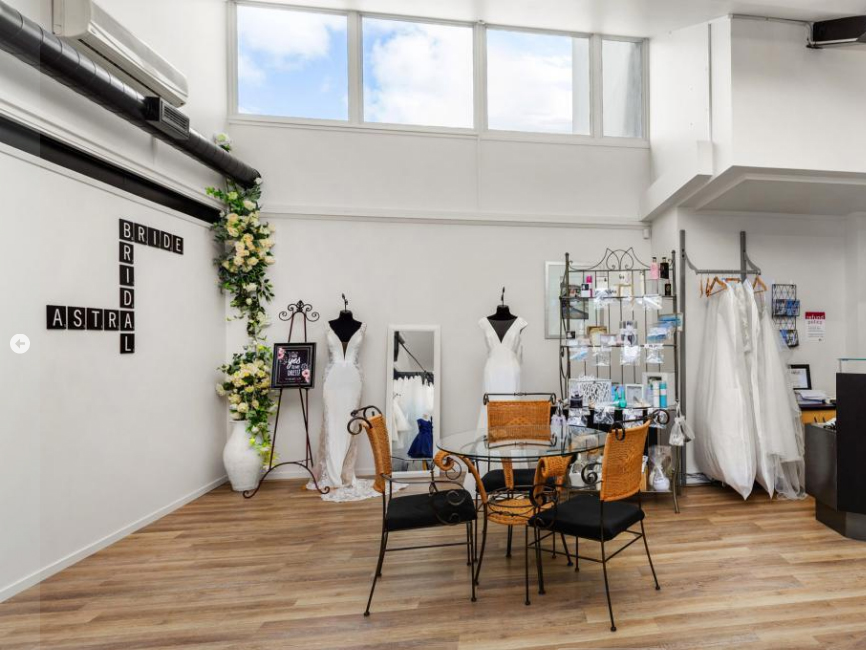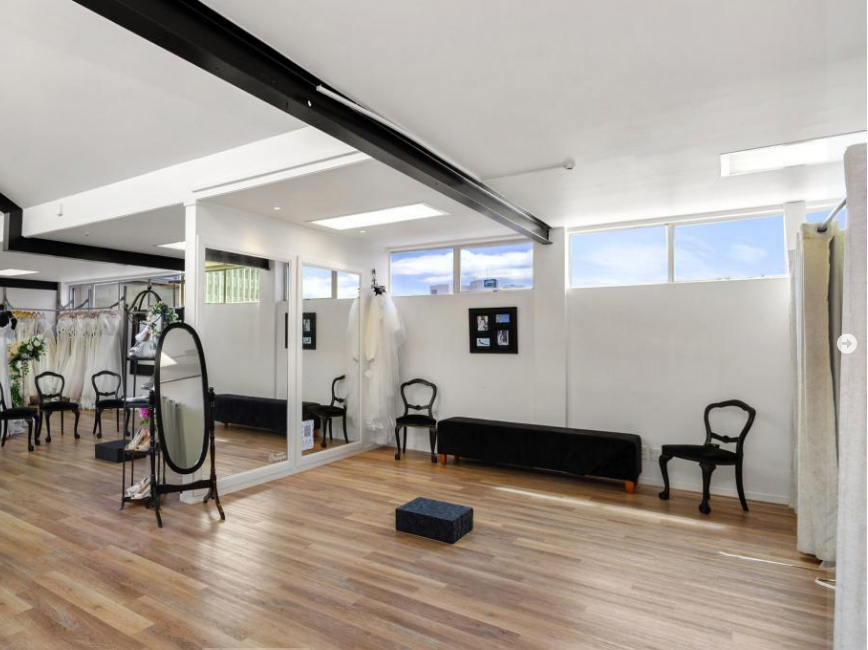 Opening Hours
| | |
| --- | --- |
| Tuesday | 10am-5pm |
| Wednesday | 10am-5pm |
| Thursday | 12:30pm-8:00pm |
| Friday | 10am-5pm |
| Saturday | 9:30am-4pm |
| Sunday - Monday | Closed |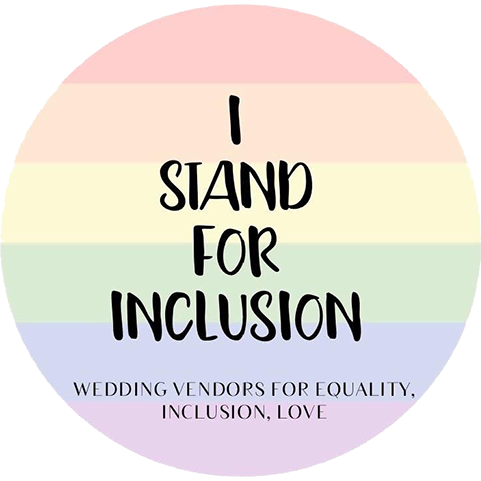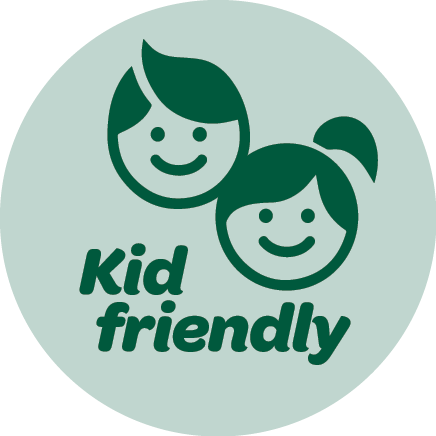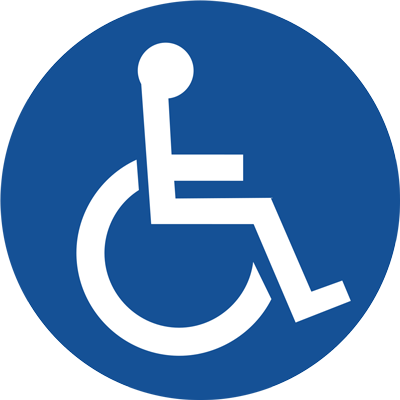 At Astra Bridal we seek out the best quality and most exciting gowns and accessories for your wedding day. If you are looking for a wedding dress in Hamilton then look no further than our Bryce Street store. This Astra Store opened in 2000 in Garden Place but then moved to our current location in 2018.
The salon is a gorgeous loft space with lots of natural light. Because it's on the second floor it is also a really private and intimate environment.
Would hugely recommend Sarah at Astra Bridal Hamilton! I selected 3 dresses I wanted to try on. Sarah gave fantastic advice, listened to what I was after and picked out some extra dresses I hadn't seen online. She ended up finding the perfect dress for me - that I would not have picked if I hadn't of tried it on. I loved that the experience wasn't rushed & it was a great time for my mother , two bridesmaids and I! Sarah helped me feel so body positive and comfortable which in other bridal shops I did not have the same experience. They had so many clips and different tactics when trying on a dress that was too big or small. The shop was stunning! So many options and the lighting was great! The wait time for dresses were about 3 months lesser than other shops with a guarantee it will be here in time. Can't wait for my dress to get here!
Nicole Parker
Hi Dee, we had an amazing day and I had so many compliments about my dress! Thanks so much for all your help
Elle Hayes
Once again, I would like to thank you for helping me find my dream dress. I'm finally a married woman now, and I had so many comments about how amazing the dress is. Just thought you might want to see a few photos :) Needless to say, you are great at what you do. Keep finding dresses their perfect owners!!
Jane Leung
Hi Sarah! Thank you so much for your help in finding my dream wedding dress! Your assistance was outstanding and you made my experience fun, relaxing and most of all successful! I really enjoyed chatting to you about my day and have been excited to show you some pictures! Everyone loved the dress just as much as me! Thanks again for all your help!
Bonnie Ryland
Just wanted to check in and say thank you SO (SO!) much for all your help with my dress. I had the absolute best experience even though it was the one thing I was dreading haha! I can't believe I was so silly. I could not have loved my dress more and appreciate all of your time. You really are one of a kind. Lots of love, Your fave, Khym
Khym Hastings
We don't have one look as we have the fortune to have the space to cover a wide range of tastes. No matter your wedding style: (be it boho, rustic, modern, princess, elegant) or your wedding look: (be it backless, strapless, ballgown, slim gown, tea length) we have something in store that will surely make your heart sing.
We also cater for all size ranges with our samples varying from a size 6 to a size 26. We do our best to ensure every bride gets to have a special bridal experience at Astra Bridal Hamilton.

Our staff are trained to give advice on gown fit, colour, fabric, design to suit your body shape and the style of wedding. They are also the most passionate bridal team you will find in Hamilton. They are well known for their welcoming atmosphere and for not judging any bride on budget and shape. Speaking of budget, they also have a fantastic sister store The Bridal Outlet right next door. So kill two bridal stores with one visit!