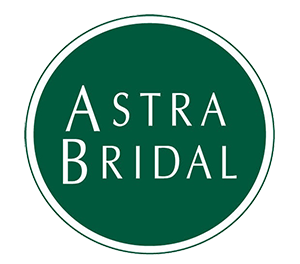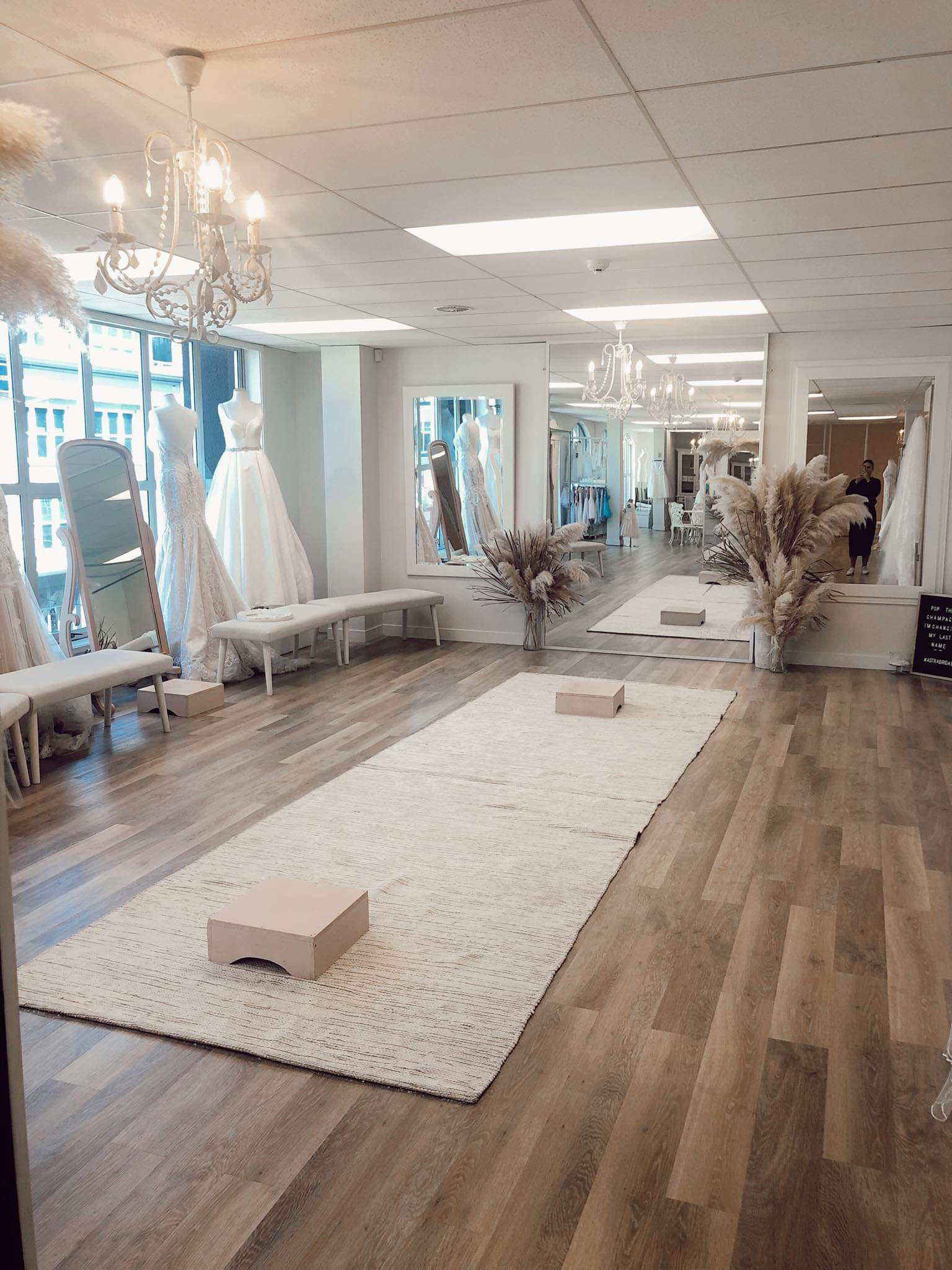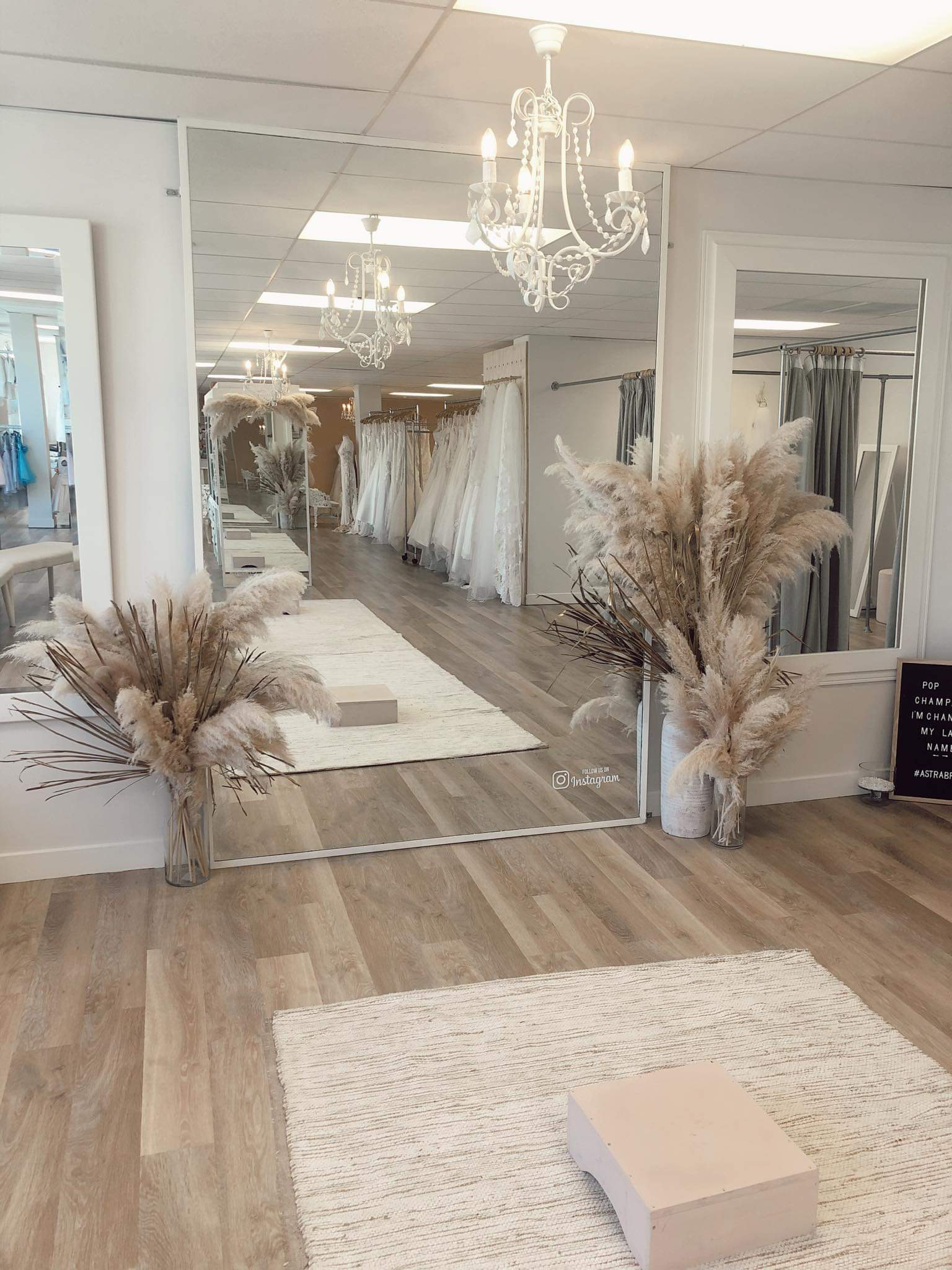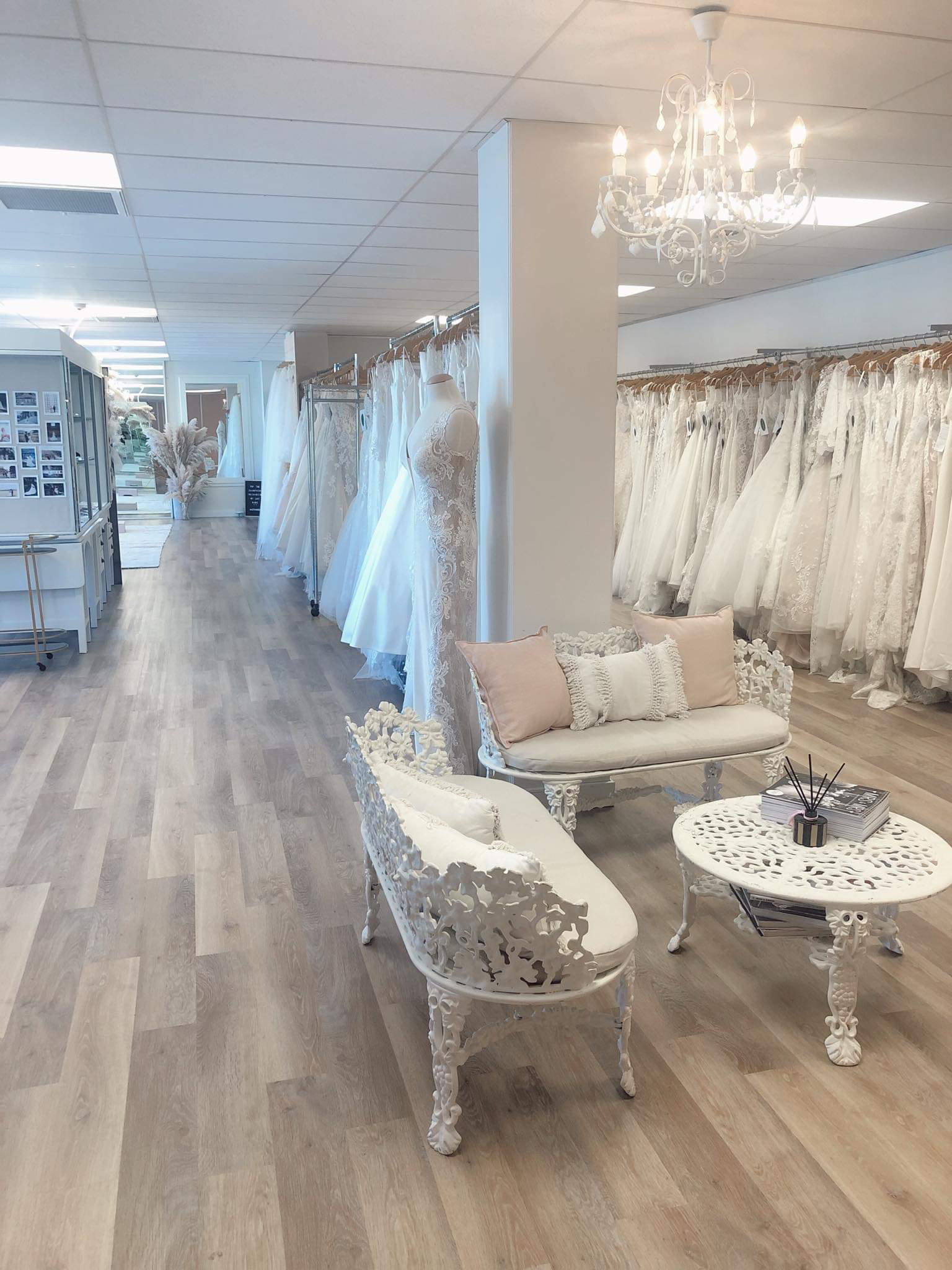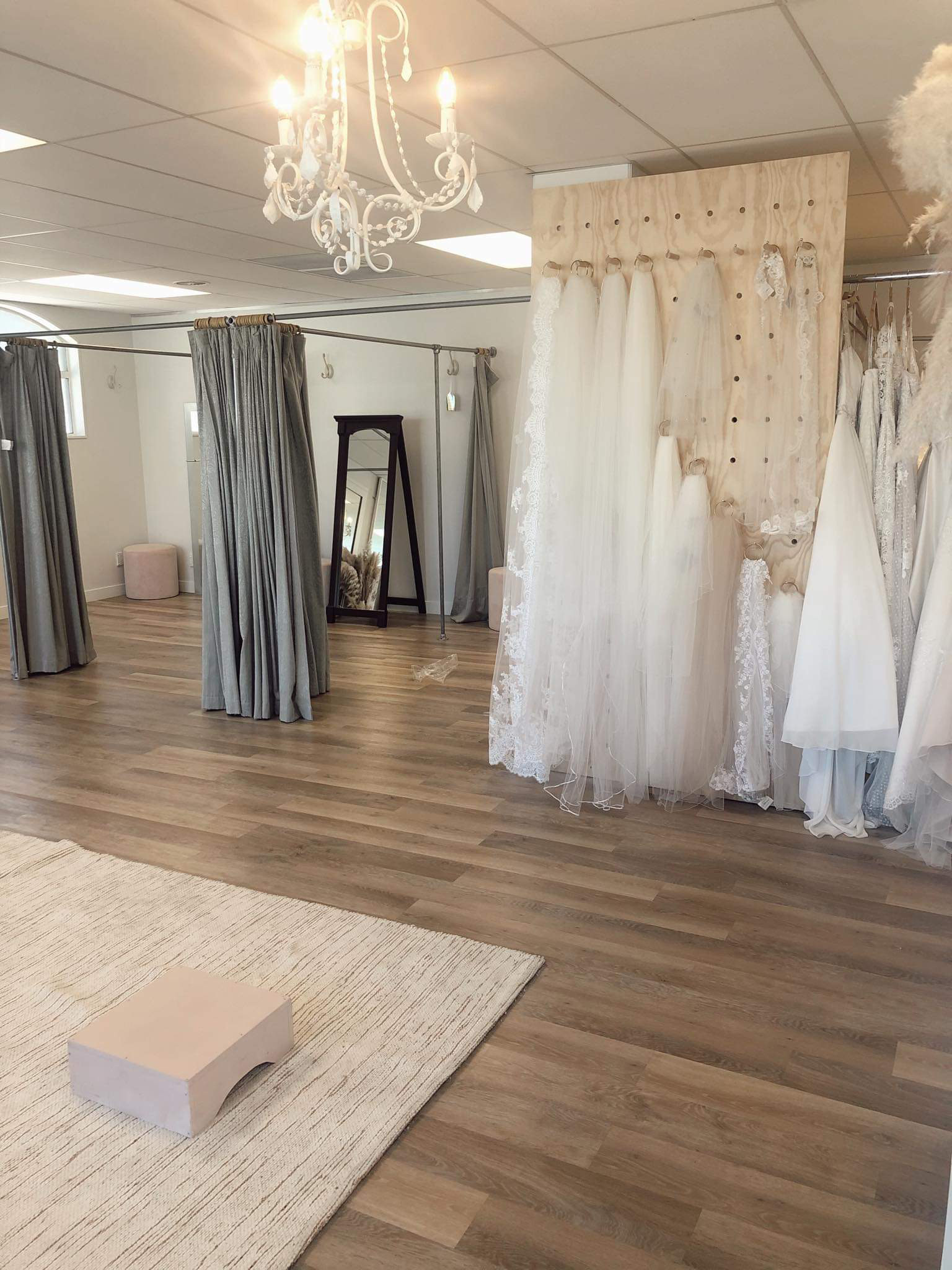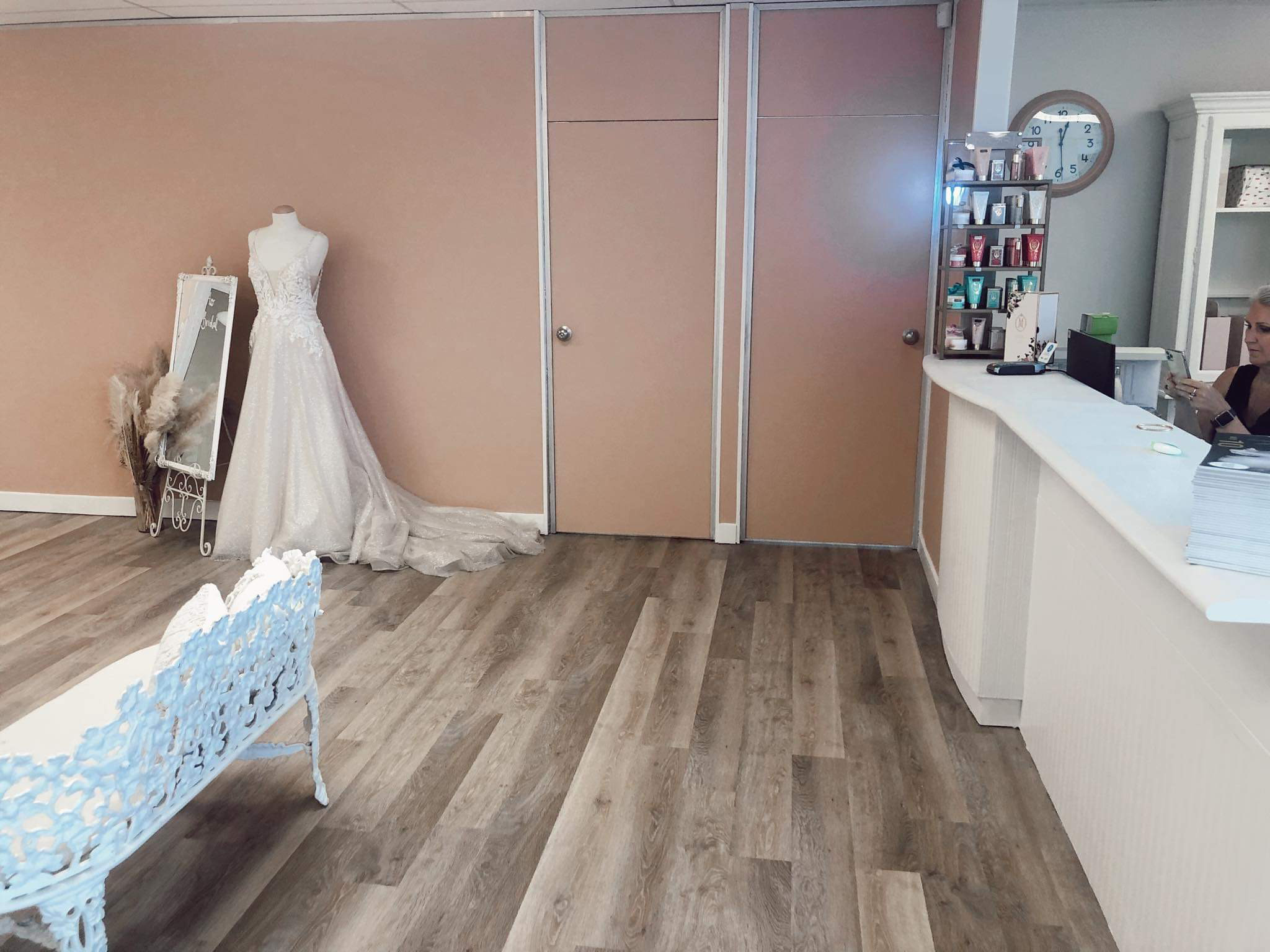 Opening Hours
| | |
| --- | --- |
| Tuesday | 10am-5pm |
| Wednesday | 10am-5pm |
| Thursday | 1pm-8pm |
| Friday | 10am-5pm |
| Saturday | 9:30am-4pm |
| Sunday - Monday | Closed |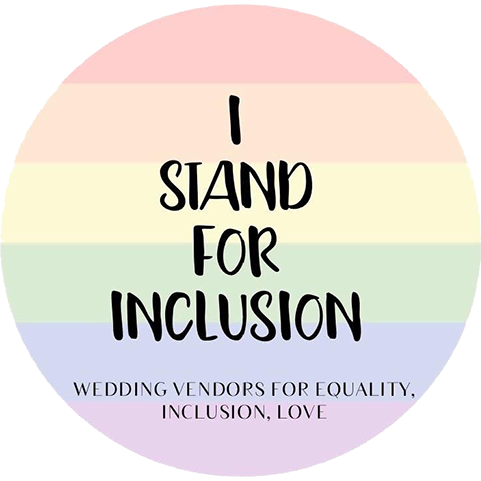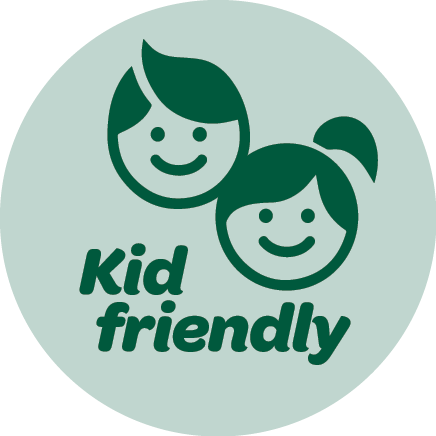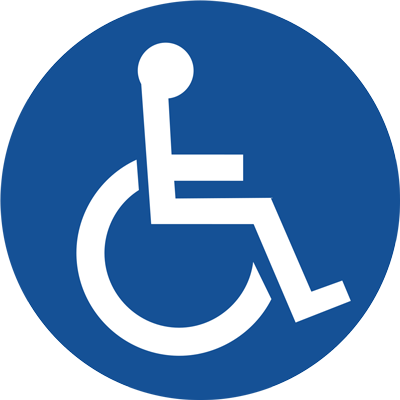 At Astra Bridal we seek out the best quality and most exciting gowns and accessories for your wedding day. If you are looking for a wedding dress in Wellington then look no further than our Wakefield Street store. This Astra Store opened in 2000 in Willis Street but then moved to our current location.
The salon is a gorgeous space with big fitting rooms and subtle colours to make you, the bride, the centre of attention.
Lisa and the team made my experience so special! I found my perfect dress on the first try on and everyone made me feel so welcome and prioritised my needs. I would fully recommend astra bridal to anyone looking for the perfect dress and experience! Thank you all so much
Tori Sirota
Thank you Kryslin for making yesterday SO special! Such amazing service! Couldn't have asked for a better experience because it was perfect!
Krizzia
Lisa and the team were amazing.We had the place to ourselves with the luxe appointment option which included bubbles and a lovely spread. It was seamless and a really fun experience with my family. No stress and appreciated experienced guidance from Lisa. Thank so much team :-)
B Lord
I had the most magical time finding my wedding dress at Astra Bridal. I was pretty daunted about looking for a dress as I am plus sized and worried a lot about not finding anything that would suit me let alone make me feel beautiful. After meeting Lisa in a virtual style consult and going through some potential dresses to try on instore I began to feel more confident knowing that they had a huge selection of dresses and sizes. I chose to do a 2 hour luxe style consult and was absolutely blown away with the care and support I had in finding my dream dress. I had the chance to try on so many beautiful dresses and had the whole salon to myself during my appointment. Lisa helped me find the dress of my dreams in my very first appointment and I really felt like a princess the whole time. I am so grateful to Lisa and her stylists for providing such a beautiful and caring environment.
Samantha Clark
Thank you to Lisa and team at Astra Bridal for this stunning piece and accessories to match. It was everything and more than I had ever wished for. Felt like a true bride with all the details.
Emilia Lesa
We don't have one look as we have the fortune to have the space to cover a wide range of tastes. No matter your wedding style: (be it boho, rustic, modern, princess, elegant) or your wedding look: (be it backless, strapless, ballgown, slim gown, tea length) we have something in store that will surely make your heart sing.
We also cater for all size ranges with our samples varying from a size 6 to a size 26. We do our best to ensure every bride gets to have a special bridal experience at Astra Bridal Wellington.

Our staff are trained to give advice on gown fit, colour, fabric, design to suit your body shape and the style of wedding. They are also the most passionate bridal team you will find in Wellington. They are well known for their welcoming atmosphere and non pretentious service.