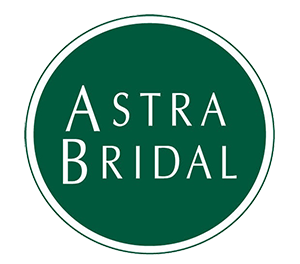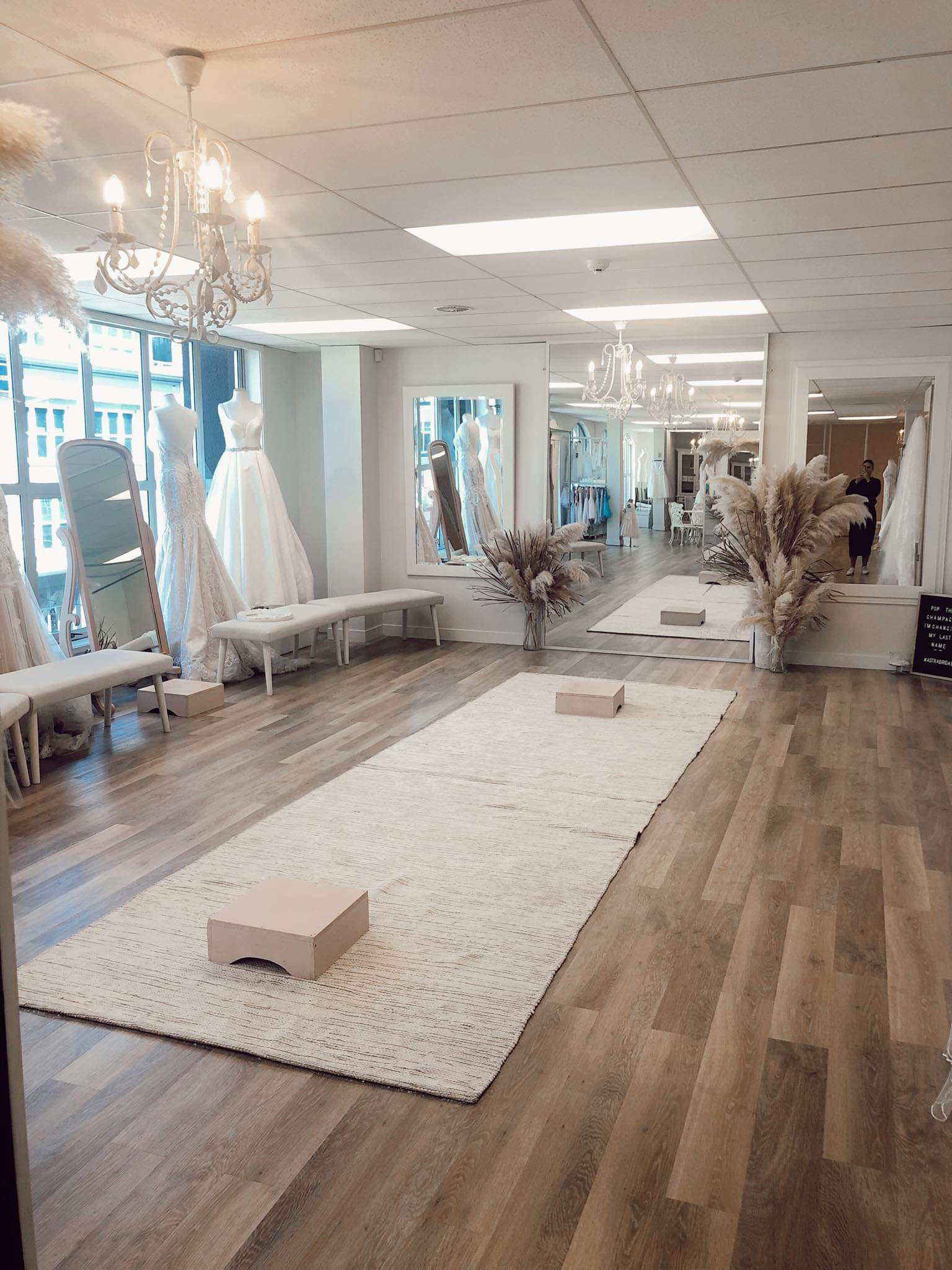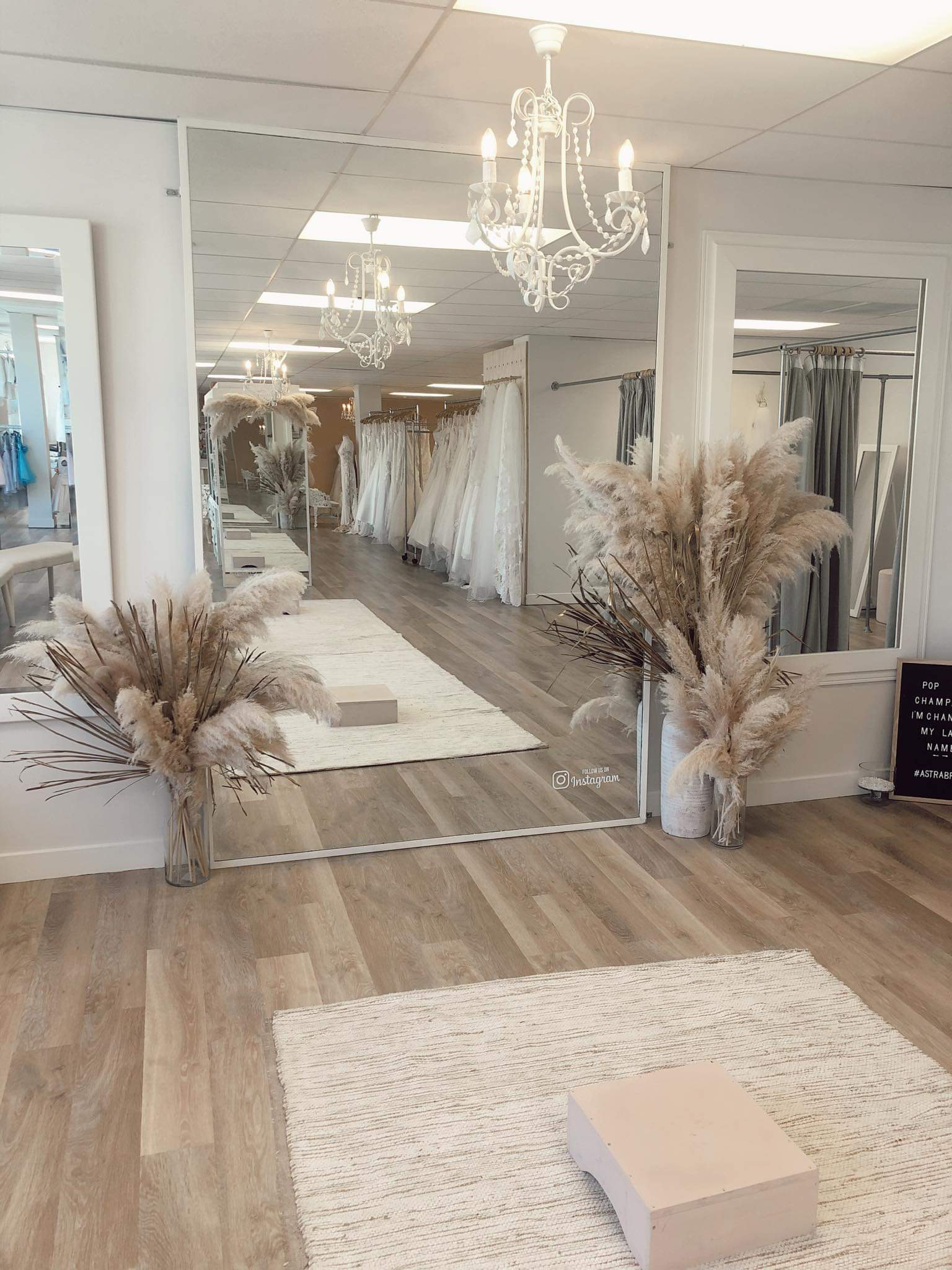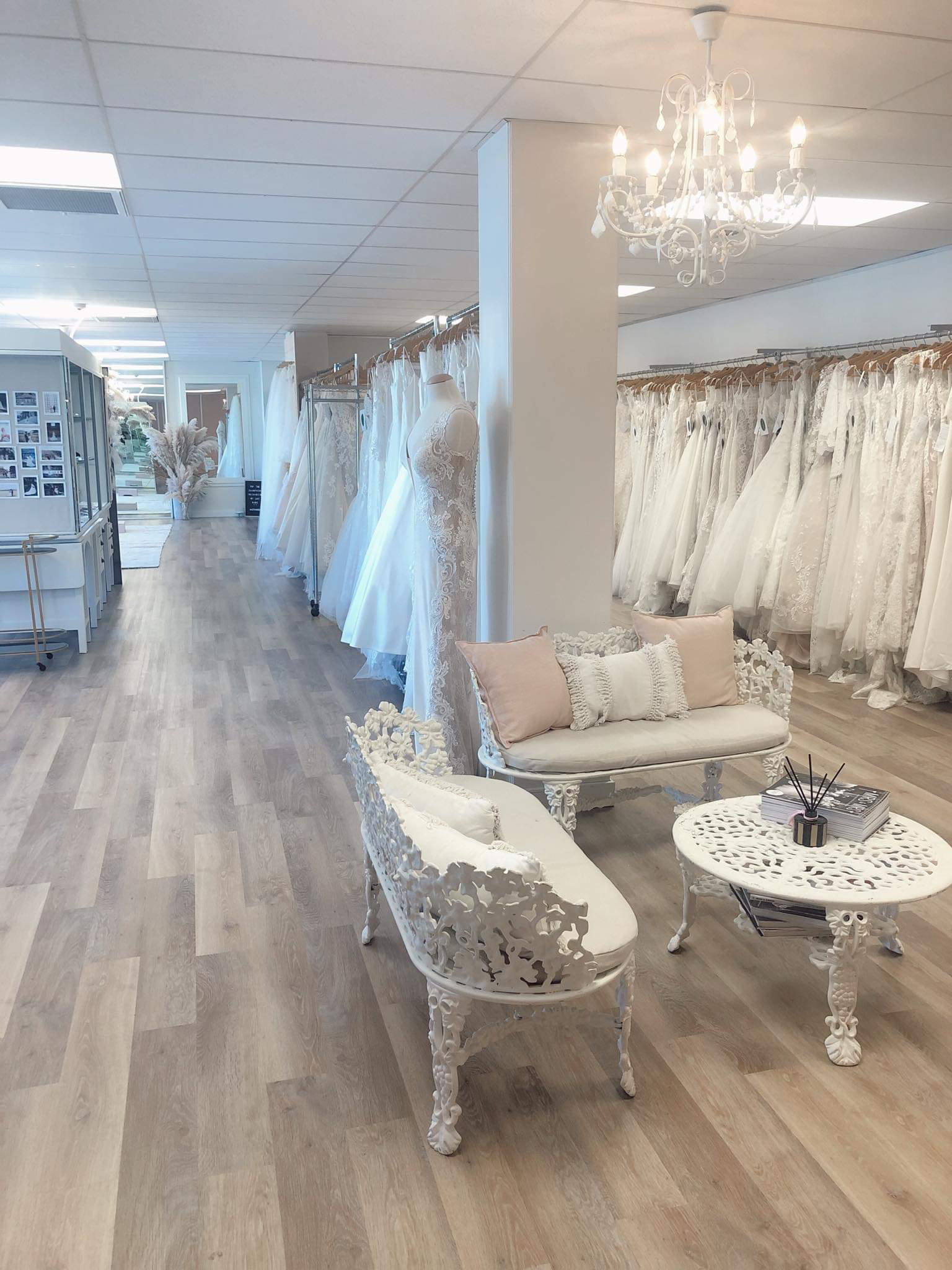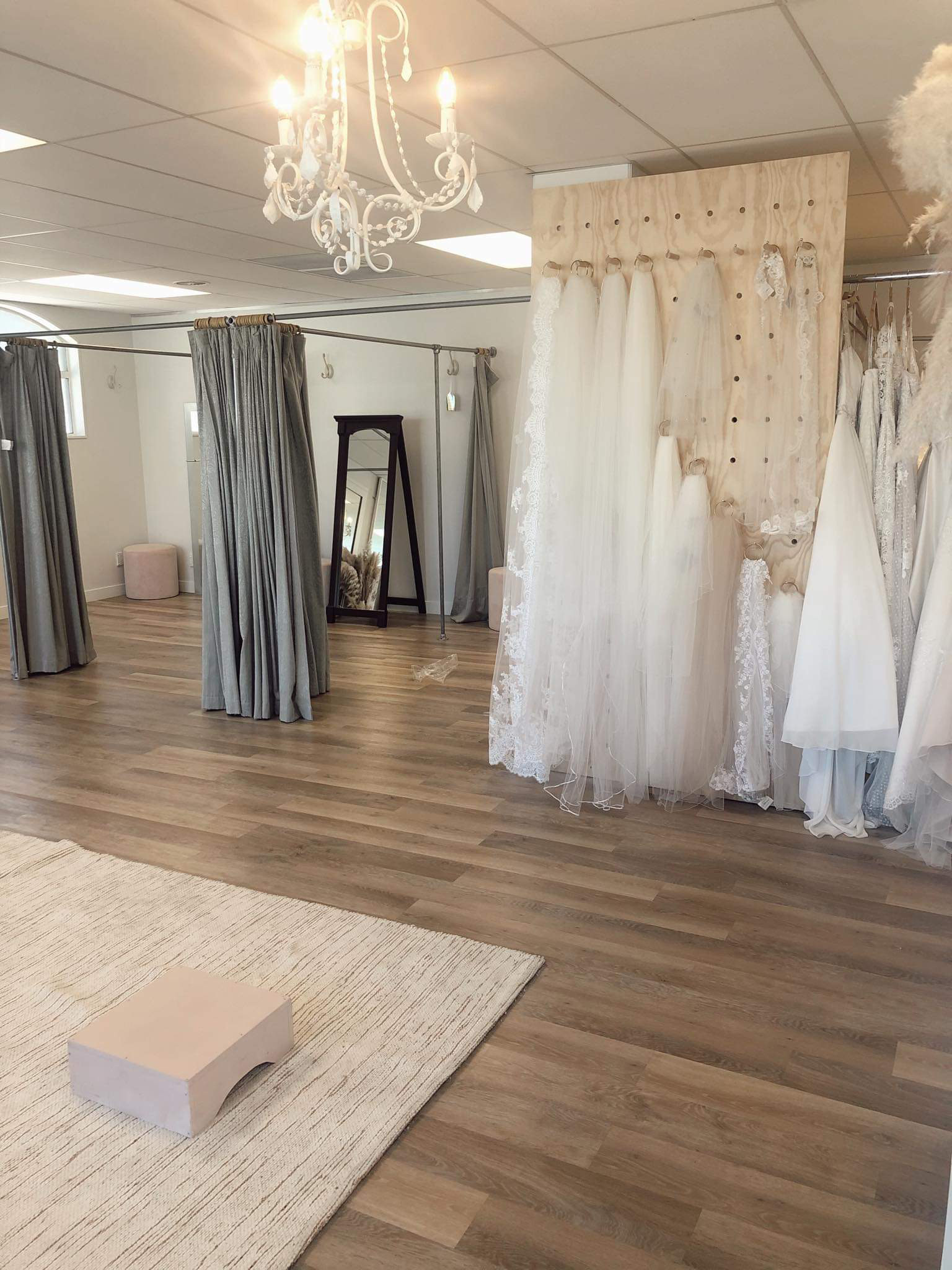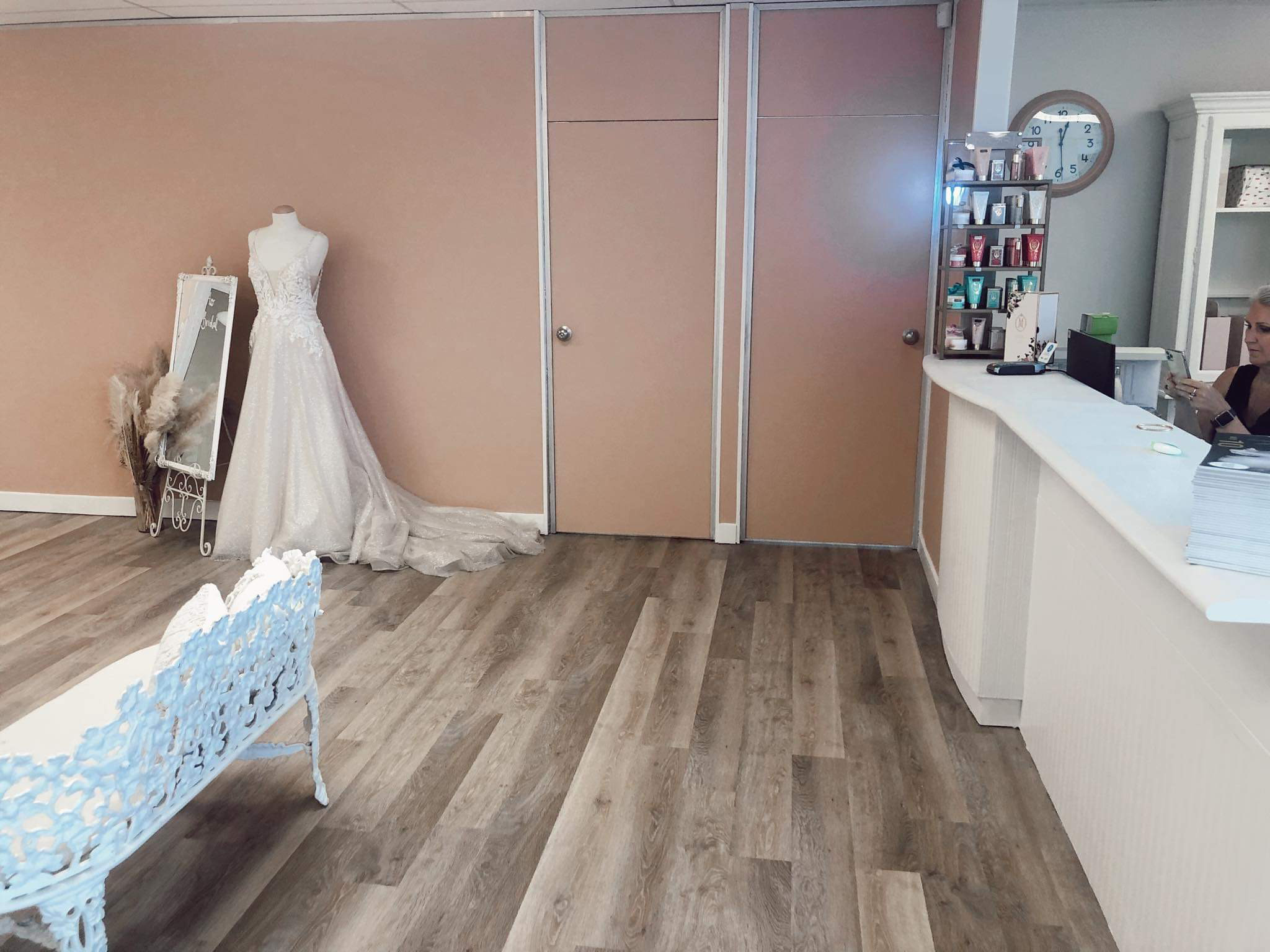 Opening Hours
| | |
| --- | --- |
| Tuesday | 10am-5pm |
| Wednesday | 10am-5pm |
| Thursday | 1pm-8pm |
| Friday | 10am-5pm |
| Saturday | 9:30am-4pm |
| Sunday - Monday | Closed |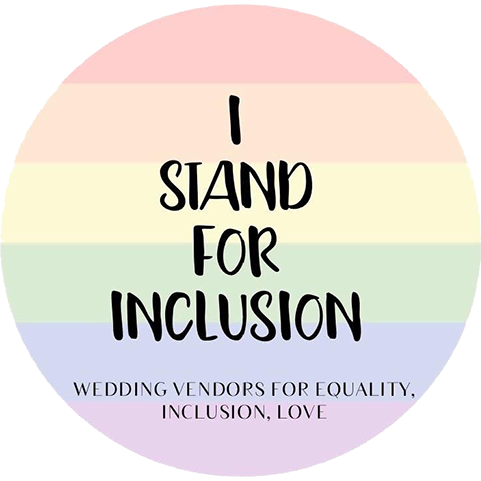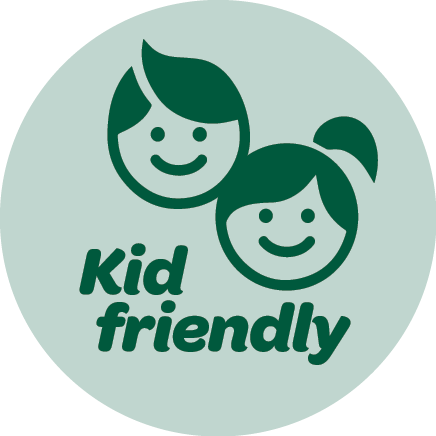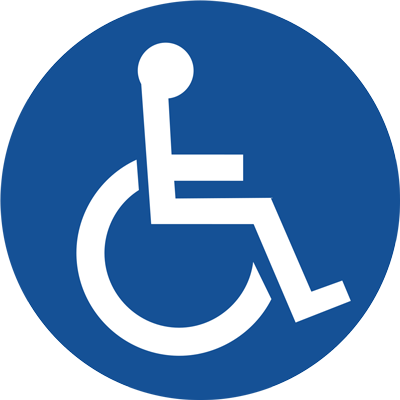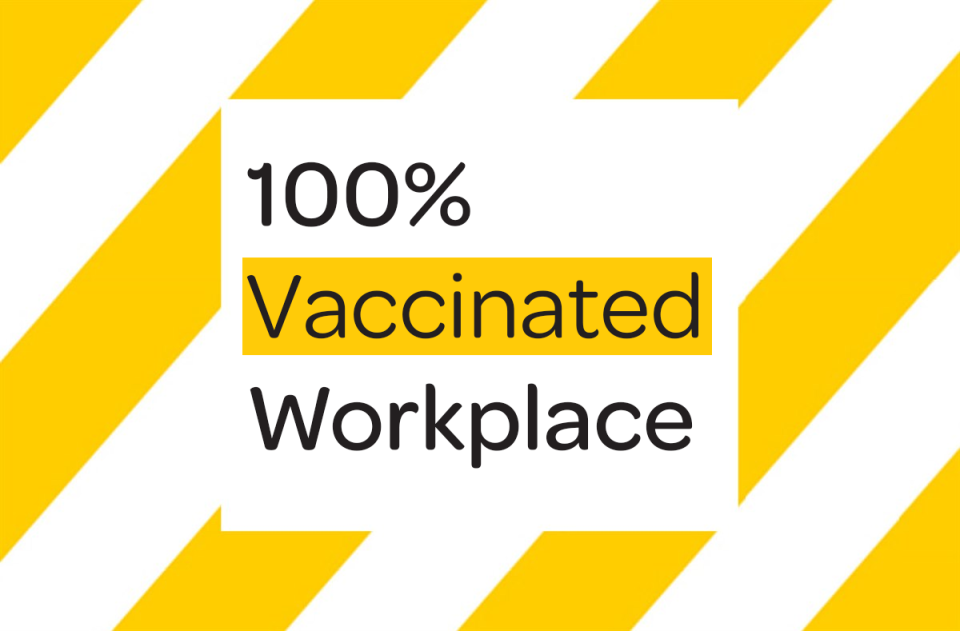 At Astra Bridal we seek out the best quality and most exciting gowns and accessories for your wedding day. If you are looking for a wedding dress in Wellington then look no further than our Wakefield Street store. This Astra Store opened in 2000 in Willis Street but then moved to our current location.
The salon is a gorgeous space with big fitting rooms and subtle colours to make you, the bride, the centre of attention.
I loved the whole experience at Astra, and I found you absolutely fantastic. You were so helpful and easy-going and it's been my favourite try on yet
Jazz
The most memorable and incredible experience. These extraordinary women were so knowledgeable and worked so hard to find the perfect dress. The store was beautifully set-up, but the best thing about it was the feeling of warmth, kindness and genuine care and love for what they do. Lisa was so incredibly helpful both over the phone and in-person. Thank You so much! I can not recommend Astra Bridal enough if you are looking for a quality wedding gown!
Jenna Selim
Amazing crew!! So attentive and helpful in picking the dress that best suits your body shape, budget and added personal flair!!
Mere
I am so grateful I was able to have the ultimate experience at Astra Bridal! Emma was my stylist & she was such a joy to work with - made me feel so comfortable, confident & beautiful! Thank you again - so happy with my dress! :)
Layla Merritt
Best dress I've ever seen. These girls know their stuff. I'm not getting married for 2 years, can't wait to wear my dress. Thought I'd never find a dress that would make me happy. Walked in and BOOM there it was. You won't regret a visit to Astra.
Samantha Hill
We don't have one look as we have the fortune to have the space to cover a wide range of tastes. No matter your wedding style: (be it boho, rustic, modern, princess, elegant) or your wedding look: (be it backless, strapless, ballgown, slim gown, tea length) we have something in store that will surely make your heart sing.
We also cater for all size ranges with our samples varying from a size 6 to a size 26. We do our best to ensure every bride gets to have a special bridal experience at Astra Bridal Wellington.

Our staff are trained to give advice on gown fit, colour, fabric, design to suit your body shape and the style of wedding. They are also the most passionate bridal team you will find in Wellington. They are well known for their welcoming atmosphere and non pretentious service.