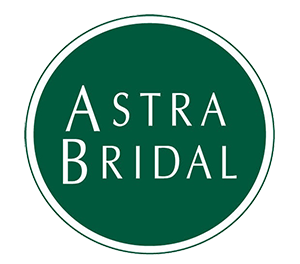 Opening Hours
| | |
| --- | --- |
| Tuesday | 10am-5pm |
| Wednesday | 10am-5pm |
| Thursday | 12:30pm-8:00pm |
| Friday | 10am-5pm |
| Saturday | 9:30am-4pm |
| Sunday - Monday | Closed |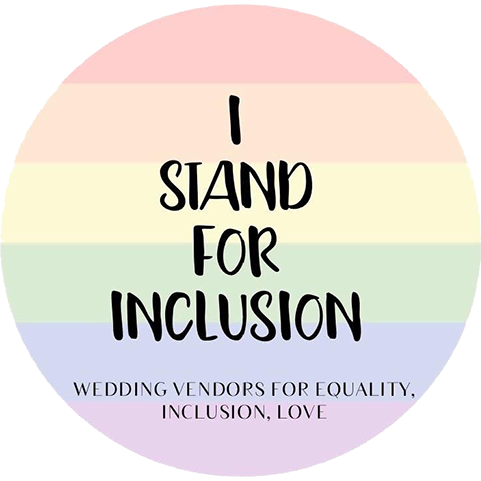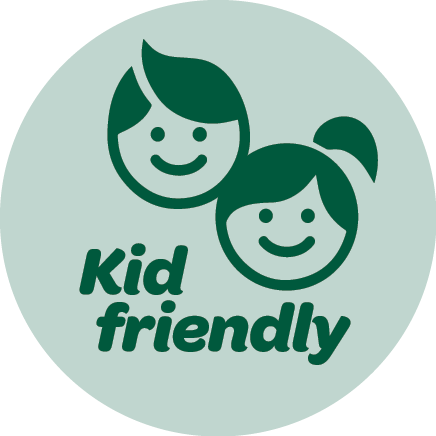 At Astra Bridal we seek out the best quality and most exciting gowns and accessories for your wedding day. If you are looking for a wedding dress in Wellington then look no further than our Wakefield Street store. This Astra Store opened in 2000 in Willis Street but then moved to our current location.
The salon is a gorgeous space with big fitting rooms and subtle colours to make you, the bride, the centre of attention.
My virtual consultantation was fantastic! Lisa and the girls were very professional and made me feel very comfortable. The beautiful model/stylist Kryslin was able to demonstrate how the gowns move and describe what each dress felt like to wear. Lisa was able to show the gowns details using her phones camera and really made me feel as if I was there seeing it with my own two eyes. Lisa really helped to narrow down my extensive wishlist to just a few gems that will suit me and my expectations of the perfect wedding. I can't wait to meet with the ladies in real life to try on the beautiful gowns!.
Kathryn Kohi
The online consultation was so much fun for me and my bride tribe! I couldn't recommend it more to anyone who is stuck inside trying to get the ball rolling on wedding plans! I didn't know what to expect at first and was a little nervous but once the call started I could see all my beautiful bridesmaids, my mum and fiance's mum's faces smiling back at me, it was just like if they were there in the store with me. Lisa and the team were so professional and were able to identify exactly what I wanted and what would look best on my body. Using her phone camera I was able to see the dress up close and personal and the beautiful model (Emma) was able to describe for me the feeling and fit of them. Seeing them move and on a real person made the world of difference! From my gut and my bridesmaids' reactions I was able to narrow down three dresses that I loved and wanted to try on! I can't wait for my next session with them! Thanks again Astra Bridal.
Ruby Pleasants
My husband and I were incredibly lucky, we managed to get married on Saturday 21st March right before the lockdown was enforced. Astra Bridal was the first store I visit 13+ months ago. I didn't expect to find anything I liked, let alone THE dress I'd get married in. Lisa was amazing. She listened, she cared and knew her wedding dress styles inside out. Her expertise, professionalism, empathy and willingness to go above and beyond meant a lot. Even after I had the typical dress nightmares and panicked that I got the wrong dress - she was generous with her time and gave me so much reassurance that I had the right dress. And sure enough. She was right. Lisa I cannot thank you enough. My heart is full, and you played a big part in it. Thank you thank you xx warm regards
Peace Munro
A huge thank you for taking the time to help me find the perfect dress! I am beyond excited and can't wait for the wedding!
Amber Butterfield
I found my dress in my first visit! Lisa has been the highlight of my entire wedding planning journey. She made me feel so welcomed and comfortable. She's so understanding, it's like she knows exactly what I like and dislike about each dresses. She was really excited for me and she made me feel like I was trying on all these amazing dresses with my best friend! Thank you Lisa, you guys have beautiful dresses and I'm so glad that I went to Astra bridal first❤️ I recommend Lisa and Astra Bridal!
Kitty Song
We don't have one look as we have the fortune to have the space to cover a wide range of tastes. No matter your wedding style: (be it boho, rustic, modern, princess, elegant) or your wedding look: (be it backless, strapless, ballgown, slim gown, tea length) we have something in store that will surely make your heart sing.
We also cater for all size ranges with our samples varying from a size 6 to a size 26. We do our best to ensure every bride gets to have a special bridal experience at Astra Bridal Wellington.

Our staff are trained to give advice on gown fit, colour, fabric, design to suit your body shape and the style of wedding. They are also the most passionate bridal team you will find in Wellington. They are well known for their welcoming atmosphere and non pretentious service.