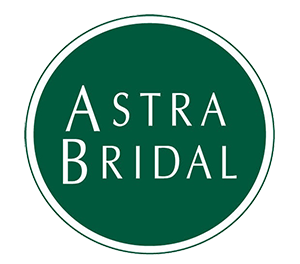 Opening Hours
| | |
| --- | --- |
| Tuesday | 10am-5pm |
| Wednesday | 10am-5pm |
| Thursday | 12:30pm-8:00pm |
| Friday | 10am-5pm |
| Saturday | 9:30am-4pm |
| Sunday - Monday | Closed |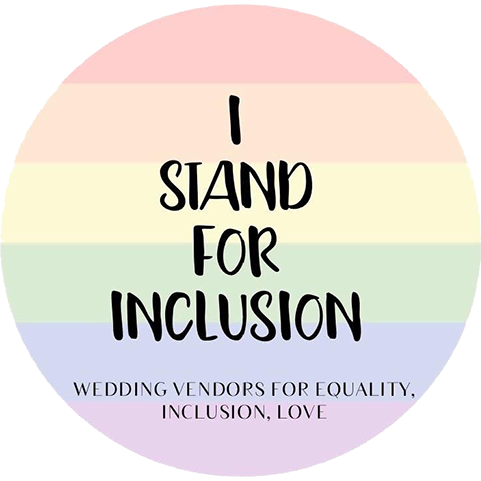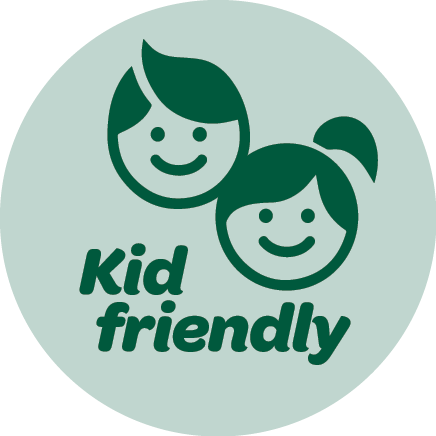 At Astra Bridal we seek out the best quality and most exciting gowns and accessories for your wedding day. If you are looking for a wedding dress in Wellington then look no further than our Wakefield Street store. This Astra Store opened in 2000 in Willis Street but then moved to our current location.
The salon is a gorgeous space with big fitting rooms and subtle colours to make you, the bride, the centre of attention.
Thank you to the team at Astra Bridal Wellington, especially Lisa who helped me pick my wedding gown. She accommodated my crew well, helped me pick out my favourites and while in the early stages of my pregnancy, secretly helped me see myself in dresses with a belly by using a prop in the fitting room, as we were originally going to have our wedding before bubs got here. After all the dresses I liked, I tried on a dress that Lisa picked and something I didn't see myself in at first, after trying it on, it was the perfect one! So elegant and classy. She envisions everything from top to bottom and even the tiniest details you give her from hair right down to jewellery and what would look great, but leaves it up to you to decide. I cannot wait to pick up my gown this Friday and am so grateful for Lisa and the team at Astra Bridal for their knowledge and keeping me updated with where things are with the dress xx
Emilia Lesa
THANK YOU Kryslin for being literally the best person to help with finding a dress for me. Don't change!! It was so nice having someone give such detailed responses to my questions AND I felt NO pressure to buy a dress on the spot which meant when I said YES it felt 100%. you're awesome!! Thank you!!
Shaitana Laban-Filihiahekava
With getting married after Covid-19 Lisa and her team have been great, I got my dress before lockdown and it was perfect, fitted me as if it was meant to be mine. The gowns for a plus size woman were beautiful and I was treated like a bride than a big size woman, but there were dress I could try on for my size. They were organised when I arrived with dress I wanted to see but also supportive in the experience. I have ordered all my bridal items from them, and the quality is amazing. If you are like me a plus size woman who is concerned with finding the right dress, I recommend seeing them you will feel like a bride when you walk in and you will have a dress to make you look like one too.
Cushla Heaven
Thanks so much, it was great to be in the salon and I was so excited to find my dress! Thanks for being such an amazing consultant, I can't wait until I can wear my dress again!
Chloe Kincaid
My virtual consultantation was fantastic! Lisa and the girls were very professional and made me feel very comfortable. The beautiful model/stylist Kryslin was able to demonstrate how the gowns move and describe what each dress felt like to wear. Lisa was able to show the gowns details using her phones camera and really made me feel as if I was there seeing it with my own two eyes. Lisa really helped to narrow down my extensive wishlist to just a few gems that will suit me and my expectations of the perfect wedding. I can't wait to meet with the ladies in real life to try on the beautiful gowns!.
Kathryn Kohi
We don't have one look as we have the fortune to have the space to cover a wide range of tastes. No matter your wedding style: (be it boho, rustic, modern, princess, elegant) or your wedding look: (be it backless, strapless, ballgown, slim gown, tea length) we have something in store that will surely make your heart sing.
We also cater for all size ranges with our samples varying from a size 6 to a size 26. We do our best to ensure every bride gets to have a special bridal experience at Astra Bridal Wellington.

Our staff are trained to give advice on gown fit, colour, fabric, design to suit your body shape and the style of wedding. They are also the most passionate bridal team you will find in Wellington. They are well known for their welcoming atmosphere and non pretentious service.