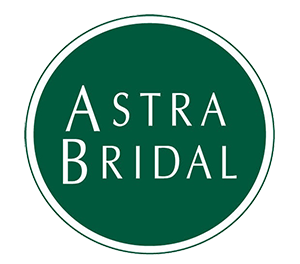 A guide to finding the best gown for your shape.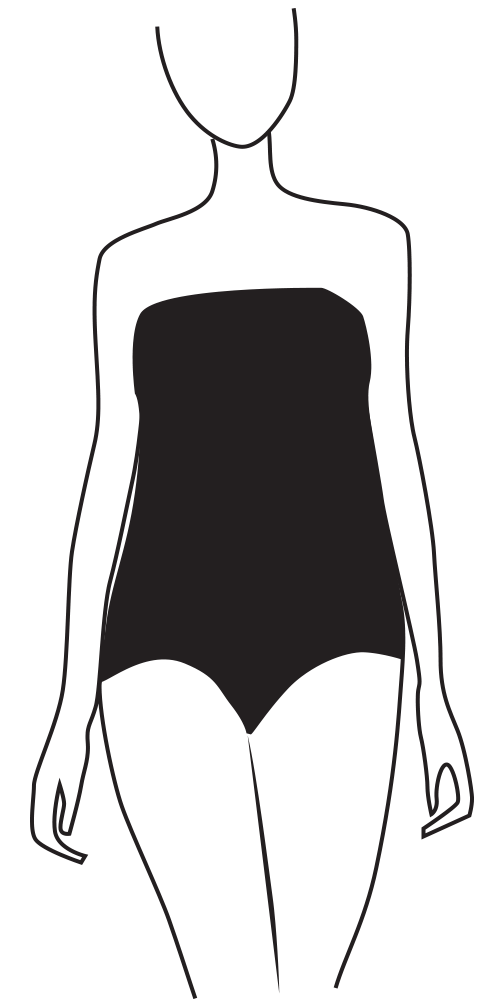 Your shape
You are round and cuddly with no waist definition. Your bust and hips are smaller than your waist.
Your aim
Pull in the waist and draw attention away from your middle.

Suggested Shapes or features
Bridal is great for you, so look at ruched gowns, and the a-line skirt is definitely your friend. Great waist construction is essential. Get the middle bit right with a lace up corset back and some cleverly draped or pleated construction. Make sure you get a quality gown with really good boning. An a-line or full skirted gown will give you the illusion of a waist making a triangle from the ground up.
Lucky for apples, bridal is structured and can really help out and give you a gorgeous shape on your wedding day. You can hide the stomach area and show off your bust. It doesn't matter what size you are - apples can come in large or small. But these gowns should give you a head start on what will suit you.
Remember that nothing can substitute for trying gowns on.
Our last piece of advice:
Every bride has things she likes and doesn't like about her body. It's important to find a dress that fits your personality and preferences, but don't let your inner critic take over in the process. We're willing to bet your loved ones, most importantly your fiance, have a much more forgiving perception of your gorgeous features than you do.

Some gowns that suit a Apple shape
This gown is great for holding everything in through the middle.
The high back can give you a chance to wear a torsolette which will give you waist definition.
Not what you thought you could wear apple. Come try it on you may be pleasantly suprised. The flared shoulder and hem draw the waist in to the eye.

With great construction and a lace up back this gown is every apple shapes friend.

For the princess pair this well constructed gown smoothes your shape really well.

Drama and great corsetry. This is a gown a girl with curves can really rock.