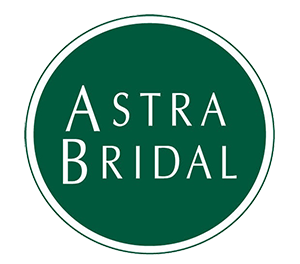 A guide to finding the best gown for your shape.

Your shape
You are wiry and super fit with taut arms, maybe muscly shoulders and a flat waist.
Your aim
To show off all your hard work and get you out of the sweatpants and have a day of being girly.
Suggested Shapes or features
The athletic bride is someone who works out and has a strong body. So there won't be too many areas of your body that we need to hide. Often it is just a case of softening the body line a little to look feminine. Choosing a floaty or lace fabric can achieve this very quickly. Soft gathers and feminine necklines are great for you. You have the opportunity to wear a backless gown, as not many other body shapes can get away with this exposure.
The gowns that follow will give you a head start on what will suit you. Remember that nothing can substitute for trying gowns on.
Our last piece of advice:
Every bride has things she likes and doesn't like about her body. It's important to find a dress that fits your personality and preferences, but don't let your inner critic take over in the process. We're willing to bet your loved ones, most importantly your fiancé, have a much more forgiving perception of your gorgeous features than you do.

Some gowns that suit an athletic shape
You have earnt the right to show off the back of this gown! You will be tall to be able to pull this off.

Get in touch with your feminine side by having flowing skirts in this a-line.

Amazing ball gown perfect for the athletic bride. The simplicity of the fabric won't overpower a petite bride.

Stretch crepe which is cut to streamline your figure and give you an elegant sillhouette.

This easy to wear gown could almost make you feel like you are back in sweat pants - elegant, girly but comfortable.

Amazing lace will let you be the centre of attention every second of the day.