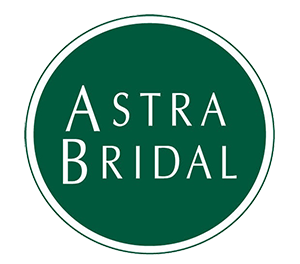 A guide to finding the best gown for your shape.

Your shape
You are muscular and fit, with defined arms and a flat waist.
Your aim
You may want to show off all your hard work!
Suggested shapes or features
Floaty fabric and lace can help create a soft, feminine look. Your strong body will look incredible in a backless gown—something not many other body shapes can pull off!

One last piece of advice

Every bride has things she likes and dislikes about her body. It's important to find a dress that fits your personality and preferences, but don't let your inner critic take over. We bet your loved ones (and most importantly, your fiancé) have a much more forgiving perception of your gorgeous features.
Some gowns that suit an athletic shape
You have earned the right to show off the back of this gown! Tall brides in particular will look amazing in this.

Get in touch with your feminine side by having flowing skirts in this A-line.

An amazing ball gown with simple fabric that won't overpower a petite bride.

Stretch crêpe, cut to streamline your figure and to give you an elegant silhouette.

This easy-to-wear gown is comfortable, elegant and feminine.

The beautiful lace on this gown creates a soft and feminine vibe.