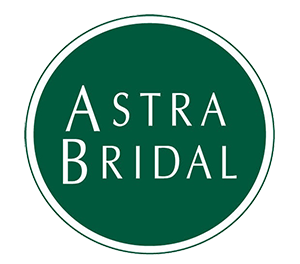 A guide to finding the best gown for your shape.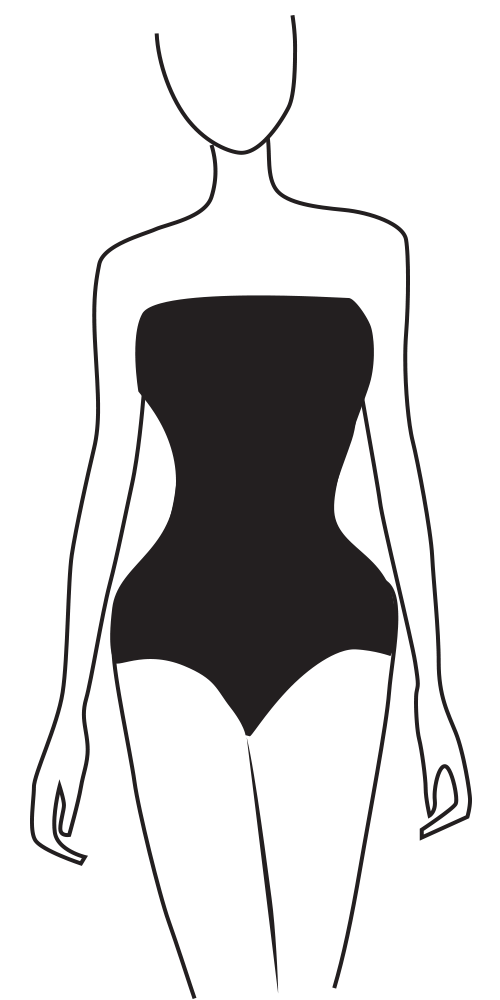 Your shape
You are curvaceous, with a noticeable bust and hips, and a small waist.

Your aim
You may want to show off your curves, or you may want to play them down.
Suggested shapes or features
A structured dress will help you show off your amazing figure, while a lightweight gown may make you look a bit lumpy.
A fit-and-flare mermaid shape will really enhance your assets—you can go for a tight shape over the bum and a plunging neckline. Or, if you want more coverage, you'll look equally amazing in a gown that's cinched in at the waist. Great construction in the cup area will help your bust feel supported.
One last piece of advice
Your mantra is - accentuate the positive, eliminate the negative and don't mess with Mrs In between.

Some gowns that suit a hourglass shape
This gown has a modern look and will totally show off all your assets.

If you love lace, then look no further!

A traditional gown that will flatter all areas and show off your waist.

This gown will keep everything in its place with fantastic corsetry.

If you want to wow the crowd, this gown will show off your cleavage and shape.

A demure look that will show off your great figure without having it on full display.