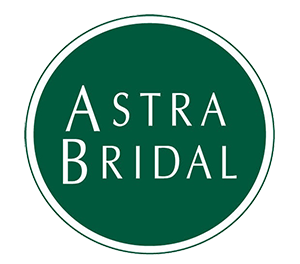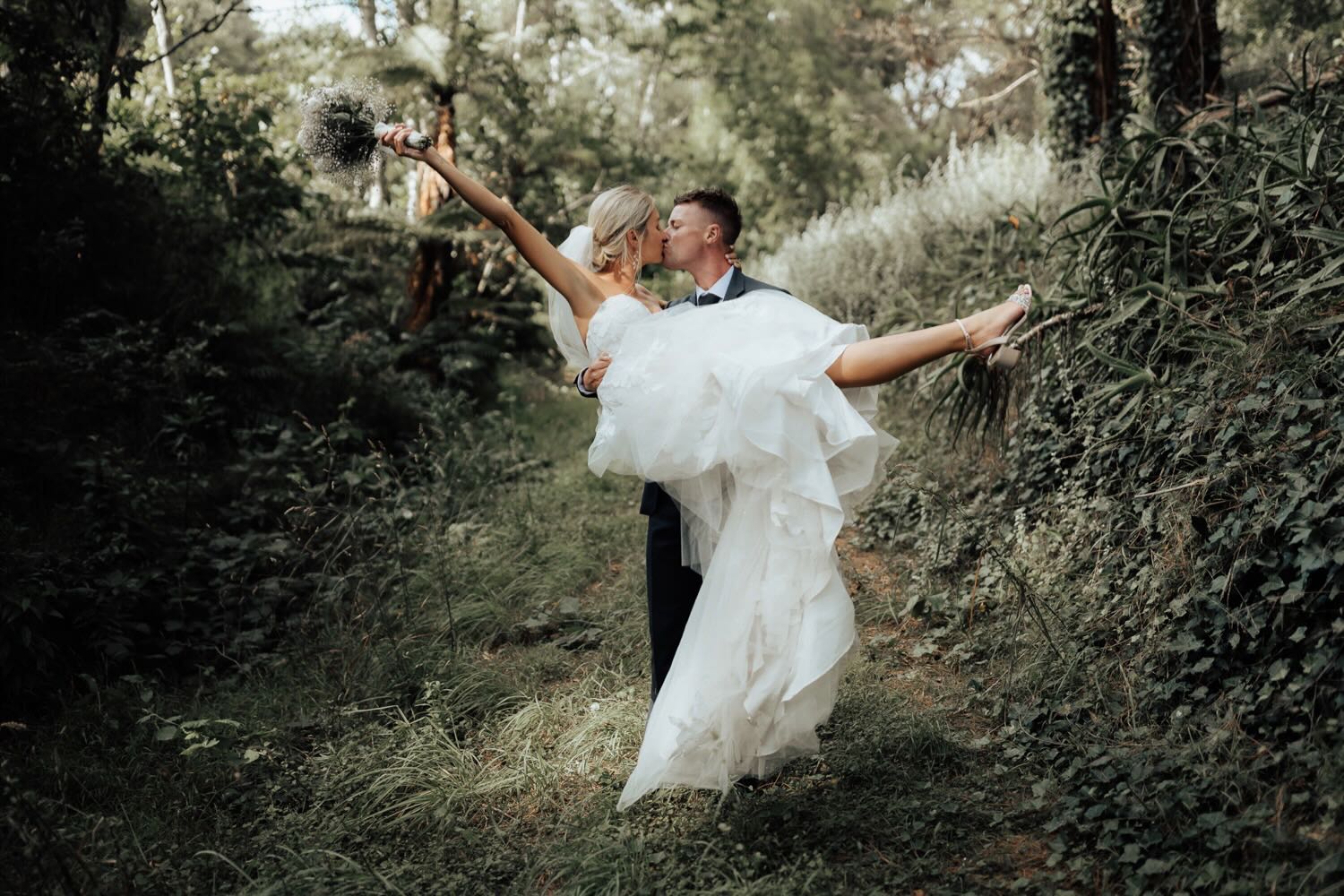 Nicole and Bradley met through Nicole's brother. Nicole's brother, an electrician, and Bradley, a builder, were working on a site one day. Bradley had seen a photo of Nicole on her brother's Facebook page and said "can you get us an introduction with your sister?" The blind date was set and the rest was history. Bradley proposed while glamping in Kinloch. While enjoying the beautiful sunset Bradley passed Nicole a bottle of champagne and said "shall we celebrate?" As he proceeded to get down on one knee and pull out the perfect ring!
Nicole wore the Hattie by Rebecca Ingram, "I initially had my heart set on the first gown I had tried on! Fortunately, I had saved a number of dresses to the Astra Bridal link prior to my appointment and Lisa ensured I tried all of them on. Based on what I had said I liked and didn't like about each gown she told me to wait and came back with a beautiful dress - I didn't even have it half way up before I knew this was the one! It was beautiful on, I loved the detail, the low back and how I just felt in it - I had the biggest smile! I knew I didn't need to try on any other dresses after that! My mum and I just looked at each other and knew it was the one".
After having to postpone their original wedding date, Nicole and Bradley's family were lucky enough to secure MIQ spots allowing those closest to them to attend. With everyone gathered together Nicole and Bradley were able to celebrate with a day filled with excitement and love; lawn games, drinks and dancing continued into the night for these newly weds! Congratulations!