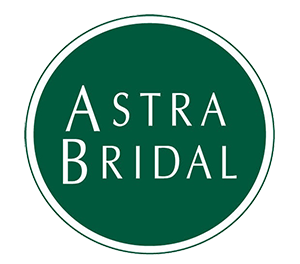 A guide to finding the best gown for your shape.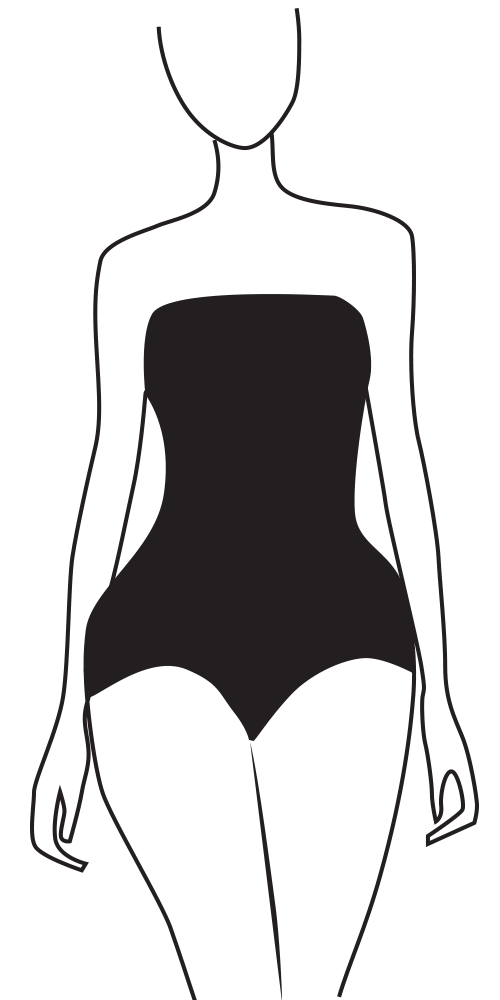 Your shape
You are petite around the shoulders, but then have a fuller hip or thigh area.
Your aim
You will either want to reduce the visual impact of the hip and thighs or fully show them off (think Kim Kardashian)
Suggested Shapes or features
A corset top with a full skirt is great for the pear. It looks feminine, shows off your upper body, but can hide hips under a lovely large triangle. Make the most of your tiny waist and lovely bust area. Getting the bottom half of the gown right is going to be the focus.
If you want to rock your booty then a modified a-line is the way to go. Hugging your curves and then flaring out mid thigh make the most of your curves.
It doesn't matter what size you are - pears can come in large or small. But these gowns should give you a head start on what will suit you. Remember that nothing can substitute for trying gowns on.
Our last piece of advice:
Every bride has things she likes and doesn't like about her body. It's important to find a dress that fits your personality and preferences, but don't let your inner critic take over in the process. We're willing to bet your loved ones, most importantly your fiance, have a much more forgiving perception of your gorgeous features than you do.

Some gowns that suit a pear shape
This gown will turn your hips and thighs in to a stunning feature.

By not being tight on the thighs this gown will be lighweight without hiding you away.

The top of this gown, with its low back will make the most of your top and completely hide your hips and thighs.

Modern stylish princess gown perfect for the pear shaped bride.
For the boho pear shape this small aline can be comfortable and flattering.

The wide neckline of the Wyatt can balance a slightly wider hip.