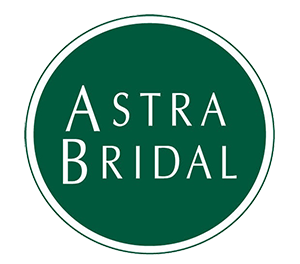 A guide to finding the best gown for your shape.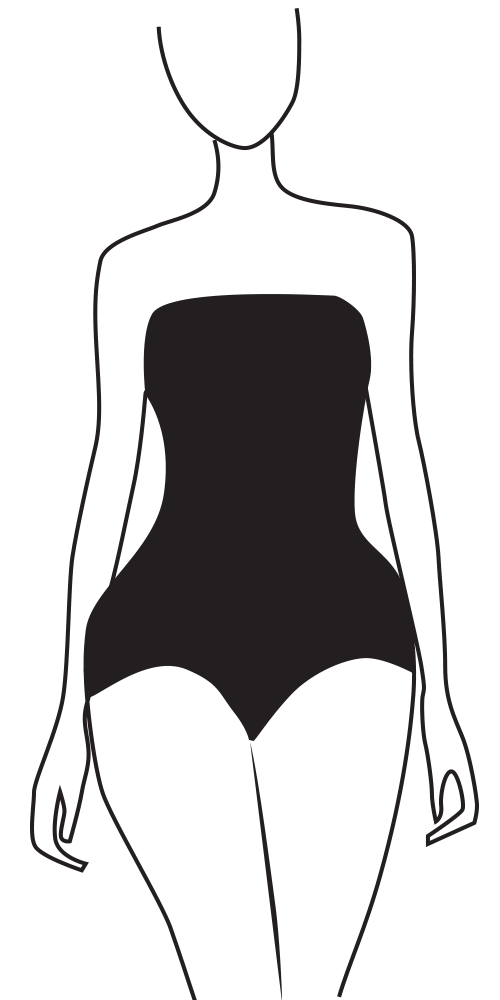 Your shape
You are petite around the shoulders, but then have a fuller hip or thigh area.
Your aim
You may want a wedding gown that flatters your shape without emphasizing the hips, or a gown that hugs your curves so you can show them off!

Suggested shapes or features
A corset top with a full skirt looks amazing on a pear-shaped person. It's feminine and shows off your upper body, making the most of your waist and bust while concealing the hips.
If you want to rock your booty, then a modified A-line gown is the way to go. This shape hugs curves and flares out mid-thigh, accentuating curves.
One last piece of advice

Every bride has things she likes and dislikes about her body. It's important to find a dress that fits your personality and preferences, but don't let your inner critic take over. We bet your loved ones (and most importantly, your fiancé) have a much more forgiving perception of your gorgeous features.

Some gowns that suit a pear shape
This stunning gown highlights hips and thighs.

A lightweight gown that isn't tight on the thighs

The low back on this gown accentuates the top, and the full skirt hides the hips and thighs.

A modern and stylish princess gown.
A bohemian, A-line dress that is comfortable and flattering.

The wide neckline on this gown can balance a slightly wider hip.