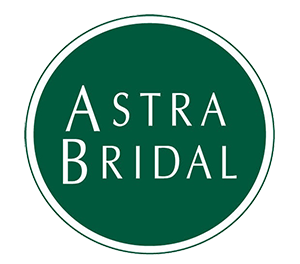 Toni
Any bride that has tried on with Toni will have had a fun experience and most likely found their dream gown at a great price! Toni has an eye for what suits people and is great working hard to find a dress that meets all the requirements. She also loves creating a head to toe look. If you want someone that will go the extra mile book in to have a session with Toni.

I had such an amazing, carefree time at The Bridal Outlet. Toni is amazing and gave me so much practical advice and made my nerves disappear as soon as I walked in. Heaps of amazing different options to choose from. Highly recommend!
Tania Wightman
Great experience at The Bridal Outlet yesterday. So helpful and inviting. There was no rush to try the gowns on . Toni got me to try on all types of gowns and got great honest opinions. The best thing is I said "yes to the dress". Thank you so much , you were great. Highly recommend The Bridal Outlet Hamilton
Andrea Heerdegen
Loved my experience dealing with Bridal Outlet in Hamilton recently. They have an awesome range of really reasonably priced and unique but beautiful dresses to try, and go out of their way to help you out. Toni was amazing and friendly, and very helpful. I would recommend checking these guys out on your hunt for your special dress!
Roanna McLeod