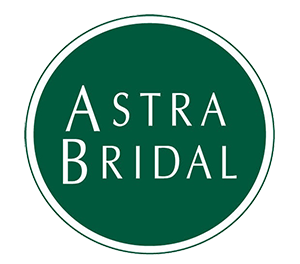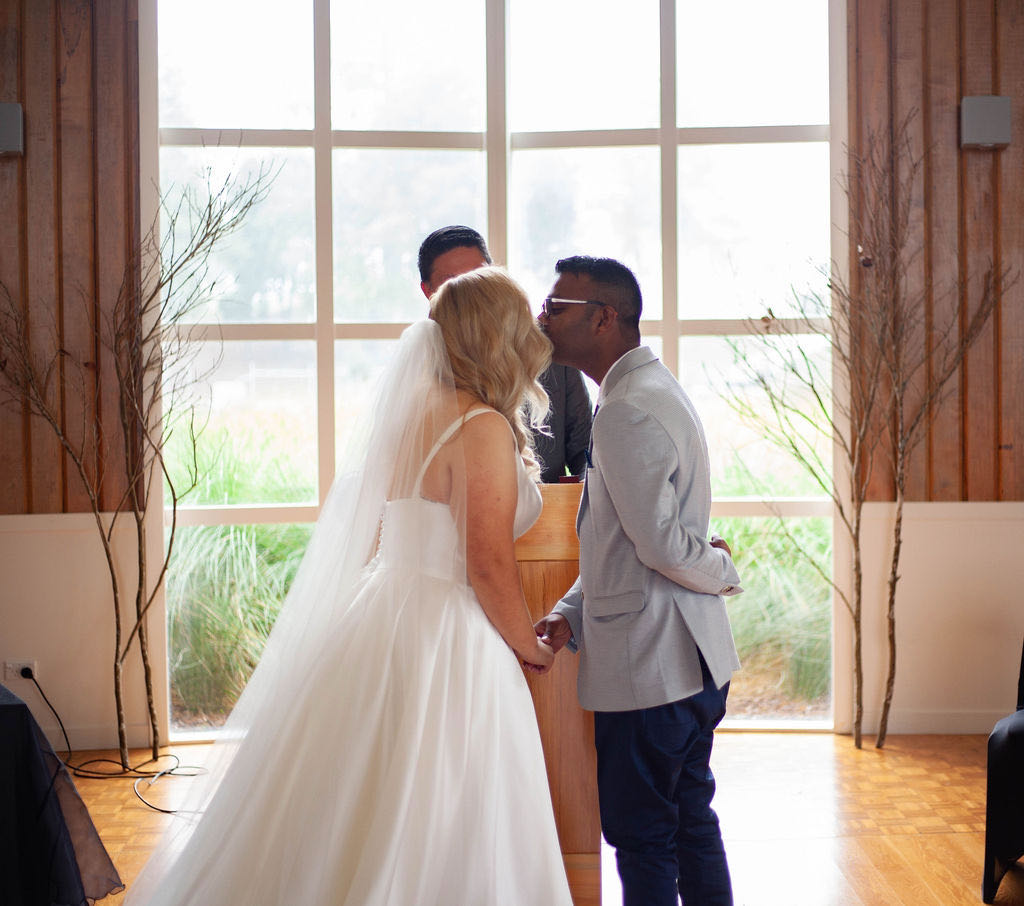 Brady and Pravneel met in 2016 at work when they were ground handlers at Auckland Airport. They were friends from that moment on until one day when Brady told Pravneel that she liked him a little bit more than just friends. After having welcomed their first child, they went on a family lunch date where they passed a shop and Brady saw a ring in the window, Pravneel asked if she liked it to which Brady responded "YES!".
Brady wore the Selena by Maggie Sottero, "I never really went in to buy a dress that day I just wanted to see what style I liked, I had tried on 3 dresses all different and really liked an off white lace design but then Dee came out with the ONE to which my first thought was that's a bit much but hey I'll try it on, and sure enough it was everything I didn't know I wanted; it made me feel amazing and that was it".
The day was an absolute breeze with everything being just perfect. Many family members and friends helped to make sure the day was exactly as Brady and Pravneel had dreamt of, being able to enjoy the incredible day it was. Congratulations Brady and Pravneel!