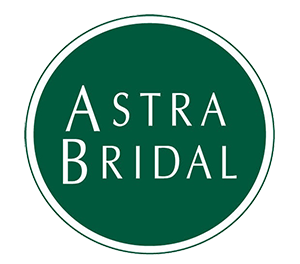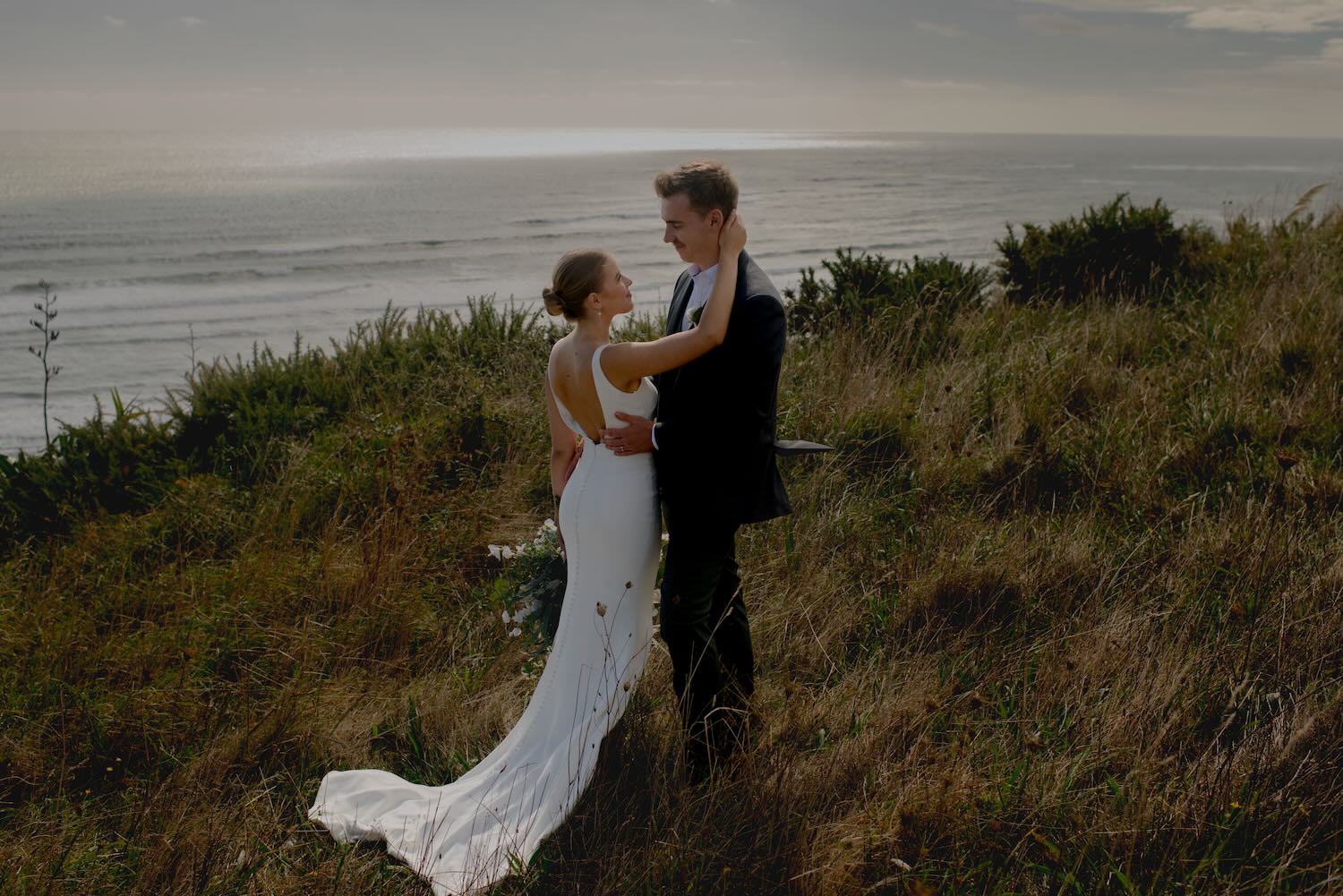 Barak and Kim have known each other since they were kids! As Kim and Barak got older they became closer and found themselves in a relationship, not long after they decided it was time to get married. Barak proposed on a weekend trip away to celebrate Kims birthday - 8 months later they got married!
Kim wore the Acacia by Theia Bridal, "I chose my gown because it felt the most like myself in it. It was nothing too fancy or complicated. It was simple and beautiful".
On a beautiful summers day Kim and Barak wed. With a rural setting in Raglan for the ceremony followed by an inner city reception celebration! Congratulations Kim and Barak!