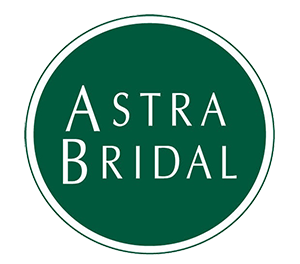 Kryslin
Kryslin has been around bridal, fabric and beads since she was little. She also has the ability to go above and beyond for any bride and loves getting the dress and all the other details just right. Combine her knowledge with her enthusiasm and you have one fantastic experience waiting for you.

Absolutely perfect experience. Krislyn is an amazing consultant, super patient and sweet. Great selection
Beth Kennedy
Thank you for your stellar customer service, I really appreciate how helpful you've been. Made the whole process completely stress free.
Rebekka Evans