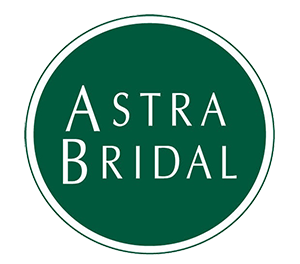 Holly and James' paths crossed when they were just 12 years old in school, shortly after they went their separate ways. Many years later they found another once again, James was chatting to his sister about old memories and wondered what Holly was up to. Coincidently a week later Holly tagged along with a friend to go snowboarding, little did she know James was also going to be there. After dating for a while, James proposed at Piha beach.
Holly wore the Marley by Jenny Too, "The Jenny Yoo Marley wedding dress was my dream dress. I always knew I wanted an under-stated, comfortable dress filled with elegance and charm that would forever be a dress that would be in fashion no matter the times. I wanted a dress that suited who I was as an individual - soft and gentle which is exactly what I felt when I first tried on Marley. I walked into the dressing room with 7 different dresses to try on, all with different styles to them. The Marley was the first dress I tried on and I knew straight away that this was the one. I love the fit, the feel and the whole elegant, simple charm to it!"
Their wedding day was magical and intimate, choosing to have a small wedding surrounded by the people closest to them. A stunning day with the perfect weather allowed for it to feel calm, relaxed and homely with only those closest to them attending. Congratulations James and Holly!